Back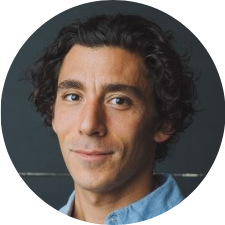 Cory Sterling
Founder of the heart-leading law firm Conscious Counsel
Contact this coach
Cory is the founder of the heart-leading law firm Conscious Counsel, a lawyer, small business owner, group fitness instructor and yoga teacher. He wrote The Yoga Law Book and has served hundreds of clients in the health and wellness space all across the world, the majority of whom own or operate a fitness/health studio.
Thank You! You will be contacted shortly to schedule your demo.
Schedule a call
Take your business to the next level by connecting with our experts! Complete the form below to initiate the conversation.
Your form has been successfully submitted. Someone will be in touch with your shortly.