The Client Web App is the website interface for your clients use to interact with your business. Clients can use the Client Web App to book or check in to services, view their schedule, view and change their profile details, purchase items from the online store, track and redeem their loyalty rewards, and more. The Client Web App is mobile friendly and can be viewed on any device. Clients can access WellnessLiving through either the sign in link provided on the Business URLs page or your business's WellnessLiving Explorer listing.
Note
Clients won't be able to access your Client Web App, if you don't fill out the
Custom URL 
field on the Business URLs page. For more information, see
Setting up your business URLs
.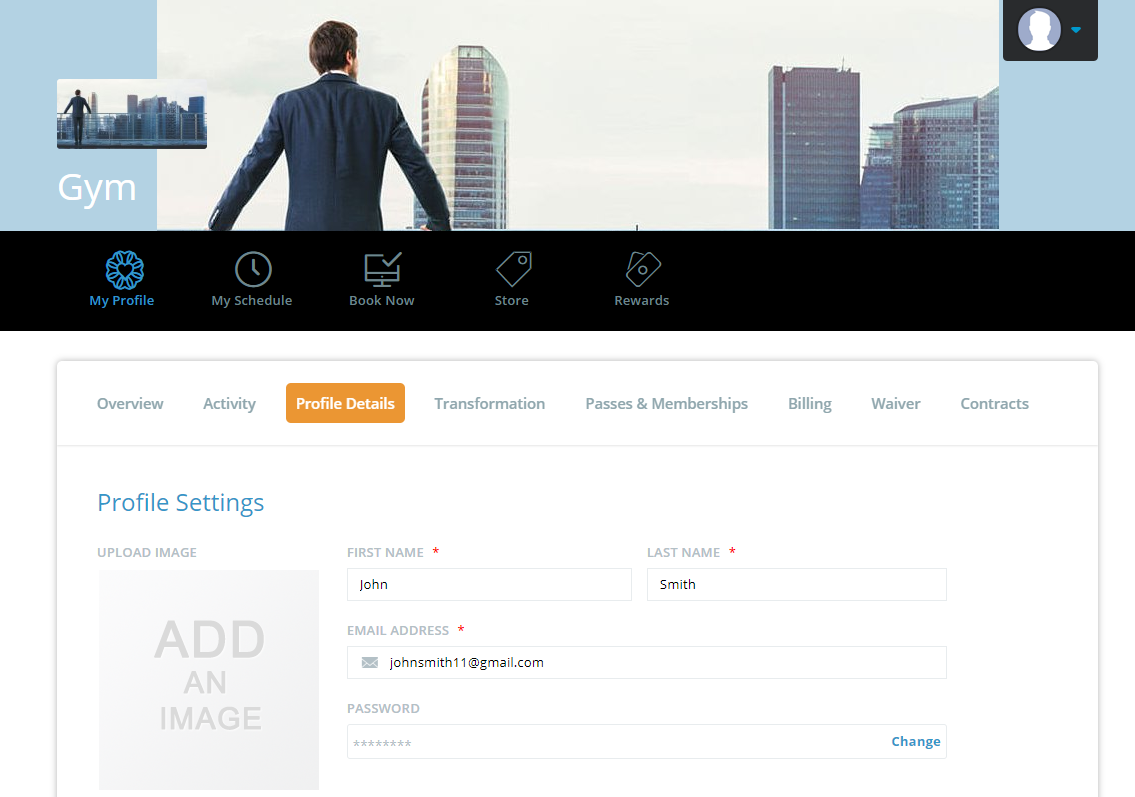 Related Articles: