Effective communication is the fastest and most effective way to get your issues resolved.  Jing, a free video and screen capture software, is highly recommended by our WellnessLiving Support team as one of the fastest and easiest ways to show us exactly what you're describing.
How to get Jing
Jing can be downloaded directly off the official Techsmith website, free of charge.  To access this page, simply click this link or copy the URL below into your internet browser.
OR copy this link: https://www.techsmith.com/download/jing/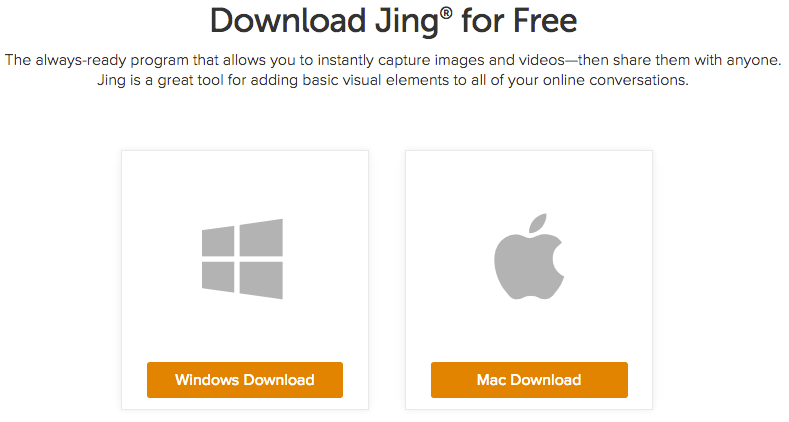 Jing Download Page Preview

Once downloaded, you can open the Jing installer in the indicated location, depending on your browser.
Time to Start Capturing
Once Jing has been downloaded and installed, you will find an icon, similar to the one indicated below, at the end of your screen(it can be on any side of your screen).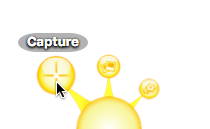 It's actually pretty simple from this point.  After clicking capture, your screen will go into "capture" mode, allowing you to choose the area of your screen you'd like to capture.  You can either click on an area, or point-and-drag.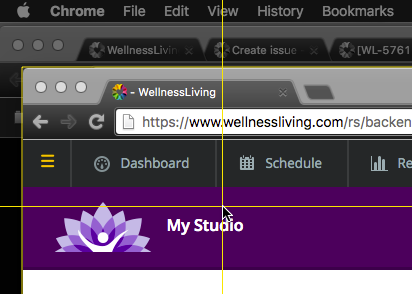 Use the crosshair to select the area of your screen you would like to capture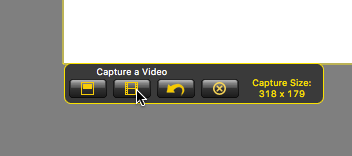 Next up, choose whether you would like to capture an image or a video(you can even record your voice).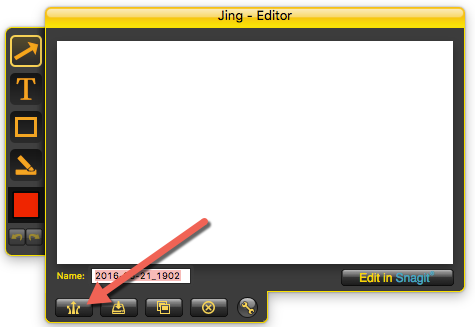 Finally, click on the indicated icon above to put your capture online.  This will automatically attach the image/video to your clipboard in the form of a URL, which you can easily share with our support team.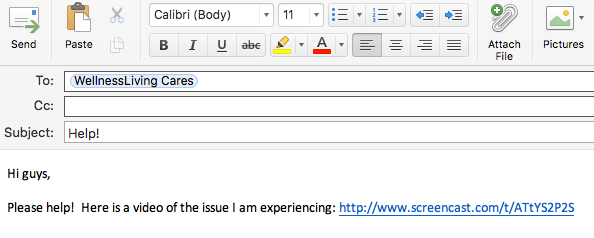 Pretty easy, huh?  At WellnessLiving, we don't want you spending any more time than absolutely necessary describing the issue you're experiencing, and we believe Jing is a great tool to save you time and get you the right answers.  Now go start capturing.