By default, when a new client is added to your list of Constant Contact clients, the system will automatically send an email to welcome the new client to your business. To learn how to connect WellnessLiving to your Constant Contact account, see Connecting a Constant Contact account.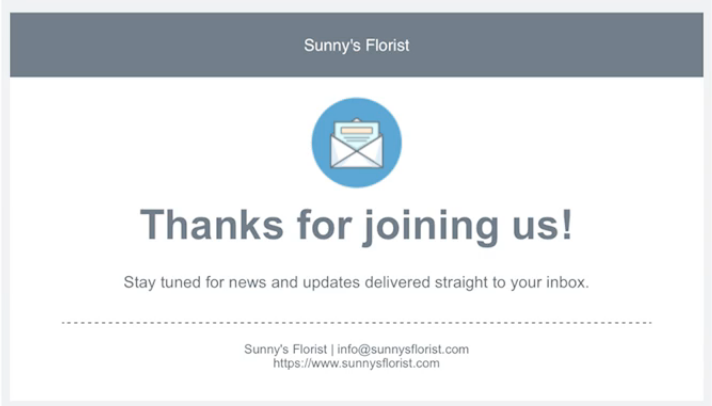 If you have set up a Welcome Email in WellnessLiving and do not want to send multiple emails to clients when they sign up, you can disable the Constant Contact welcome email by following the instructions here. To learn more about the Constant Contact welcome email, view this link.
We recommend disabling your Constant Contact welcome email before connecting your Constant Contact and WellnessLiving accounts. This way, no unwanted emails will be triggered or sent to your clients.