Problem
A gift card was scheduled to be emailed, but was not received by the intended recipient.
Solution
The gift card is sent to the email address entered at the point of sale, not to the email address(es) associated with the client profile of the recipient or the purchaser of the gift card.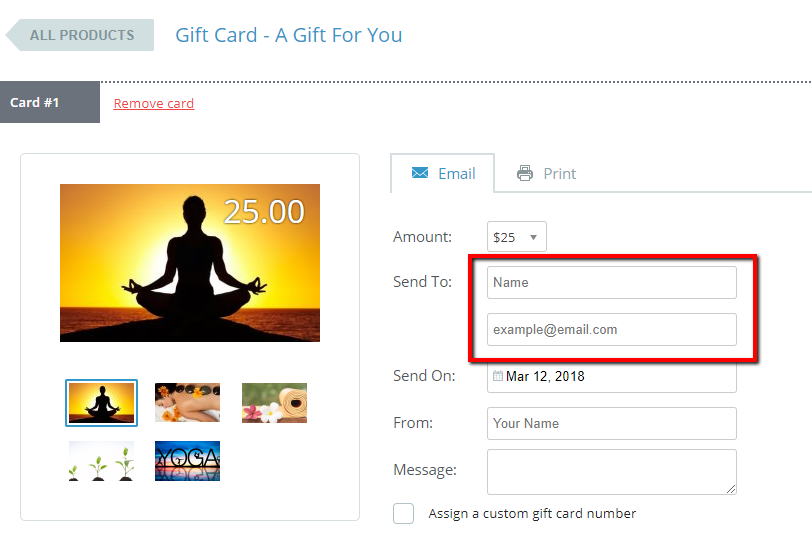 If the incorrect email was entered at the point of sale, refund the original purchase, then re-enter the sale for the gift card with the correct email address.