FAQ: What variables can I use when I'm creating automated email templates?
There is a wide variety of variables available to use in email templates. For a complete list, see Email Variables.
What can we do better?
Thank you!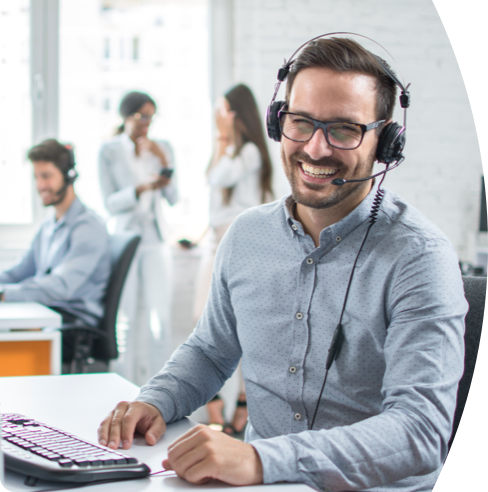 Contact Us
Having trouble finding the answer you're looking for? Check out our
Support Center
or let us know how we can help.