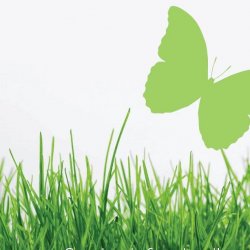 FitVid Membership Autopay
---
Details
Purchase Option type:
Membership
Number of Sessions:
Unlimited
---
Description
View and workout with a variety of our videos to keep yourself fit in Mind, Body & Spirit all for one VERY LOW monthly rate. These videos can range from a breakdown of a specific Pilates move, a full class, a Tabata HIIT training series, Energy balancing routines, or Meditation.
This is a no photo shop environment. Real instructors with a lot of experience in a group class setting or breaking down moves or doing target specific workouts.
This is the perfect option if you're too busy to make it to one of our FitLive virtual classes or Private Training sessions or if you travel a little or a lot. Get a great workout in with no travel time, no prep time, etc.
Easy monthly autopay so no need to add one more thing to your "to do" list to remember. Access anytime, anywhere. Consistency is KEY!
By accessing FitVid or FitLive or any class, program, session with Pilates Plus, you hold Pilates Plus, all instructors, agents, or assigns harmless for anything that may occur. Unless, of course, it's a fit, healthy, beautiful, functional mind, body, & spirit!
Show more
Subtotal:

$

5

.99

Tax:

$

0

.00
Discount:

$

0

.00

Total:

$

5

.99