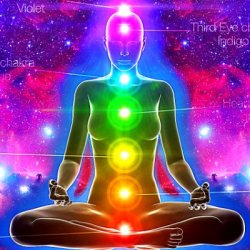 The 7 Chakras
Description
The 7 Chakras Course takes a deep dive into the Chakra System by focusing on one chakra per week for seven weeks. It will take you on a healing journey as you become aware of how each chakra affects your health and well-being on a spiritual, mental, emotional and physical level. You will learn the basic functions, issues, connections, and associated elements connected to each chakra then participate in various activities, exercises, meditations and asanas to help bring balance and optimal health.
Details
Purchase Option type
Clients can attend
Sessions
Duration
Purchase Option type:
Session Pass
Clients can attend:
The 7 Chakras
Duration:
until Nov 13, 2019
Subtotal:

$

499

.00

Tax:

$

0

.00
Discount:

$

0

.00

Total:

$

499

.00
Only the first 50 items are displayed. Use the Search or Filter options to show more.