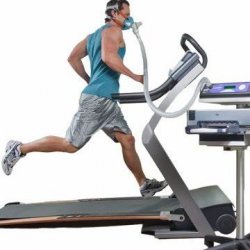 VO2Max Cardio Fitness Assessment $150
Description
This option includes ONE VO2Max Cardio Fitness Assessment.
VO2Max provides:
- Your target heart rate zones for Fat burning, Aerobic and Anaerobic activity.
- How many calories you burn per hour in each zone.
- How your body uses oxygen during exercise.
*FASTING from food, caffeine and exercise is REQUIRED 6 hours prior to your appointment for this service.
Details
Purchase Option type
Access to Sessions
Number of Sessions
Duration
Purchase Option type:
Session Pass
Access to Sessions:
VO2MAX Cardio Fitness Assessment, New Client VO2MAX, VO2MAx Fitness Assessment Only
Subtotal:

$

150

.00

Tax:

$

0

.00
Discount:

$

0

.00

Total:

$

150

.00