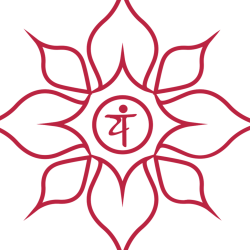 Private Yoga Session: Single Session
---
Details
Purchase Option type:
Session Pass
Access to Sessions:
RedBloom Private yoga sessions, Private Yoga Room
Show more
---
Description
This pass is for a single private yoga session. Receive undivided, detailed attention to deepen and focus your time on the mat.
Kick start your practice with a focus on YOUR personal goals!
Show more
Subtotal:

$

100

.00

Tax:

$

0

.00
Discount:

$

0

.00

Total:

$

100

.00