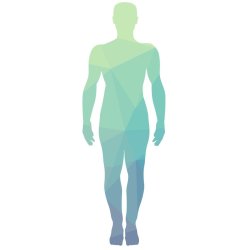 8 90-minute sessions per month Custom Fit Membership
---
Details
Purchase Option type:
Package
Number of Sessions:
Unlimited
ITEMS INCLUDED:
Custom Fit 90 - 8 sessions per month, Wellness Assessment
Show more
---
Description
This price includes a one time $60 initiation fee plus your ongoing monthly fee of $760, and entitles you to a Comprehensive Wellness Assessment every 6 months, 8 90-minute private sessions per month, and access to our on-demand video library of yoga and pilates practices. Your private sessions can be Private Yoga, Yoga Therapy, 1:1 Personal Movement Training, Therapeutic Pilates, or Thai Yoga Massage. You can select which service you want each session - custom fit to your needs!
Show more
Subtotal:

$

800

.00

Tax:

$

0

.00
Discount:

$

0

.00

Total:

$

800

.00