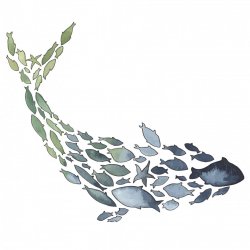 12 (Single Slot) Lesson Pass (Or 6 Double Slot Lesson Pass)
---
Details
Purchase Option type:
Session Pass
Access to Sessions:
15 Min Swim Lesson, 30 minute lesson, Littlest Fish Beginning Bubbles (15 Min)
Show more
---
Description
This pass can be used for 12 one-on-one 15 minute swim lessons or 6 one-on-one 30 minute swim lessons. Passes expire after one year. Booking is based on availability, so please check that you can book all 12 of your sessions before purchasing this pass. There are no refunds for unused lessons.
Show more
Subtotal:

$

384

.00

Tax:

$

38

.4

0
Discount:

$

0

.00

Total:

$

422

.4

0