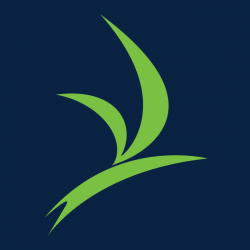 12-Month Unlimited
---
Details
Purchase Option type:
Membership
Number of Sessions:
Unlimited
Access to Sessions:
Mindset WOD, Foundations, Open Gym, Mini Wodders, Bionics, PrimalFit, Kettlebell 101 - Swing, Deadlift, Kettlebell 102 - Row, Clean, Press, All-Level Yoga, Masters
Show more
---
Description
This membership is for 12 months with unlimited classes, Monday-Saturday.
This membership includes:
Workout Of the Day (aka WOD)
We offer WOD classes 8x/day Monday through Friday and 3x on Saturday.
Open Gym Access (Unlimited members only)
You are welcome to workout on your own if you can't make a class!
Functional Movement Analysis and On-Ramp Education
Performed by a doctorate-level movement specialist to determine your skill level.
Skill Level Classification
This creates a safe and progressive approach to your movement practice. Similar to a martial arts model, this allows you to advance safely to each level with expert coaching along the way.
State of the art NEW facility and equipment
We even have a shower on site to maximize your schedule!
Doctorate-Level Coaching
Programming and instruction is done by professionals of the highest education possible. We combine science, evidence and a professional grade rationale to maximize your experience.
Injury Prevention
Training smart is key. Extensive education, on-ramp programming, skill level classification and doctorate-level coaching propel you toward your goals in the most efficient way.
Mindset Member Lifelong Learning
We include structured daily guidance through mindfulness practice within our WODs.
Show more
Subtotal:

$

125

.00

Tax:

$

0

.00
Discount:

$

0

.00

Total:

$

125

.00