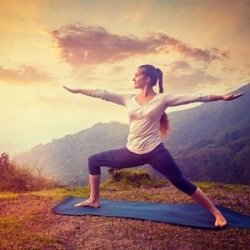 Monthly Movement Membership
---
Details
Purchase Option type:
Session Pass
Access to Sessions:
Core Express Yoga, Pilates, Power Yoga, Hatha-Flow Express, Hatha-Yin Yoga, Restorative Yoga, Stretch & Rest Yoga, Flow & Let Go Yoga, Yin for Radiant Health, Hatha Yoga
Show more
---
Description
This membership gives you the best deal for drop-in classes. Take 4 drop-in classes of your choosing each month. The pass automatically renews so each month you will get a fresh new batch of class options. The month starts the day of purchase and you can cancel anytime by calling or emailing us.
Show more
Subtotal:

$

50

.00

Tax:

$

2

.5

0
Discount:

$

0

.00

Total:

$

52

.5

0