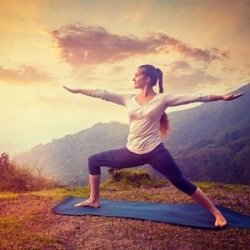 1 month unlimited membership
---
Details
Purchase Option type:
Membership
Number of Sessions:
Unlimited
Access to Sessions:
Core Express Yoga, Pilates, Power Yoga, Hatha-Flow Express, Hatha-Yin Yoga, Restorative Yoga, Stretch & Rest Yoga, Flow & Let Go Yoga, Yin for Radiant Health, Hatha Yoga
Show more
---
Description
Take all the yoga classes you can. Valid for any drop-in class you'd like to take. Automatically renews each month, but you are welcome to give us a few days notice by email or phone to cancel.
Show more
Subtotal:

$

108

.00

Tax:

$

5

.4

0
Discount:

$

0

.00

Total:

$

113

.4

0