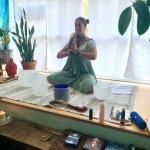 Stephanie A.
Holistic Health Practitioner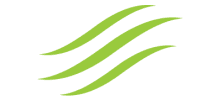 Healthletica Hot Yoga + Wellness
Stephanie is a holistic health practitioner, Who specializes in the healing arts of Somatic Breathwork Therapy, Holistic Nutrition and Psychic Mediumship. Stephanie's devoted breathworks and yoga practice, helped her regain her own health and awaken her spiritual alignment, which set her on a path to guide and help others along their own healing journey. Stephanie seeks to empower others with the tools to be triumphant in their own healing process.