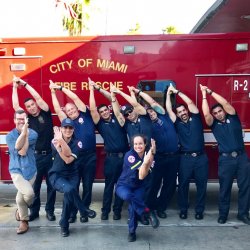 Livestream Class - Industry Affected
Description
Single Streaming Class through Zoom.
Price reduced if your income/industry is affected by the Coronavirus shutdowns.
After purchase, sign in to the class on our schedule at least 30 minutes before class time.
We will email you the Zoom meeting link for that class.
Enjoy and thank you!
Use the class within 30 days of purchase, please :).
Details
Purchase Option type
Access to Sessions
Number of Sessions
Duration
Purchase Option type:
Session Pass
Access to Sessions:
Livestream Relaxation Tri-Dosha Series, Livestream Bikram Style - overall body stretch good for the back, Livestream Stretching Class: The Electric Stretch, Livestream Fusion of Bikram + Vinyasa, Livestream Pilates - Core+Cardio, Livestream Hot Vinyasa Flow - Strengthening + Stretching, Livestream Restore and Renew, Livestream Stretching Class: Stretch + Breathe, Livestream Yang/Yin Flow
Subtotal:

$

10

.00

Tax:

$

0

.00
Discount:

$

0

.00

Total:

$

10

.00