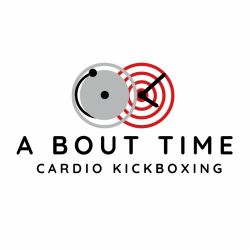 Trial - FREE Trial Class (No Expiration)
---
Details
Purchase Option type:
Session Pass
Duration:
Does Not Expire
Access to Sessions:
Trial/Beginners Louisville - Cardio Kickboxing, Louisville - 1 Hr. Cardio Kickboxing, Full Moon Martial Arts-Clarksville, IN - Flex 30 Kickboxing, Louisville - 45 min HIIT, Louisville - Flex 30 Min. Kickboxing, Louisville - YOGA
Show more
---
Description
WE'RE GOING TO CHANGE THE WAY YOU FEEL ABOUT WORKING OUT!
You'll strap on real boxing gloves, use real techniques, and get REAL results!!!
Each 1-Hour Kickboxing class is 15 MINUTES OF HIIT/BODY WEIGHT EXERCISES, 7 MINUTES OF STRETCHING BEFORE BAG ROUNDS AND 7 MINUTES AFTER, and 7 3-MINUTE BAG ROUNDS OF PURE KICKBOXING AWESOMENESS!
You also have the option of Flex 30 minute Kickboxing Classes, 45 min HIIT Classes and a 45 min Yoga Class!
Show more
Subtotal:

$

0

.00

Tax:

$

0

.00
Discount:

$

0

.00

Total:

$

0

.00