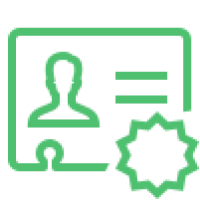 Freedom Pass
Description
As much yoga and pilates as you can handle! Unlimited access to all classes on our timetable.
Auto-renews each month however you can turn off auto-renew in your profile.
You can pause the pass if you need to (e.g you go on holiday or are ill)
Passes are non-transferable and non refundable.
Details
Purchase Option type
Clients can attend
Sessions
Duration
Purchase Option type:
Membership
Clients can attend:
Vinyasa Yoga (Standard), Jivamukti Yoga (Standard), Yin (Standard), Hatha Yoga (Standard), Pre-natal Yoga / Pilates, Jivamukti Yoga (Express), Vinyasa Yoga (Express), Pilates (Express), Hatha Yoga (Express), Restorative Hatha Yoga (Standard), Ashtanga (Extended), Vinyasa Yoga (Extended), Power Yoga (Express), Restorative Moon Practice (Extended)
Subtotal:

£

75

.00

Tax:

£

0

.00
Discount:

£

0

.00

Total:

£

75

.00