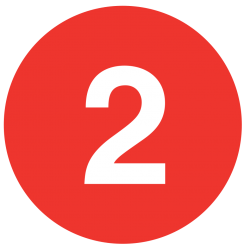 RRS 2 Day Clinic Pass
---
Details
Purchase Option type:
Session Pass
Access to Sessions:
Daily Clinic ~ Ride Rasmussen Style
Show more
---
Description
A 2 day Ride Rasmussen Style Clinic pass you can use any day between December 27th and March 31st. Once you purchase the pass: PLEASE RESERVE THE DATE FOR YOUR CLINIC. Passes are not required to be used consecutively.
Show more
Subtotal:

$

901

.00

Tax:

$

0

.00
Discount:

$

0

.00

Total:

$

901

.00