Apr 12 2017, 10:16 PM
FROM SOFTWARE TO SWEAT: How One Fitness Studio Doubled Revenue With WellnessLiving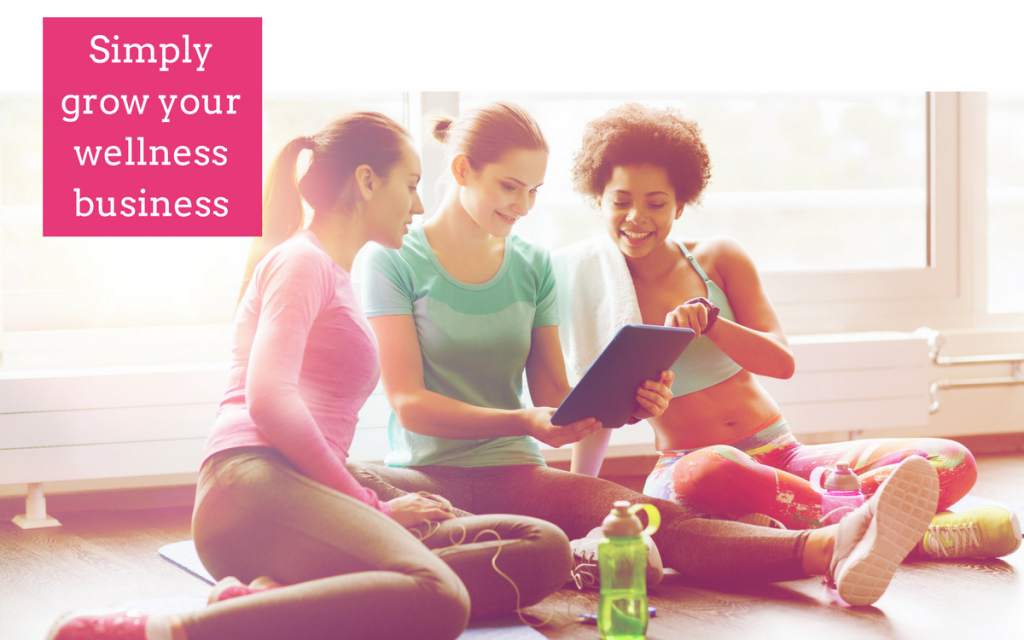 As a small business owner, you know time is precious. You know every minute spent finding ways around inefficient software is a minute taken away from working with your clients. And simply offering the best workout or service is not enough. You need solutions that make it easy for your clients to do business with you. How did one studio owner do all that while doubling his revenue and getting 300 hours of his own time back? WellnessLiving.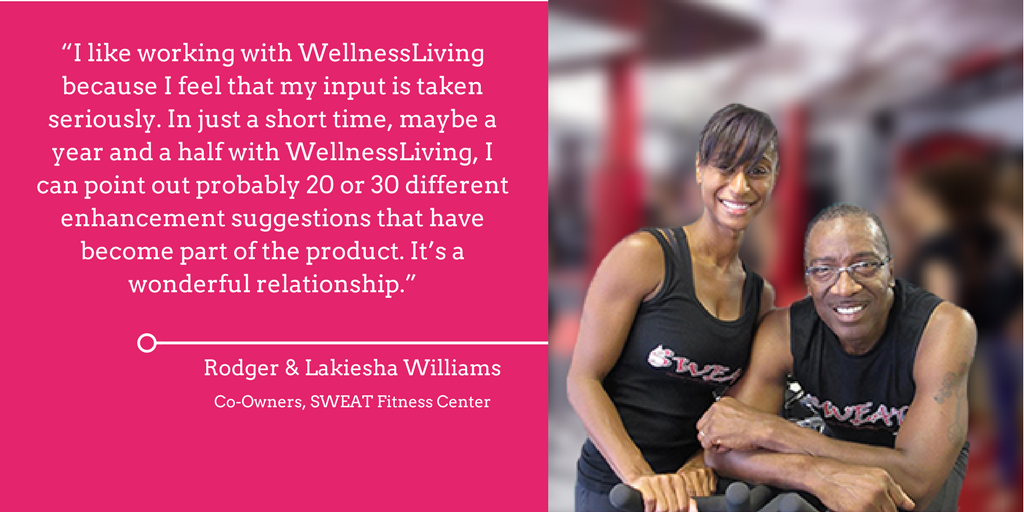 SWEAT Fitness is all about unique, fun exercises that engage and excite bodies and minds and he needed a software to match. We asked Rodger to give our software a test run and give us his honest feedback. Rodger found immediate relief with WellnessLiving. He was impressed with the constant communication, support, and personal attention to every detail. He also suggested several enhancements and changes — many of which are a part of our product today. In fact, when Rodger needed an easier way for clients to book a boot size for his Kangoo Jumps® class, he and our co-founder, Len Fridman, worked closely to create Bookable Assets, a feature that's now available all across our system facilitating the booking of rooms, spin bikes, equipment and other studio resources.
Not only did these advancements save SWEAT Fitness hours of integration management and streamline their booking process, Rodger has also seen a 100% revenue increase since 2015. With more time to focus on growing his business, Rodger has made great strides with gaining publicity for SWEAT, including accepting an invitation to perform on their Kangoo Jumps® boots before the Sacramento Kings game (which you can check out HERE!).
Our clients matter. Your needs matter. We develop personal connections like the one we have with Rodger and Lakiesha Williams with every one of our clients, and we will work with you and your studio to find and develop the perfect solution for your business. To start your journey with WellnessLiving, visit our website and request a demo today.