Mar 05 2021, 9:30 AM
WellnessLiving Announces Partnership with Gympass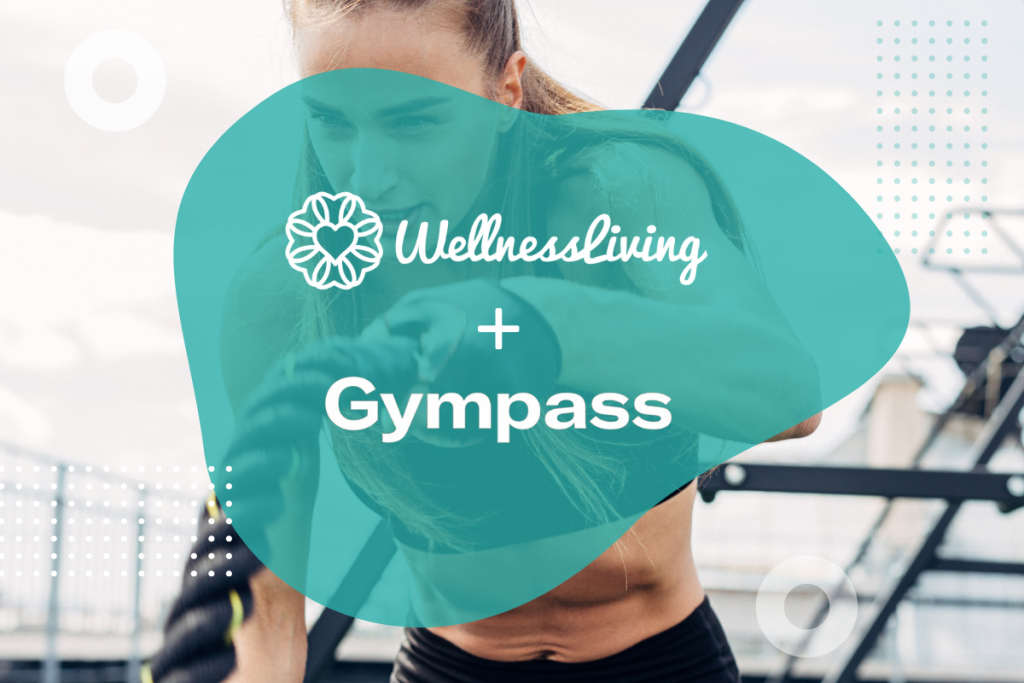 Toronto – March 5, 2020 – WellnessLiving, a leading business management software for health and wellness businesses, is excited to announce their partnership with Gympass—the world's largest corporate wellbeing benefits platform.
Gympass is a complete wellbeing solution that gives employees access to best-in-class wellbeing providers, ranging from gyms and studios to mental health solutions, including virtually with livestream and on-demand video classes. They also offer employees one-to-one personal training and personalized wellness coaching. Globally, Gympass has a network of over 2,500 corporate companies, 51,000 gyms and studios, 2,000 hours of meditation, 1,000 healthy recipes, and weekly 1:1 therapy sessions.
"With this partnership, WellnessLiving will now be able to connect our customers, including gym and studio owners, wellness coaches and personal trainers, with thousands of corporate employees eligible to use Gympass," says Len Fridman, co-founder and CEO of WellnessLiving. "We're thrilled to help our customers attract more clients, increase service bookings, and increase their revenue with this brand-new integration. It's truly a win-win for our customers."
How does Gympass benefit WellnessLiving customers? It helps more people find their business and try their services. This integration is also 100% free. Gympass is a perfect complement to WellnessLiving's built-in online tools, Zoom integration and FitVID on Demand, released in 2020. The Zoom integration lets you schedule virtual classes, invite clients to book and live stream to your community. FitVID on Demand then lets you upload and store your video recordings right into WellnessLiving.
About Gympass 
Gympass is a complete corporate wellbeing platform that ignites and fuels every journey to feel good. We do this by reinventing wellbeing, making it universal, engaging, and accessible. Worldwide companies rely on Gympass' unmatched variety, convenience, and flexibility to support their employees' health and happiness. With over 50,000 fitness partners, 1,300 on-demand classes, 2,000 hours of meditation, 1,000 healthy recipes, weekly 1:1 therapy sessions, and hundreds of personal trainers, Gympass supports every wellbeing journey. We partner with the best-in-class wellbeing providers in multiple markets across North America, Latin America, and Europe.
About WellnessLiving
WellnessLiving was founded in Toronto, Canada, by Len Fridman (CEO) and Sasha Davids (COO). The pair had a dream to create a truly affordable, all-in-one, cloud-based solution for business owners in the health and wellness industry. WellnessLiving has thousands of happy customers and over 10 million users worldwide. WellnessLiving is the software company with a heart. They are a customer-focused team that is genuinely passionate about helping business owners achieve their goals. For more information, visit www.wellnessliving.com.
Contact Details
Media contact: Noelle Beauregard
Phone number: 1-888-668-7288
Email: PR@wellnessliving.com
Website: www.wellnessliving.com