Mar 12 2021, 11:16 AM
WellnessLiving Named Best Club Management and Personal Trainer Software of 2021 by Digital.com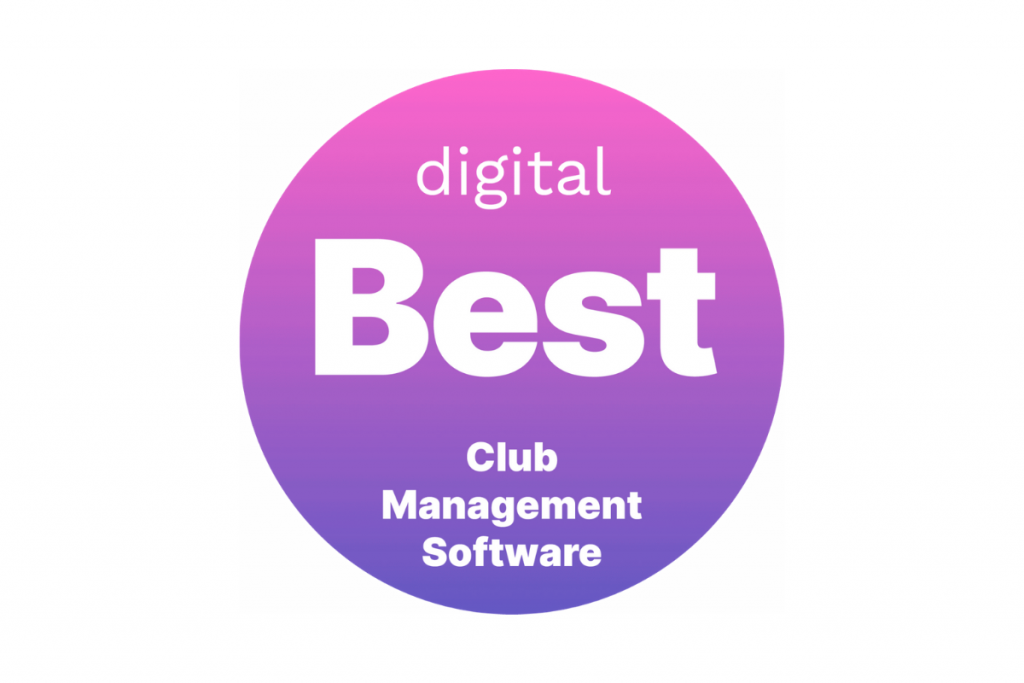 WellnessLiving has ranked among the top software solutions for clubs, such as gyms, spas, and sports teams.
Digital.com, a leading independent review website for small business online tools, products, and services, has named WellnessLiving among the best club management software and personal trainer software of 2021. The platforms were evaluated based on management features, reporting tools, and integration capabilities.
Wellness Living and other software solutions were required to support integrations with platforms like customer relationship management (CRM) software, accounting programs, and online booking apps. Experts at Digital.com assessed systems with the capacity to manage work schedules, payroll, recruiting campaigns, inventory and more. Additional qualifications include reporting functions that can track billing, inventory, attendance, revenue, and expenses.
Digital.com's research team conducted a 40-hour assessment of over 70 solutions. To access the complete list of best club management software, please visit https://digital.com/club-management-software/.
About WellnessLiving
WellnessLiving was founded in Toronto, Canada, by Len Fridman (CEO) and Sasha Davids (COO). The pair had a dream to create a truly affordable, all-in-one, cloud-based solution for business owners in the health and wellness industry. WellnessLiving has thousands of happy customers and over 10 million users worldwide. WellnessLiving is the software company with a heart. They are a customer-focused team that is genuinely passionate about helping business owners achieve their goals. For more information, visit www.wellnessliving.com.
About Digital.com
Digital.com reviews and compares the best products, services, and software for running or growing a small business website or online shop. The platform collects twitter comments and uses sentiment analysis to score companies and their products. Digital.com was founded in 2015 and formerly known as Review Squirrel. To learn more, visit https://digital.com/.