WellnessLiving Partners with Aldous & Associates to Launch Automated Collections Service for U.S. Customers
Thursday, November 24, 2022
•
12:33 PM EST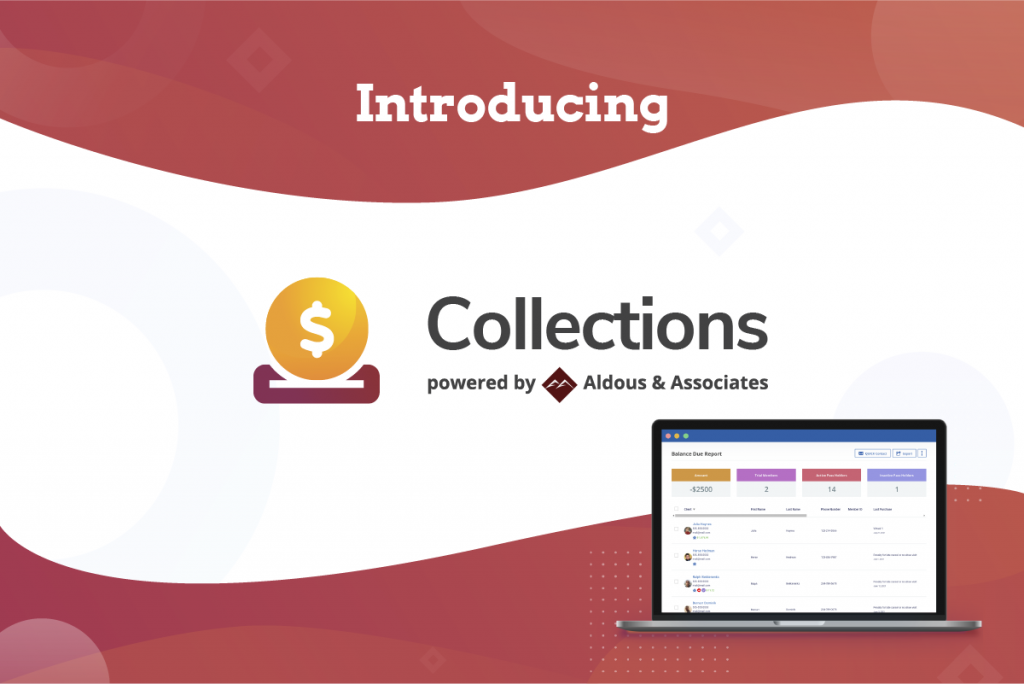 Aldous & Associates LLC, leaders in collections for fitness businesses, integrate with WellnessLiving to streamline past due payment collections.
TORONTO, CA – November 24th, 2022 – WellnessLiving, the leading all-in-one software solution for fitness and wellness businesses, partners with Aldous & Associates to launch a new service called Collections.
Collections powered by Aldous & Associates, connects fitness business owners located in the U.S. to debt collection experts that specialize in resolving past due payments for fitness businesses quickly and professionally, successfully recovering 60-70% of outstanding account balances.
Missed payments can add up fast and with limited resources they can have a significant impact on small business owners who have limited time and resources to follow up with members with outstanding account balances. Aldous & Associates combines the power of a law office with the tools of a call center to resolve past due client payments quickly, safely, and professionally.
"As the leading debt recovery service for the fitness industry for 13 years, it was an easy decision to partner with Aldous & Associates LLC," says WellnessLiving's CEO and Co-Founder, Len Fridman. "They work behind the scenes to reinstate overdue client payments, while maintaining your good reputation and retaining more clients. The best part is there's no recovery fee if Aldous isn't successful in the collections process."
Every month, Collections powered by Aldous & Associates automatically sends a report of clients with a 90-day past due balance to Aldous & Associates. With this information, Aldous directly contacts your clients and works hard to find a resolution while helping business owners keep client billing information updated to ensure clients continue their memberships. Business owners can also easily track the status of their collections and pull past due reports within WellnessLiving's all-in-one business management software.
Collections powered by Aldous & Associates is the perfect solution to save you time by automating your overdue member collections while retaining clients. For more information about Collections powered by Aldous & Associates, please visit: https://www.wellnessliving.com/features/collections/
About WellnessLiving
WellnessLiving is the fastest-growing, all-in-one business management software for the fitness and wellness industry. Trusted by over 5,000 business owners and more than 15 million users worldwide, WellnessLiving is the only software solution you need to manage and grow your business. Their affordable, reliable, and easy-to-use platform equips fitness and wellness business owners with all the features and tools they need to attract, convert, and retain more clients. From online booking and purchases to studio management, WellnessLiving has it all. For more information, visit www.wellnessliving.com
Contact Details
Media Relations: Noelle Beauregard
Phone: 1-888-668-7728
Email: PR@wellnessliving.com
Website: www.wellnessliving.com