Nov 01 2019, 12:02 PM
How WellnessLiving Simplified Matt DiPietro's Business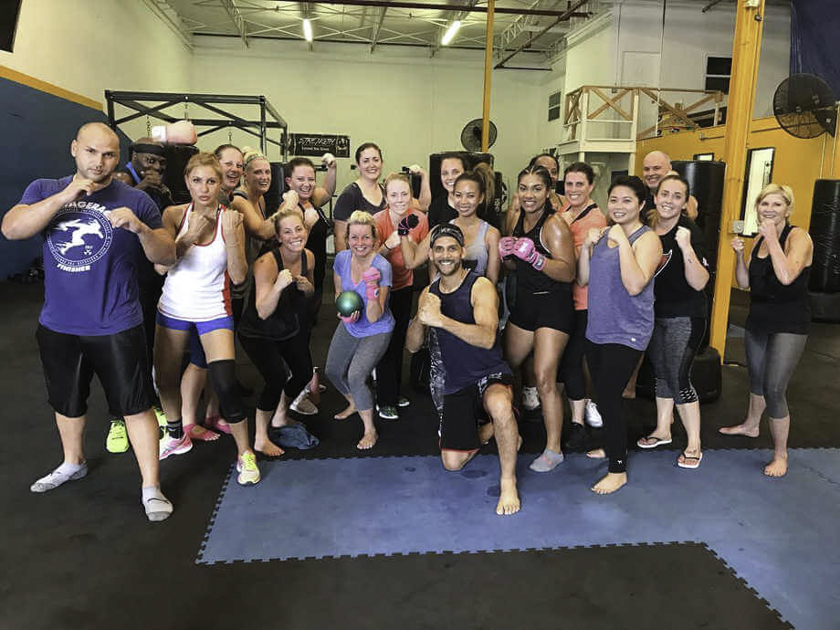 With WellnessLiving, MA Fitness found a partner with a passion to match their own. After just one year, MA Fitness has saved over $4000 dollars in excess software and processing fees.
About
In 2010, Matt DiPietro and his team at MA Fitness opened their first location with a particular philosophy in mind: every person's fitness journey, no matter their age or fitness level, can be fun and produce results.
"We have tons of different ages, sizes, and genders in our classes," Matt told us. "They all have a lot of fun, they all learn. They're basically learning kickboxing and martial arts techniques, but the core of what we're trying to get them to see is physical body improvement and positive mental and psychological results."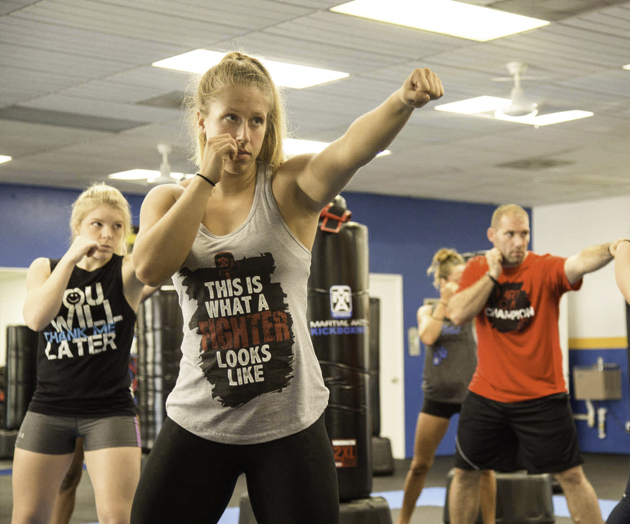 To ensure that he never falters in his goal, Matt continuously works to curate the absolute best staff to serve his clients. "The people that train other people have gone through the rigors of training themselves and they're not just in it for the paycheck," Matt told us. "They're actually in it for the people."
That expertise and passion has made all the difference. By offering a vast array of inclusive fitness courses led by expert instructors who care, Matt has truly brought his philosophy to life.
The Problem
Like a lot of studio owners, when Matt first started looking for studio management software, he wasn't focused on extra frills and features. What he wanted was the best, most effective software for his business model.
With his first foray into studio management software, Matt hoped that he had found the solution he sought. Despite the occasional glitches and constant costs that went along with the key-card barcode system and the features that looked and felt 30-years-old, he was able to do almost everything he needed to do.
Unfortunately, the maximum costs for that minimal functionality were untenable. Matt began to create a shortlist of the best alternate solutions. "WellnessLiving among the mix. So was MindBody and some other fitness studio software that is out there."
After reviewing his options, Matt took his first steps as a WellnessLiving user. "I was really sold on all the features you had. From texting to the rewards system and reviews, and just having the client profile so they can check."
The Solution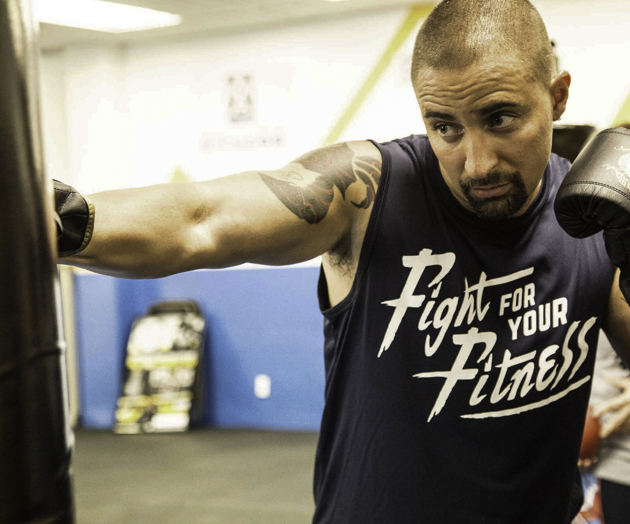 The data migration was a breeze. "We sent WellnessLiving a file and they plugged all the information in, and it was there. It was a very simple process for us." Barcode key tags finally in his rear-view, Matt found his desire for simplicity satisfied by WellnessLiving from the beginning. "It was easy. The interface was easy to learn for me. And it was easy for me to teach to people as well. It's all just very user-friendly."
Since making the switch to WellnessLiving, MA Fitness is saving at least $350 every single month. That's over $4000 dollars in savings in their first year! WellnessLiving's built-in email features alone are saving them $70 a month. On top of that, Matt told us that having everything in one place has saved him and his staff an "incalculable" amount of time.
"Our scheduling got a lot tighter because of the ability to see a full calendar. It's all digital, you can access it anywhere you are to see who's teaching what and where events are being held. As we grow with different locations, it's really, really easy. It makes life a lot more simple to plug things in and get things done and get people registered."
Matt isn't the only one who's satisfied. "The clients love it. They love booking their classes… They love the ability to see everything in the online store, and we've made more sales because of having these options available and having the lines of communication open."
Curious to see if WellnessLiving can help your business? Book your free, no-obligation demo today!