Jan 17 2021, 9:00 AM
7 Elements That Make a Great Fitness Culture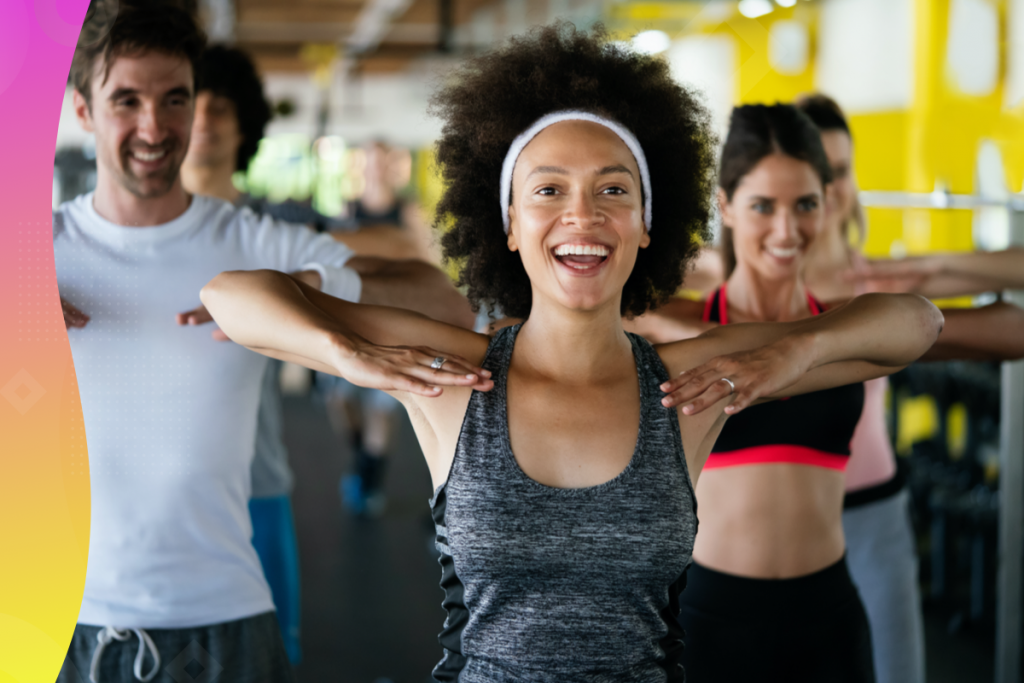 In today's world, with the increase in hybrid gyms and remote fitness studios, developing a great fitness culture in your community is essential.
Your company culture is your way of life. Your goals, beliefs, and core values all play a role in how your members and staff experience any part of your business, whether that's in person, online, or through social media. Think of your culture in the same way as your business's personality.
According to a survey from Freeletics, 60% of Americans plan to cancel their gym membership after the pandemic. At the same time, 64% are now more interested in at-home fitness options. The bottom line is how do you create an authentic human connection with your clients and members that translates across all channels?
Your fitness culture plays a key role in attracting, engaging, and retaining clients and staff.
The anatomy of your culture
There are four factors to consider when building a brand that connects with your target niche. Even though we've gone through a ton of transition this year with closures, reopening, and going online, these elements matter most in creating culture that will build your business. You need a connection that keeps them coming back to your business, no matter the climate. Take these factors into consideration as you consider your culture:
Giving an impressive first impression
Hiring people who fit your culture
Creating a positive and engaging environment for clients and your community
Recognizing and rewarding your members
When your strategy focuses on these factors, you'll create an appealing culture to build a community of loyal long-term clients. Here are seven key elements you need to build a great culture for your gym or fitness studio.
1. Know your brand
Be clear on your brand. Ask yourself questions like: what does your business stand for? How would others describe you? Do you stand for body compassion? Are you focused on total transformation? Are you committed simply to better health and fitness levels? Get a clear picture to understand your unique culture and set the tone for your fitness business.
Once you know your brand and what your business stands for, the rest is easy! You need to:
Pick a name. Choose a name that speaks to who you are and reflects your brand.
Design your logo. Create something that represents your business. It will be a visual cue to your clients, so decide on something you really love.
Choose colors, fonts and images that you connect with, and your clients will too.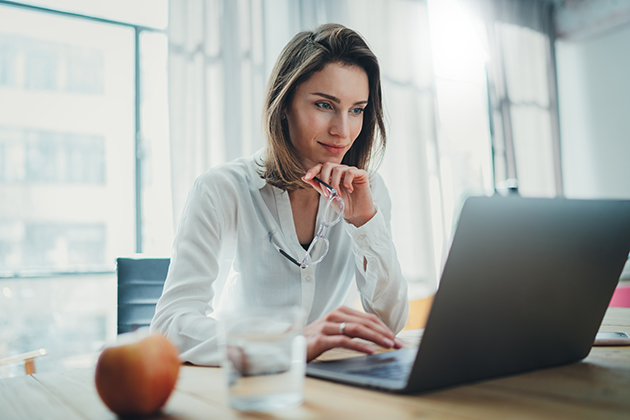 2. Stand out with a vision and values
Find your voice! Your culture is all about your vision, beliefs, core values, and the way that you tell your story. Communicate this through themes in your fitness classes, community programs and partnerships, your in-studio music and messaging, and in the way that you treat your clients and staff.
How do you get clear on your message? Make a mission statement. These are the words that define your core values and shape your brand. It's something your team can stand by and your clients can rely on as the heart of your business.
What does that look like? To give you an idea of where to start, here's a look at a few of WellnessLiving's customers and the words they've chosen to express their brand:
Palomar Ballroom: Dance is our passion and we want to share it with you.
Fight Fitness: We transform lives through fitness while developing people as leaders in the communities we serve.
Morris Music Academy: The Morris Music Academy is dedicated to providing the very best in professional music instruction.
They're all different because they need to reflect the unique nature of your business. Use your voice to express what your mission is to help create the culture you're looking for.
3. Develop a positive culture for your staff
Your staff is the heart and soul of your business. From fitness instructors to front desk and cleaning staff, your employees are integral to your culture. The better your treat your team, the harder they'll work to build your business.
Focus on finding a fit. Right from the interview stage, seek out people who align with what you stand for. Think passionate, enthusiastic fitness instructors and employees who'll be there for the long haul to help build your vision.
Don't forget to show them the love. They'll stay happy, loyal contributing members of your team when they know you appreciate their efforts. Here are a few ways you can do just that:
Let them teach their online classes from home.
Invest in staff development so they can excel in their jobs.
Reward their hard work and keep them motivated with bonuses, gift cards, and more.
Have weekly online meetings and staff get-togethers to stay connected and invested in their progress.
Praise them on social media or on your website to highlight their talents.
Make their lives easier with expert tools like WellnessLiving's Elevate Staff App. They'll host online classes, book clients, view schedules and more, all while they save time!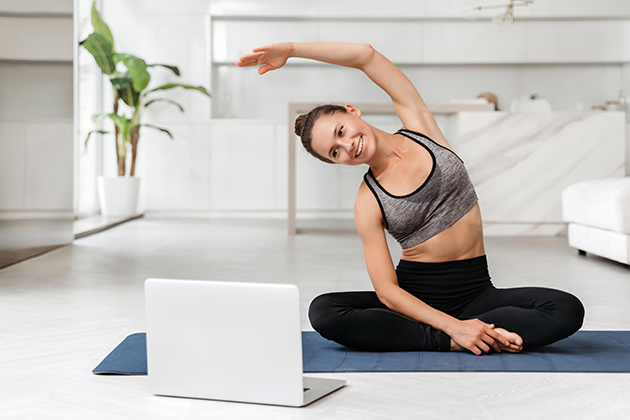 4. Build a solid strategy for your fitness culture
The vision, brand, and culture are a great start, but you need a strategy to create momentum. Start right at the source by targeting the right clients. It's tempting to want to help everyone, but making sure you're reaching the right clients for your culture is how you make it a win-win.
Develop clear client profiles for your ideal customers. Look at categories like: age groups, gender, where they work, client limitations, lifestyle, and more. The more specific a picture you paint, the easier it'll be when it's time to reach out.
Don't forget the communication piece; that's your culture in action. Give clients the feeling that they've made the right choice by making it clear what your business values most. Here's where to start:
Easy check-in: Give clients the gift of convenience with easy online check-ins, through our Achieve Client App or in person with a Self Check-In Web App so clients can just scan their ID tag.
Website: Your clients should identify your culture right from your homepage. You want that welcoming feeling to translate from your site to your fitness studio and online classes. Get connected right from the start by making it easy to navigate, including an area where you can address their questions, like a contact page or chatbox.
Google My Business Page: Here's a great way for new clients to find you and see what you're all about. Make sure you regularly update details like your hours, address, offerings, and policies. There's also an opportunity for clients to leave reviews here, so you can start attracting new clients.
Social media: You need a social strategy, too. Cover all your bases with a presence on Facebook, Instagram, Twitter, LinkedIn, and YouTube. Feature everything including: client transformations, customer reviews, blog posts, staff and fitness instructors, video clips from your classes, and more to boost your online presence, promote your culture, and get attention for your business.
5. Create a strong community
Connecting with a like-minded community is at the center of your culture. Be involved in cheering on your community as a whole to really see results. Encourage communal workouts (even if they're remote), set goals together, and connect your community to each other. Here are some ideas to start you off:
Host virtual or in-person get-togethers with clients.
Offer extra value with a loyalty rewards program to keep them motivated.
Send them postcards, provide promotions, and offer discounts when it counts to encourage sign-ups and keep them engaged.
Create a culture where they know you value their feedback by making it easy for clients to leave reviews and testimonials.
6. Align your marketing with your fitness culture
Your fitness business is based on your culture but how do you let the world know? It's time to make marketing a priority! Create a marketing plan and use the tools you need to deliver your message in the best way you can.
At WellnessLiving, we're all about efficiency and connection. Our pro tools mean you have more time to manage your day-to-day and you still connect with your community as often as you want—all while automating your processes. We make sure you're communicating in your voice, with custom templates for a look and feel that's familiar to you. Here are just a few of the ways we can help:
Email: Stay in touch and keep clients connecting to your culture with automatic emails including relevant blogs, articles, promotions, easy booking, and more.
SMS or push notifications: Whether it's welcoming new clients, reminding them of a class, or contacting clients who haven't visited in a while, reinforce your culture by keeping in touch easily.
Direct mail postcards: Reinforce your brand in a whole new way! Create custom designs with WellnessLiving's direct mail postcards to celebrate client successes, recognize a milestone, and remind them that they're part of your family.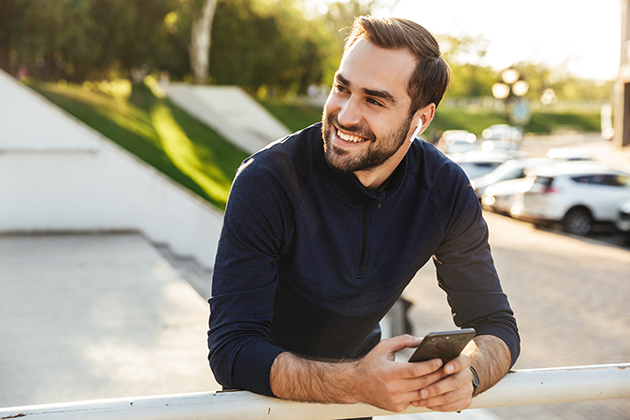 7. Blend your fitness culture with the right software
Managing your business in the best way possible is also part of your culture. Think of it this way: do you want clients to associate your business with complicated, slow procedures and difficult processes? No way! Here are some tools that'll excite your staff and your clients, and help boost the culture for your fitness biz:
It's time to grow your fitness culture
It's easy to forget that culture is more than the programs you offer. Shared values, connection, and communication are the cornerstones of a winning culture. Know your brand and your vision, develop a strategy, create a community, and market your business to the right people. With the help of a few expert tools, you'll be well on your way to creating a culture you're proud of and an effective way to grow your business.
Speaking of pro tools, WellnessLiving has features that'll simplify your processes, improve your customer experience, save your staff time, and help spread the word about your business. Learn how WellnessLiving can help manage your business—book a no-commitment demo today.