Feb 19 2019, 7:24 PM
February 2019 Release Notes
Don't let the cold weather get you down! Grab a warm drink and settle in to learn about the latest WellnessLiving release. We've added some seriously awesome improvements to help you encourage customer loyalty, reinforce your brand, and organize your business better than ever before. Read on to learn more.
New Features:
Improvements:
New Features
Appointment Cancellation Report

A brand new attendance report has been added to help you better manage your Appointments. With this new report, you can keep track of Appointment cancellations by viewing detailed information, such as the reason for cancellation. You can even reschedule cancelled Appointments directly from this report. Now, your schedule can be organized better than ever before.
To learn more about this new feature, see Appointment Cancellation Report.
Cross-Location Reports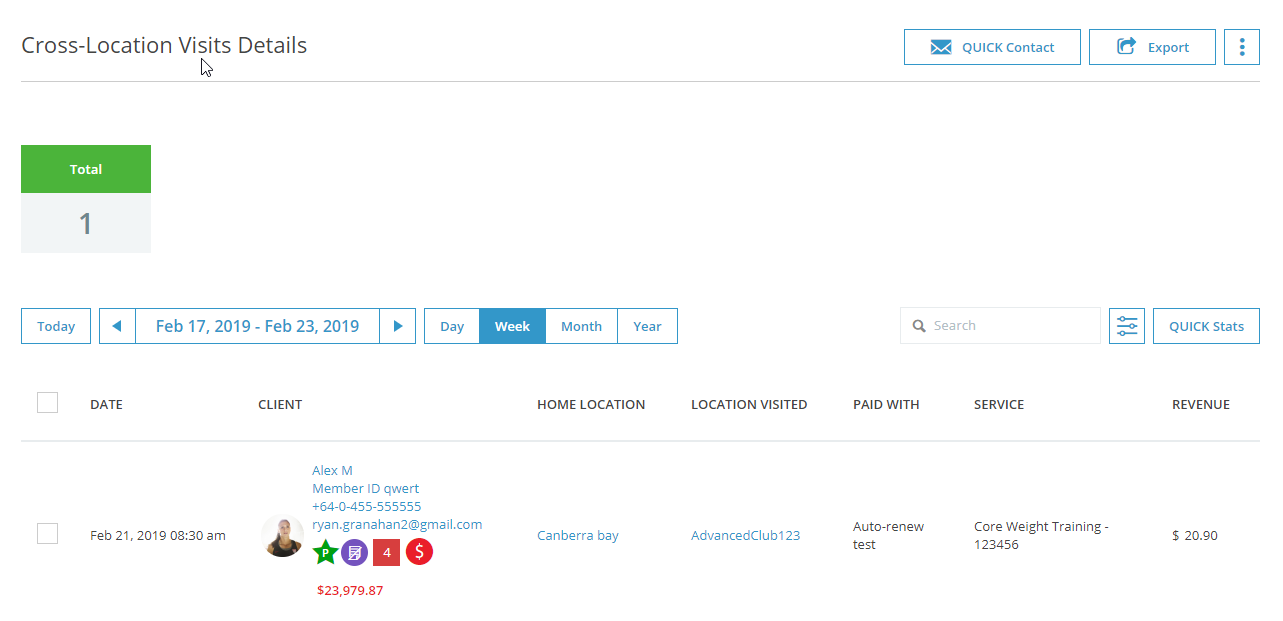 Two more brand new attendance reports have been added to give you even more insight to your clients' activity at your locations. These two reports provide information about visits that your clients make to locations that are not set as their home location. You can now view a Cross-Location Summary Report for an overview of clients' cross-location visits and a Cross-Location Details Report for a deeper view of clients' cross-location visits.
To learn more about this new feature, see Cross-Location Visits Summary Report and Cross-Locations Visits Details Report.
WellnessLiving status page
You can now check the status of WellnessLiving's servers at any time. From here, you'll be able to see whether there is any downtime, scheduled maintenance, or other factors that will affect your ability to use WellnessLiving effectively. You can even subscribe to receive SMS or email updates about our server status. To get started, visit https://status.wellnessliving.com/ now.
Improvements
Transformation goals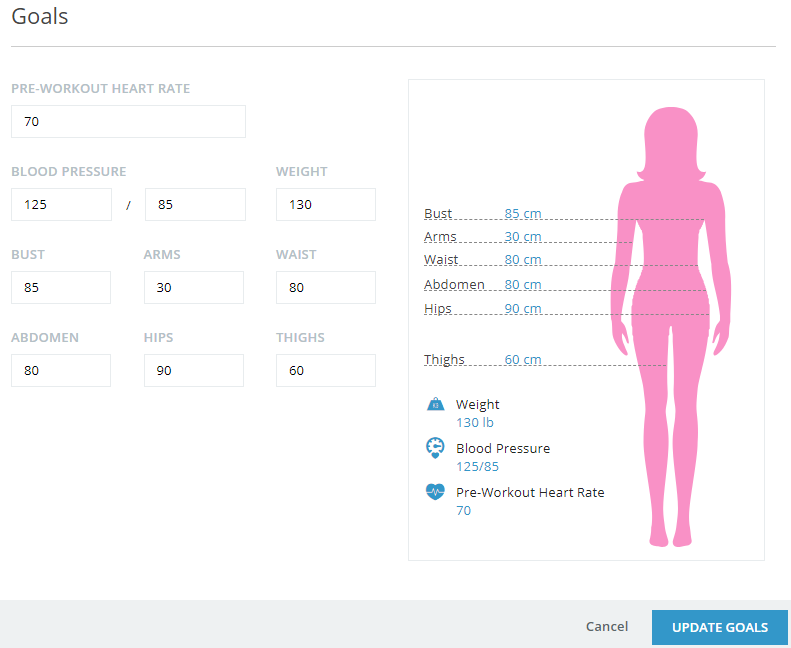 Clients can now set goals for their transformation log entries. With this addition, you can motivate your clients and encourage their loyalty through improved brand visibility. Clients will consistently log in to update their transformation logs and view their progress toward their goals, which will remind them about your business and the positive effect that attending your services is having on their lives.
To learn more about this improvement, see Goals.
Customize field names in the transformation log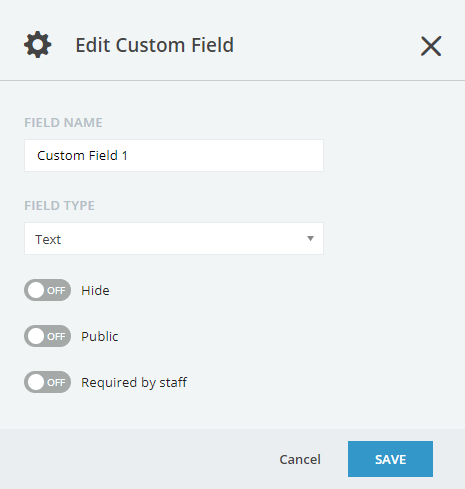 You now have two customizable fields in your clients' transformation logs. You can name these fields anything you want, allowing your clients to track the specific and unique ways that your business helps them improve. With this customization, your clients will see the progress that they've made with you at a glance.
To learn more about this improvement, see Customizing the transformation log
Year-Over-Year view of Memberships Report

Your Memberships Report can now be viewed as a bar chart that allows you to compare your membership sales over the years. At a glance, you can see how your monthly and yearly sales of memberships have changed, plus you can view detailed data about your memberships over time.
To learn more about this improvement, see Report views.
More Power and QUICK Search criteria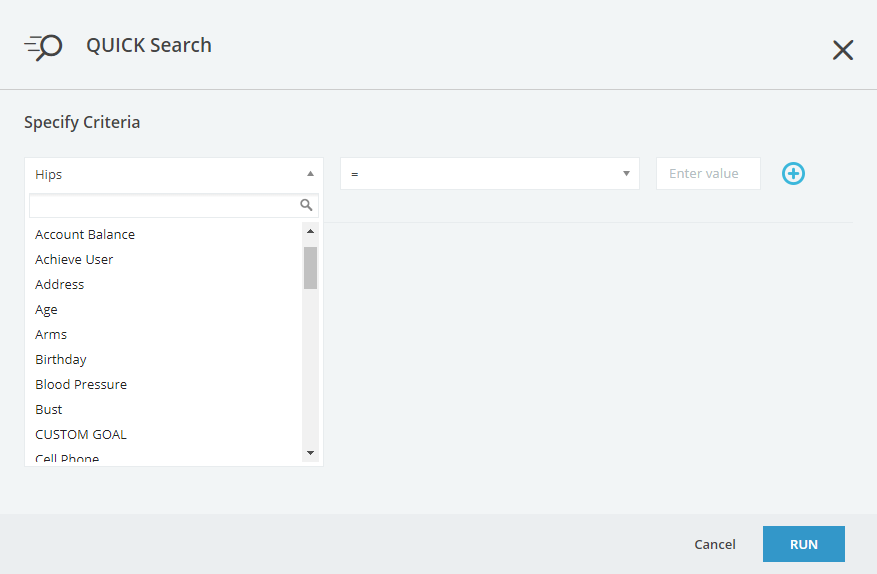 Our recently added Power Search and QUICK Search options help you find the clients you need to view in your reports and client list by allowing you to specify particular search criteria. Now, you can also search by measurements from clients' transformation logs, belt rank, subscription status, and more. With these versatile search options, you can create targeted marketing campaigns, better organize your clients, and analyze client activity.
To learn more about this improvement, see POWER Search and QUICK Search criteria.
Staff activity log tracks more information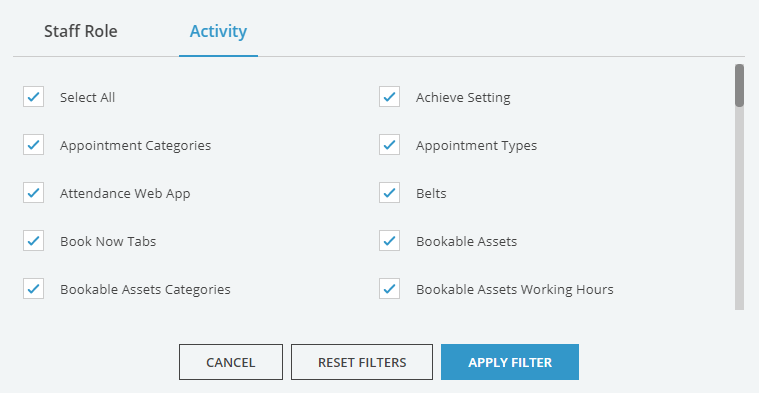 Your activity log can now be filtered to display additional information about the actions that your staff members make in your business, including the addition of new clients. With this addition, you can improve your staff members' accountability and be sure that you are always aware of what is happening within your business.
To learn more about this improvement, see Activity log.