Jul 10 2020, 9:00 AM
4 Ways Artificial Intelligence Grows Your Business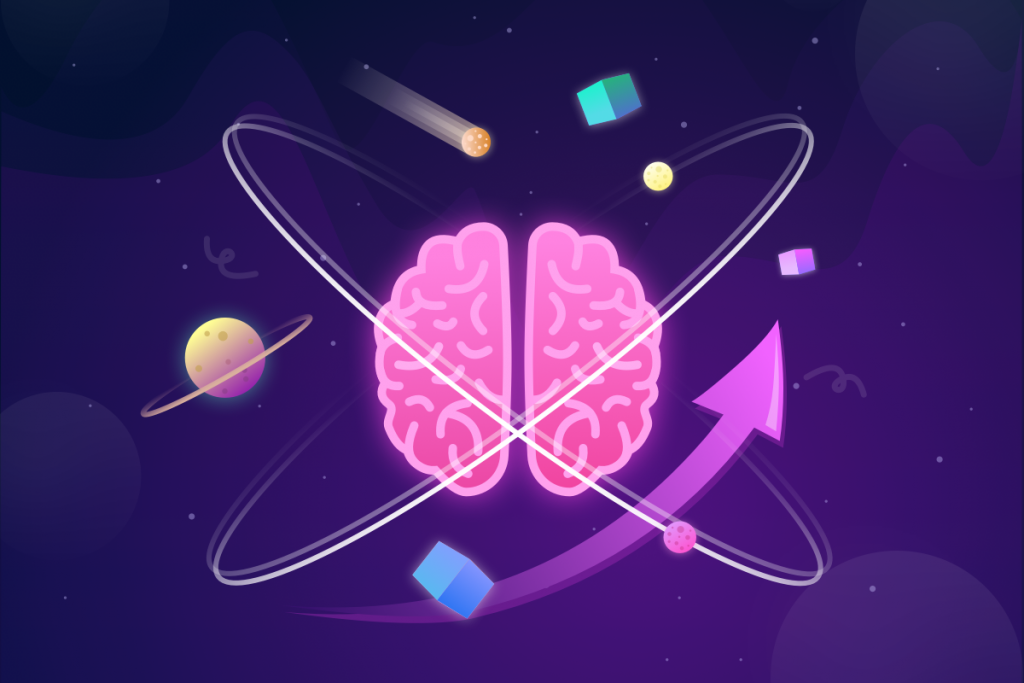 Did you know that cutting edge AI (artificial intelligence) tools are the new secret weapon for successful companies? Today's technology has come a long way, baby! Machine learning is the new way to process large amounts of data quickly and efficiently. If you aren't using management software for your business, you're missing out on an opportunity to gain valuable insight, create targeted strategies and get ahead.
The great thing about AI is that it does the thinking for you! Its intuitive tools let you in on what's really going on with your business. Take a look from a fresh perspective, gain the latest insight and use analytics in a whole new way. This top tech is just the tool you need to get ahead of the competition. Coming soon: WellnessLiving's expert AI tool and virtual coach, Isaac!
Created with the help of York University's brightest minds, Isaac's always on the job, analyzing your stats, compiling data and helping you make the best moves for your business.
Need more info on your customers? Not sure how well your marketing is working? Want help nailing down your pricing strategy? AI is the solution you've been looking for! Get valuable data, predict customer patterns, re-direct your budgeting and maximize your efforts to get real results. Here are the top 4 reasons why AI is becoming every company's must-have technology:
1. Uses metrics to identify important business patterns
Get to the bottom of your business with solid data! No more spreadsheets, calculators or number crunching for you—AI does all the work. Identify patterns using key metrics and performance indicators so you get down to the fine print and build on your successes.
Noticed a change in your business but aren't sure why? Wondering where you can improve? Looking to refine your practices to maximize efficiency? AI gives you the answers you're looking for! And with WellnessLiving's software, it's all right there on your customizable Business Health Dashboard.
Get easy access to the numbers you need to find patterns and plan for your growth!
2. Gets more clients through your doors
Now that AI's given you the info you need, it's time to focus your marketing where it really matters. Get more visits when you know what attracts clients! Make the most of your marketing by using predictive AI technology to tailor your approach, track the success of your campaigns and re-engage your clients.
Because Isaac's always on the lookout for ways to better your business, you'll also get data on who's statistically most likely to leave, so you know who to target first! Retain clients and build your customer base with the knowledge you need to be a master at marketing.
3. Helps you understand client habits better
Serve your clients better by understanding their habits! Once you've seen the patterns, have analyzed client behaviors and know what they want, you can deliver. What types of classes are they taking most—virtual, in-studio, hot yoga, spin class, etc.? What class instructors do they frequent/enjoy the most? What type of merchandise do they often purchase? By anticipating outcomes, you can put a plan together and an automated marketing campaign for targeted growth. Not to mention, you increase your efficiency and limit resource waste by getting your smart bot to run the numbers.
Save time and focus only what you need to grow your business! Stay connected, foster loyalty and offer what your clients need to keep them happy long-term with the help of today's top-notch technology.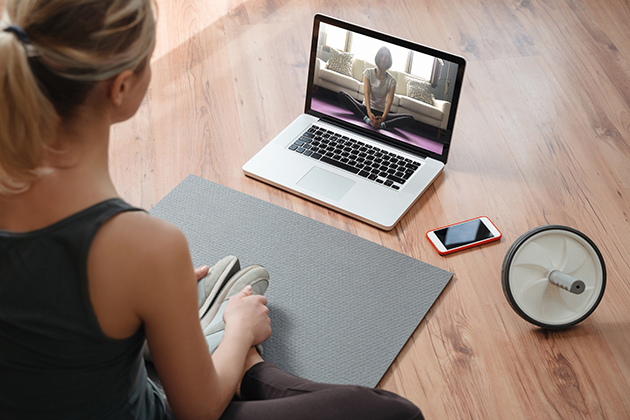 4. Leads you to adjust your pricing
Get an edge over your competition with a pro pricing strategy! Use AI to know your business inside and out, so you can increase your revenue. Take a proactive approach to your pricing so you can boost class occupancy and see more clients.
In the newest addition to your WellnessLiving toolbox, use Isaac's analytics to competitively price your services and maximize your profit margins. Make smarter decisions for your business and boost your dollars and cents with laser-focused pricing!
Get the tools you need
AI takes the guesswork out of your business! Using a smart bot like Isaac lets you plan for the future, track patterns, get the most out of your marketing, get to know your clients better and refine a pricing strategy that works. With Isaac's intel, you'll zero in on the data you need to get your business to the next level!
WellnessLiving's innovative technology and management software is a powerhouse duo for your business. From staff and client apps to automated marketing, we'll help boost efficiency, streamline your processes and get data-driven results. Learn about all the ways we can help you can beat out the competition and make your business the best it can be—book a free, no-commitment demo with WellnessLiving today!