6 Essential Features for Your Dance Studio Software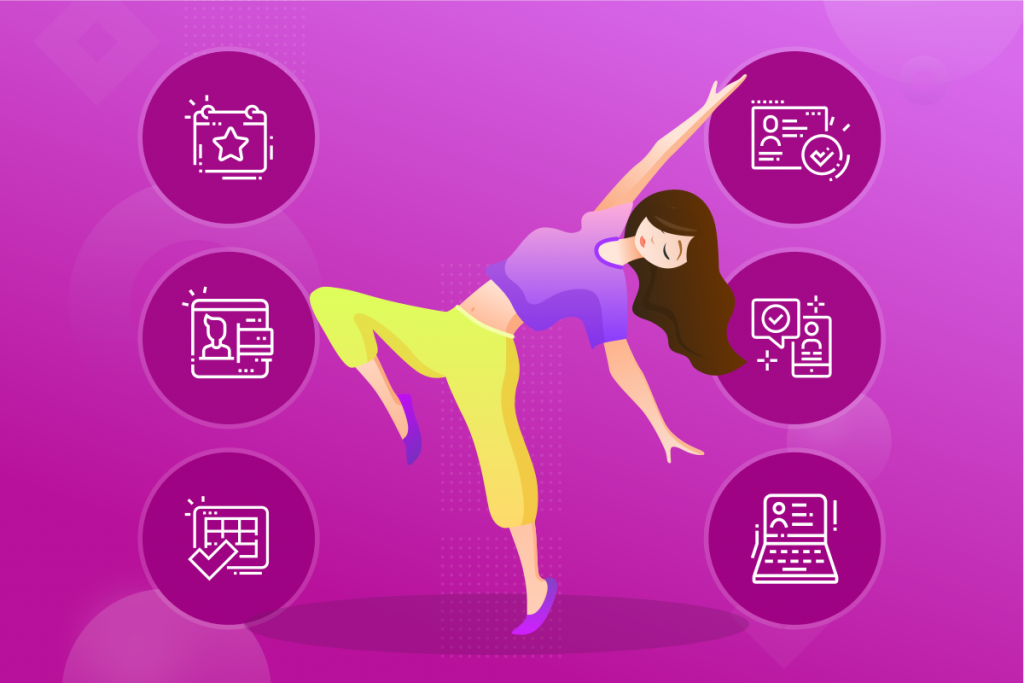 Is your dance studio finding success in the virtual space? Are you filling your online and on-demand video classes on the regular? Are you starting to reopen and offer in-studio instruction? You're taking positive steps with your dance studio, but you're going to need help! Use expert tools to get a handle on everything, from simple sign ups to efficiently managing your studio.
Get a dance studio software that has everything you need to build your business. Do you have a seamless way for students to sign up? Don't hire additional staff to handle this when all it takes is the right software. Time is money, so get the help you need to allocate your time and energy where you need it most.
At WellnessLiving, we know dance studios and our software is designed with your needs in mind. Check out the ways our software can better your business and grow your dance studio:
1. Make it easy for clients to sign up
Are sign-ups a hassle for your students? Don't deter them with an overcomplicated process! Make it easy to sign up so you can watch your attendance numbers rise, while keeping everyone at a safe distance. If people can sign up remotely, on their own time, it makes it more convenient for them, while you avoid overcrowding at your reception and unplanned walk-ins. Plus, when you send an electronic form for them to fill out online, dance students are prompted to sign a waiver so that their info will be ready for you to access in their client profile.
From virtual services to in-person visits, here's how the tools from WellnessLiving make it simple and safe for your students to book and check in to class: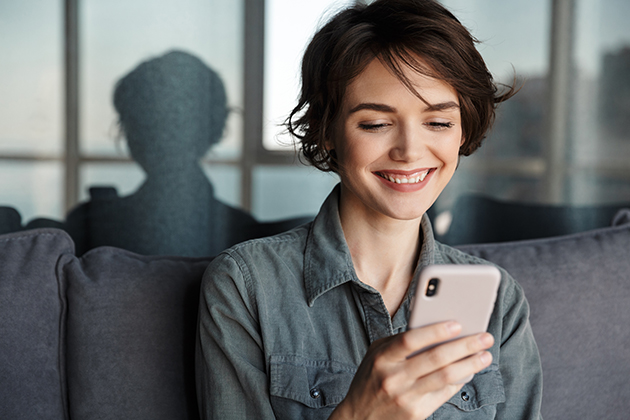 2. Keep track of client memberships
Want to get more students? Offer more value! Flexibility is a commodity your students are looking for, so the more options available to them, the happier they'll be. When you have the tools to easily manage their memberships, you'll provide more value and easily fill your classes. Here are some of the ways WellnessLiving can help manage memberships:
Offer flexible memberships that can include any combination of in-studio, virtual, and on-demand video classes related to their favorite classes (salsa, ballet, hip hop, jazz, Latin dance, contemporary, etc.). You can also offer memberships based on different levels like beginner, intermediate, and advanced, or on how frequently they attend your classes (5, 10, or 15 classes per month).
From new memberships to client attendance, track student activity to get your marketing down to a science. Want to entice new students with intro specials and convert their payments to memberships automatically? You can do that, too!
Fill in the gaps with automatic text or push notification reminders when memberships are expiring so your clients don't miss a beat and continue to enjoy class.
Get the whole family involved with recurring monthly memberships they can share.
3. Keep track of different dance lessons
Become a multi-tasking master with WellnessLiving's dynamic scheduling features! Managing salsa, ballet, and contemporary classes all at once? Never fear, expert apps are here! Our Achieve Client App lets students view the schedule, book services, track their loyalty points, – and so much more – while your staff members can enjoy the simplicity of our Elevate Staff App. Choose your favorite view and give staff and clients scheduling info at their fingertips! How else can software make keeping track of your business easier? Here are a few of the ways:
Organize your different dance classes and their instructors
Make dance instructor substitutions
Set up a wait list for your dance classes that are full
4. Plan and organize dance recitals
Planning a recital? Handle it like a pro with our expert tools! From small performances to larger groups, WellnessLiving makes it easy to stay organized and keep recitals separate from the rest of your business. Here's how we can help you host recitals and dance events in the best possible way:
Make use of multiple locations so you can host your event at the right venue.
Fill those seats by promoting your recital through our event widget, let people know through social media, or launch an automated marketing campaign. Use our super simple texting feature to notify parents of when and where they need to be.
Use email to contact parents and guests with all the info they need. Once they've signed up, email them for future events and classes.
5. It makes communicating with clients even easier
Connection is key and with WellnessLiving's automated marketing, communicating with clients has never been easier! Reach your students through email, text, or push notification alerts, so you can stay top of mind and on the same page. Here's how easy it is with WellnessLiving's automated marketing suite:
Create target audiences with organized categories set by you! Divide them by age groups (like under 10, young adult, etc.) or skill level so you can target a group or reach one specific client from their profile as you see fit.
Keep everyone up to date by setting up custom notifications, so students and teachers are reminded of the next class or notified of a class cancelation.
Attract attention and get the word out about new classes, virtual services, and upcoming promotions at your dance studio with many of our features that make marketing a snap!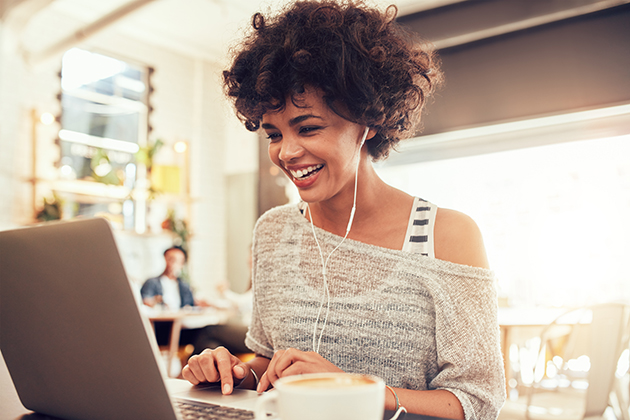 6. Helps manage dance instructors
Get your team in line, too. Your dance instructors will thank you for streamlined processes, clear communication, and tools that make their lives easier. Manage your staff expertly with WellnessLiving's top staff management tools, by:
Setting staff responsibilities and creating specific permissions based on your studio, like front desk staff, managers, dance teachers, and more.
Getting your team up to date and staying on task by assigning jobs so nothing gets missed.
Giving your instructors the opportunity to view their schedules and easily book students in.
Using our powerful reporting tools to keep watch over staff pay rates and dig into insight on things like their class attendance, cancelations, and more.
Our Elevate Staff App has all these features and more so you're always in the know, and so is your team!
Everything you need, all in one place!
Why do all the work yourself when we've got the tools to help your dance studio grow and make your life easier? Get the software you need to simplify sign-ups, track your memberships, stay on top of your lessons, expertly manage recitals, boost communication, and keep your team organized.
From staff and client apps to automated marketing, we're here to simplify your life and grow your dance studio. How else can WellnessLiving help manage your business? Book a no-commitment demo with WellnessLiving today to learn how we can help get your business to the next level!
Share
https://www.wellnessliving.com/blog/6-essential-features-for-your-dance-studio-software/
Copy
Subscribe To Our Newsletter
wpDiscuz