From a Big Dream to Tangible Reality – Authentic Pilates of Austin's Inspiring Success Story
Saturday, June 22, 2019
•
01:45 PM EDT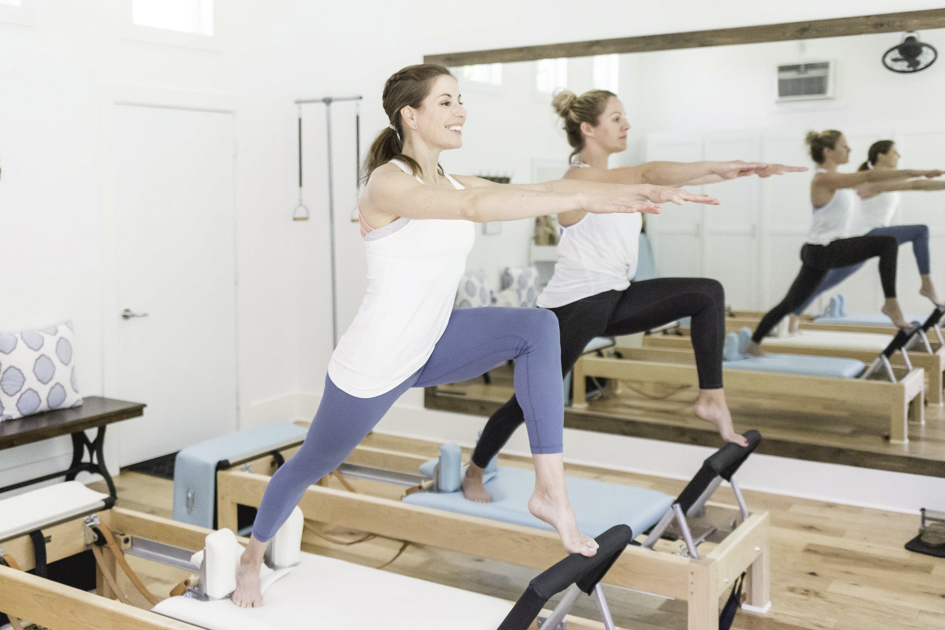 With the help of WellnessLiving, Lindy Irwin built her dream business with incredible online visibility in just a year and a half.
About
Lindy Irwin started practicing Pilates over 20-years ago when a lifetime of ballet had taken its toll on her body. "I was exposed to it through supplemental conditioning for dance," Lindy told us when we spoke to her about her Pilates studio. "I had bad Achilles tendonitis. A lot of my joints were starting to become inflamed from all the repetitive movement. It just wasn't serving my body anymore. That's when I really started delving into the Pilates on a consistent basis."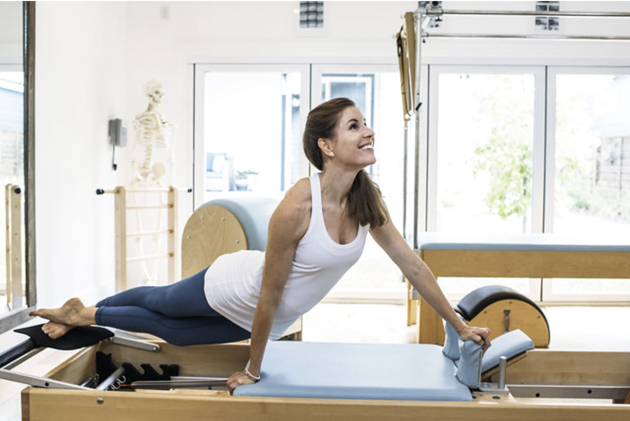 When Lindy discovered the positive physical and mental effects that Pilates had on her, she truly fell in love. "It's carried me through everything. I've really come at it from the healing perspective, empowering people to become stronger and more conditioned, but also healing them on a multi-level layer."
After returning to school and earning a Bachelor of Science in Nursing to go along with her Bachelor of Fine Arts in Ballet, Lindy was focused on her career as a nurse of vascular surgery. "That whole experience, everything from my rotations in my education to working in vascular surgery really gave me a whole new appreciation for the physiological benefits of Pilates. That's where I learned even more about physiological health and all the organs, and how Pilates was really targeting that as much as the muscular and skeletal system."
With a genuine understanding of Pilates's effect on the human body and a true passion for healing, Lindy developed a dream. For 8 years, she imagined the studio she would one day build. "I kind of held that vision for a long time, because I had a very specific vision of what I wanted. Which was a home garden studio with an intimate and personal feel where I am not at the whimsy of commercial control."
And so, Authentic Pilates of Austin was born.
For the past year and a half, Lindy happily ran her beautiful garden studio. "I have a whole new appreciation for seeing an entire body through a very refined lens. I analyze movement in detail, but also learn a lot about the body of the person in front of me when they're moving, because the body tells the truth. It reveals all sorts of things. From there we start to find their road-map back to health or greater health or whatever they are coming for."
Problem
As the owner of a brand-new Pilates studio, Lindy had a lot on her plate. From connecting to potential students, retaining new clients, to billing and scheduling–everything had to be built from scratch. Lindy knew that she couldn't do it alone. She needed a proper business management solution to help her get everything started and keep it running smoothly.
At first, Lindy tried out Acuity. She hoped that some assistance with her scheduling would free up some of her time to focus on growing her business and serving her clients. "That quickly became a train wreck," Lindy told us. "It was just not working. The setup was lacking."
Desperate for an option that would help her with proper scheduling for her growing studio, Lindy turned to her friends. Fellow Pilates studio owner and close friend Erica Walters gave Lindy some advice that would forever change her business. "She had started with WellnessLiving and really recommended it. I went ahead and it's been absolutely great."
Solution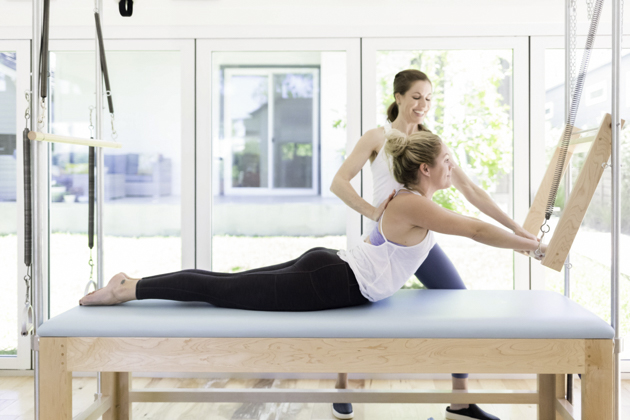 As an artist and biology expert, software and technology didn't start off as Lindy's strong suit. And at first, she was intimidated by the potential learning curve WellnessLiving presented. Luckily, the intuitive software and knowledgeable staff at WellnessLiving were able to help her through the challenge of learning a new software system. "I was doing something that's out of my realm. But it was super user-friendly and easy to catch on. And the on-boarding team was awesome. And then all the tech support after that has been nothing but amazing and super friendly, super helpful. I never get off a call without my questions answered."
With her new software system all setup and ready to go, Lindy was ready to focus her attention on her true passion: helping her clients through her business. Thanks to WellnessLiving, she was able to do that. "The more efficient processes we have, the more we can be present and live in the moment, and that's what WellnessLiving does for me as a studio owner."
Lindy's clients were as pleased as she was with all the new options available to them. "I love it. My clients love it. It gives them full autonomy as far as scheduling. They find it super-efficient, very customer friendly."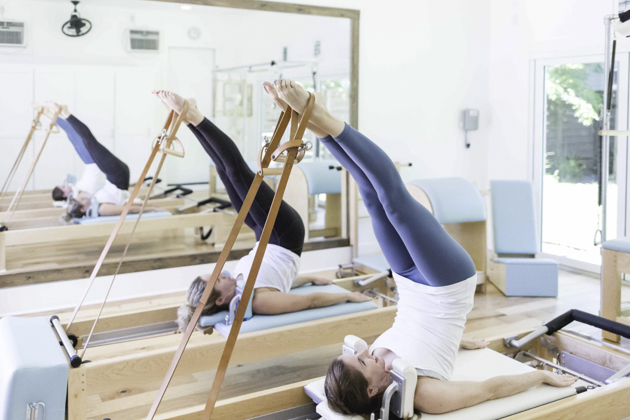 With her current clients happy, Lindy was able to spare some attention to focus on growth. Her new business would not survive without a constant influx of new clients. She needed more visibility. Fortunately, WellnessLiving was able to help her with that as well. "I am a small, boutique garden studio, so I don't have the visibility in a commercial shopping area space…I've had a lot of people that have just gone on and signed up and come in for an intro package or an initial session. It was because they found me online, and WellnessLiving made it that easy for them to do that."
In the next several months, Lindy is planning to start making use of the rewards program offered by WellnessLiving to further encourage client loyalty. "I've turned all the switches on, and I know that my clients are accruing those reward points. Now I just need to start determining what I'm going to honor and all of that. That's definitely something I want to utilize for the clients."
With her business booming and tons of new features left to explore, Lindy and Authentic Pilates of Austin have a bright future ahead with WellnessLiving.