Jul 06 2019, 1:00 PM
Evolving With WellnessLiving – Coach Terra Dawn's Business Success Story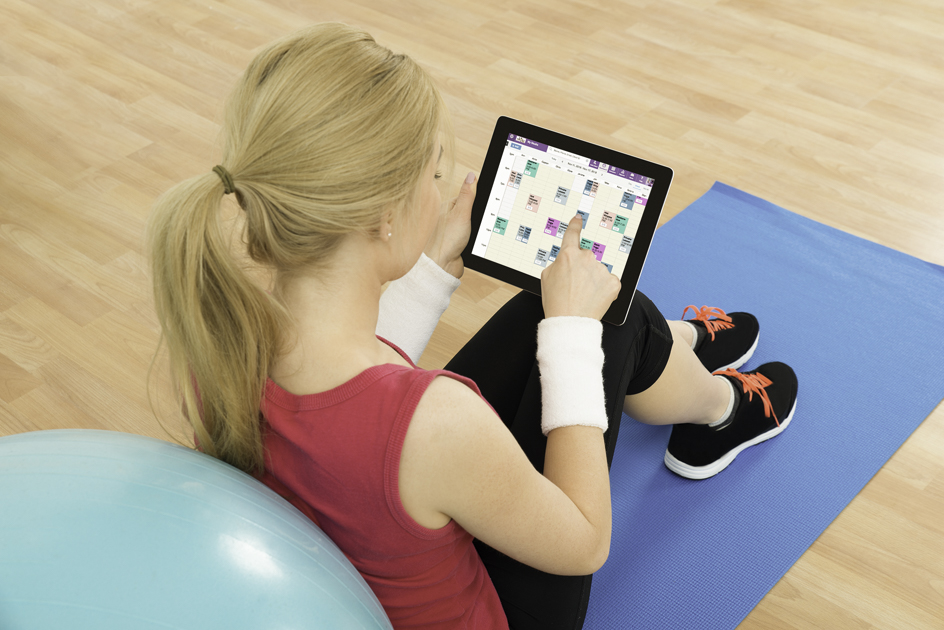 Shortly after she started managing her personal training business with WellnessLiving, Terra Dawn packed her schedule with clients and is now saving more than 3 hours every week on administrative tasks.
About
Like many, Terra Dawn struggled with her health and weight for many years. From Crohn's disease to weight fluctuations, Terra spent a long time developing a passion for healthy living. "I stepped into the health and wellness industry about 5 years ago," Terra told us over a recent conversation about her personal training business. Since then, Terra competed in a fitness competition and her health is thriving.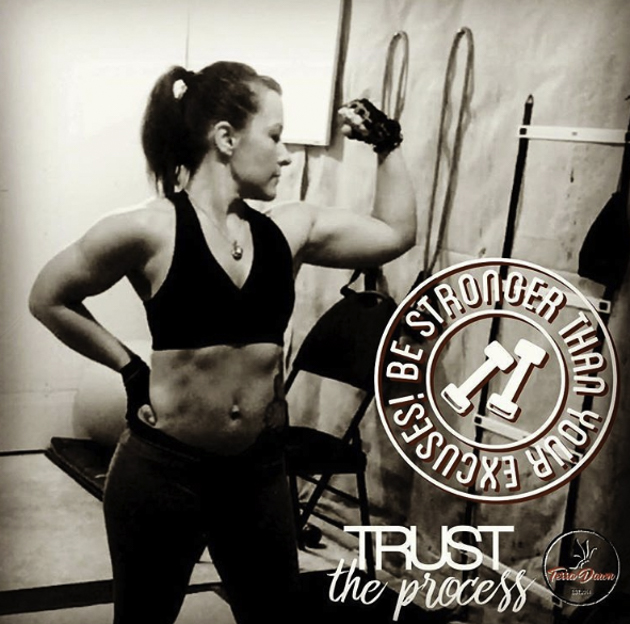 Terra really wanted to help others achieve the level of health that she has reached herself. "I used to take people to the gym with me all the time and help them through their workouts and help them with their goals and did it all for free. It was about a year ago that I took it kind of into the next level for myself and really started doing personal training for my passion and purpose of wanting to help other people."
In her own personal training business, Terra is working hard to offer her clients the whole package. "Personal training for me isn't about quick-fixes, it's not about short cuts, it's about changing the lifestyle…We deal with the head, heart, and the body together so that when they're ditching the pounds and the inches, we're ditching some of the baggage that helped the pounds and the inches to come on."
Problem
With a brand-new personal training business and clients who needed her attention, Terra had to be on top of her schedule. From bookings to rescheduling to the occasional cancellation, she had to be sure everything was always organized. In the beginning, she worked with the seemingly simple solution of pen-and-paper. It didn't take long for her to see that option was simply not viable for a growing business. "I was spending 3-4 hours a week with scheduling, rescheduling, cancellations, and managing my schedule," Terra told us. "It was just not working for me."
As her business grew, Terra had less and less time to work with. She needed another way to schedule and track her clients. Luckily, a friend was using WellnessLiving. Once Terra learned all about WellnessLiving's capabilities, it was a no-brainer. She was ready to make the switch. "Time is extremely important to everybody because we only have so much. When I realized there was a solution that could get me more time and more value to my time and spend more time training or with my family, I took on the opportunity to check it out and see what it's about."
Solution
After choosing WellnessLiving as her software provider, Terra input her company information with the help of a demonstration from the WellnessLiving on-boarding team. Finally, it was time for her to start learning how to use the program. "I think it's pretty easy to use," Terra said, "I found it easy to navigate. It's just finding the right tab, clicking on the right tab, finding it in the right space."
After the switch, Terra was ecstatic to see that her new software is able to increase her efficiency and save her time. "I'm always going to take on different clients. WellnessLiving allows me to have more control over that. It allows me to put all my ducks in a row."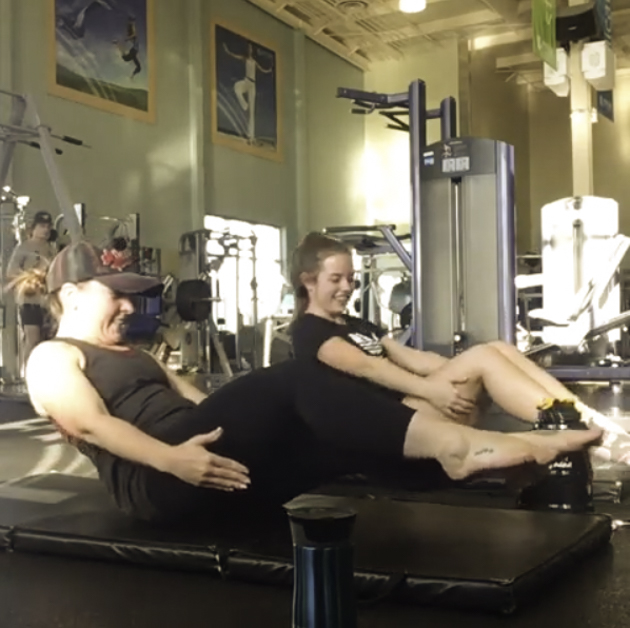 In the six months since switching to WellnessLiving, Terra has experienced some distinct changes in her business. The options she found available to her, inspired her to expand and improve in ways she never thought of before. "My business has evolved quite a bit. WellnessLiving allows me to offer different things that I didn't otherwise offer just because I didn't know any better, but the program asked me to be more specific in my programming."
With the help of WellnessLiving, Terra is able to offer new options to her clients, including a variety of different packages. "The packages and stuff have been wonderful because I've changed from certain types of groups to other types of groups. I've really stepped into more services."
Along with all her new and future options for her clients, Terra has experienced some awesome growth with WellnessLiving. And with that growth comes a packed schedule, which Terra has had no issues managing with her new software solution. "My schedule is pretty booked. It is. I don't even have to sort out what's going to work. Just go to the app and do the booking. It makes it really, really seamless and really, really helpful."
Having taken her time back, Terra now envisions a wonderful future with WellnessLiving. "This software is going to grow with my business. I'm going to be able to grow because of the software and do it as seamlessly as possible."
We are honored to have Terra on board as a part of our WellnessLiving family. Curious to see how we can help you grow your business? Book a free demo today!