Oct 10 2018, 8:30 AM
Competition for MindBody is heating up as WellnessLiving secures $2.4M financing for future growth plans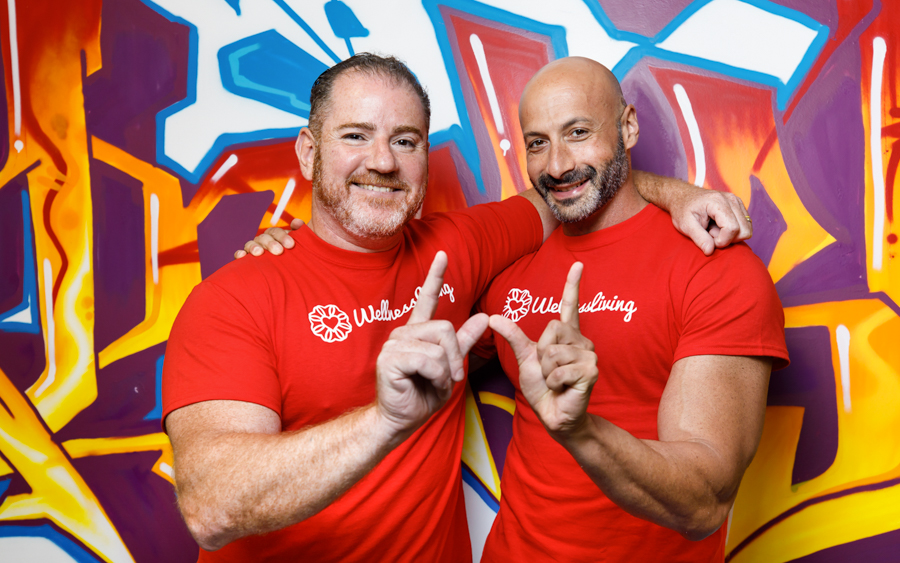 Toronto, ON – October 10, 2018 – WellnessLiving, a leading business management software provider for health and wellness businesses, announced today that it has secured financing from the Growth and Transition Capital team of BDC Capital, the investment arm of the bank as well as the BDC financing team.
The Canadian software company plans to use these funds to further accelerate product development as well as hire new staff to support their growing SaaS revenues. This continues to set the stage for WellnessLiving's powerful and dynamic platform to challenge MindBody's dominance in the health and wellness business management space.
"This latest round of funding enables us to focus our attention on research, development, and implementation of machine learning and AI," said Sasha Davids, co-founder and COO of WellnessLiving. "A superior product combined with top-notch customer support have been the keys to our success. We plan to continue to build on that success with the hiring of additional engineering and support staff."
"WellnessLiving is a great example of a successful, high-growth technology firm fuelled by talented and committed entrepreneurs," said Enes Kula, Director, Growth and Transition Capital for the Greater Toronto Area, BDC Capital. "The emergence of 'generation health' and the increased demand for an enlarged wellness network continue to drive a growing marketplace for wellness services. WellnessLiving created a robust software platform to help enhance consumers' wellness experience via technology. We are excited to support WellnessLiving's growth and look forward to participating in its ongoing success."
WellnessLiving currently serves thousands of businesses with over 5.2 million users and continues to maintain an impressive 100% year over year growth rate. Boasting a rare combination of superior usability and cutting-edge features, WellnessLiving stands out among competitors and is firmly positioned to shape the future of business management software.
In recent news, WellnessLiving has become one of only four fitness studio software providers in the world that has integrated with Reserve with Google. It has also introduced its revolutionary mobile custom client and staff apps and announced its integration with ClassPass. By the end of 2018, WellnessLiving expects to launch SEO-optimized custom-branded websites to help customers increase online visibility.
About BDC Capital
BDC Capital is the investment arm of BDC—Canada's only bank devoted exclusively to entrepreneurs. With $3 billion under management, BDC Capital serves as a strategic partner to the country's most innovative firms. It offers a full spectrum of risk capital, from seed investments to transition capital, supporting Canadian entrepreneurs who wish to scale their businesses into global champions. Visit bdc.ca/capital.
About WellnessLiving
WellnessLiving offers a powerful business management software solution, used by thousands of businesses and over 5.2 million users in the fitness, health, and wellness industries worldwide. Its cloud-based software features tools and mobile apps that businesses need to attract, engage, and retain their clients. WellnessLiving is a customer focused company and makes running and growing your business easy.
Contact Details
Media contact: Sarah Mae Conrad
Phone number: 1-888-668-7728
Email: pr@wellnessliving.com
Website: www.wellnessliving.com  
###