Sep 03 2021, 9:00 AM
5 Facebook Groups Fitness Businesses Should Join
Joining a Facebook group can have a big impact on your fitness business. Facebook groups allow fitness entrepreneurs to connect with other business owners, feel supported, ask questions, and learn strategies to grow their business. While many groups are private, they're also free and only require you to answer a few questions to ensure you are the right fit for the group.
With tens of millions of active communities on Facebook, how do you choose the right group? It's time you've found your tribe. We've narrowed it down for you with a handful of Facebook groups that fitness professionals love. Time to check them out…
NPE Fitness Business: Helping Fit Pros Grow Into 6 Figure Business Owners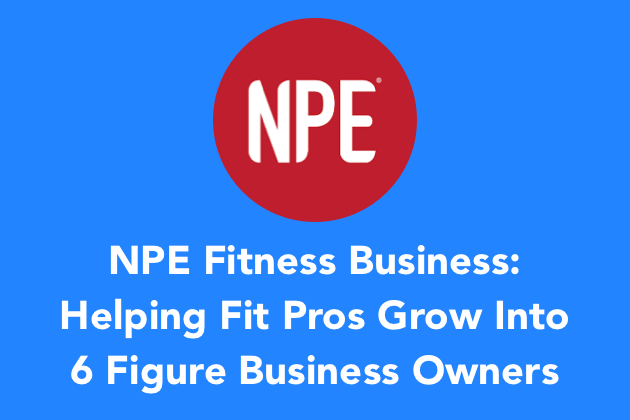 4.9K members
How active? Daily activity and 40 posts in the last month.
What is the group?
This is the official Facebook group for both fans and customers of Net Profit Explosion (NPE)—a leading fitness business coaching company. They've helped 45,000 entrepreneurs in 96 countries grow their revenues. NPE is also one of WellnessLiving's valued partners, with NPE founder and CEO, Sean Greeley, one of our expert business coaches.
Why join?
NPE began the Facebook group in 2019 as the ultimate business education resource for fitness entrepreneurs. This support group is perfect for anyone starting or growing a fitness business, allowing you to learn and get help from other fitness pros. When you land a client, you can even share your successes!
NPE advises that you help others before seeking help yourself. After all, what you put into it will reflect what you get out of it. But, keep in mind, there are rules: no negativity, zero self-promoting, and avoid complaining. A small price for some free advice, if you ask us.
The Fitness Business Freedom Formula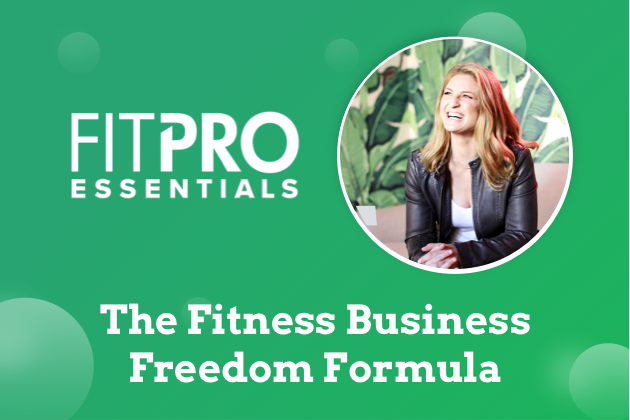 12.1K members
How active? Three posts daily and 80 in the last month.
What is the group?
In 2016, Alicia Streger started the Facebook group—The Fitness Business Freedom Formula, which was built specifically for fitness professionals who want to scale, streamline, and create systems for their business.
Alicia is the founder of Fit Pro Essentials—where she teaches fitness professionals how to create more financial freedom. She helps fitness professionals thrive with tools, strategies, and systems to help take their business to the next level.
Why join?
The Fitness Business Freedom Formula is one of the most active Facebook groups for fitness business pros. Not only is this group a giant vault of resources, there is also the opportunity to talk to team members who provide specific resources to help move your business forward.
The group is designed to be a safe place to get peer support and ask questions. Alicia and her team really want you to succeed and do well in life and your business. In this group, you're also advised to avoid promotional posts, polls, livestreaming, or negativity.
Fitness Career Mastery: A Group for Fitness Creators & Entrepreneurs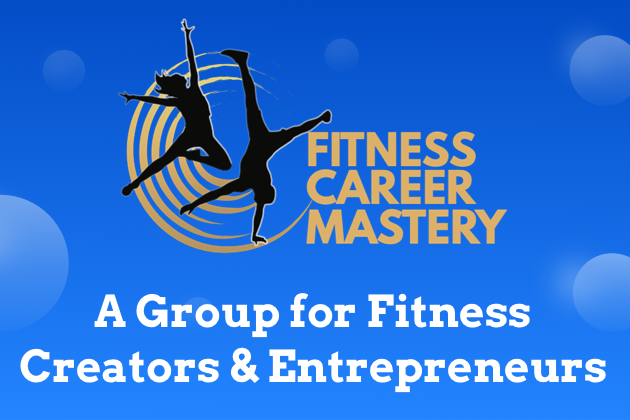 1.5K members
How active? Posts every few days.
What is the group?
This is the official group for Fitness Career Mastery—a fitness business consulting and educational platform run by the husband-and-wife team, Barry Ennis and Shay Kostabi. The group began back in 2017 and is all about providing entrepreneurs with valuable tools to help them build a name for themselves in the fitness industry.
Fitness Career Mastery also has a "bingeworthy" podcast that you should check out as well.
Why join?
If you're a fitness creator or entrepreneur looking for actionable advice to grow your business, this group is for you. The community loves to share supportive, engaging, and inspiring content in the group. How do you make sure you get the most from the group? Post and contribute to the conversation with your questions. Make note: self-promotion, DM (direct message) spamming, or recruiting will result in being banned from the group.
Business Talk with Fitness Professionals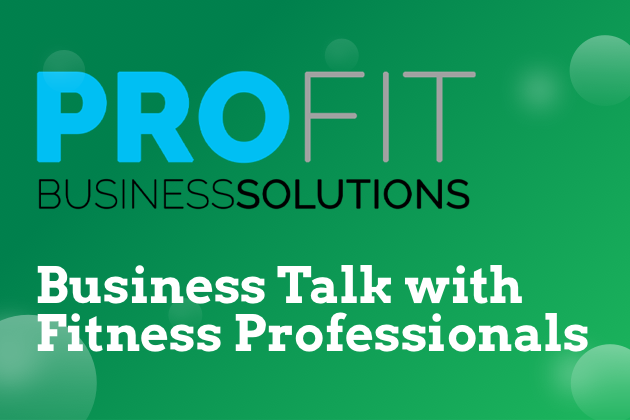 1.3K members
How active? 2-3 posts daily.
What is the group?
This group is run by ProFit Business Solutions—a marketing agency for fitness businesses founded by Tim Lyons. This group started in 2017 and is designed to provide marketing strategies to help fitness professionals address obstacles so they can convert more leads into clients.
Why join?
Many fitness business owners face unique challenges when growing a long-lasting business. This group is for fitness professionals and gym owners to share their experiences in business, particularly when it comes to marketing tips. A tip for business owners who join this group: what's shared in the group should stay in the group.
Personal Training Development Center Facebook Groups

What are the groups?
The following two Facebook groups are run by the Personal Training Development Center (PTDC)—an online training platform founded by Jonathan Goodman. PTDC provides business solutions for fitness trainers.
Online Trainers Unite Presented by the Online Trainer Academy
36.4K members
How active? Daily activity and 40 posts in the last month.
Why join?
Online Trainer Unite is perfect for online fitness training businesses or trainers looking to transition their business online. The group started in 2016 and helps online trainers succeed with actionable tips, guidance, and resources.
Fit Pros Unite
18.2K members
How active? Daily activity and nearly 60 posts in the last month.
Why join?
This group started a year later in 2017. It's similar to Online Trainer Unite but is geared toward trainers or fitness professionals in general who are looking to grow their business. This group is particularly useful for trainers keen on starting a fitness training career.
Join a group, gain expert advice, and grow your fitness business
Facebook groups are a great way for business owners to network and be supported by like-minded professionals. At WellnessLiving, we recommend you join the Facebook groups mentioned above, as they provide free tools from business owners who have walked in your shoes.
How else can you grow your business? WellnessLiving's all-in-one software can help automate your marketing, streamline your booking and payment systems, take your business mobile and online, track your clients with real-time reports, and more. Interested in learning more? Book a free, no-commitment demo today.