Oct 30 2020, 9:15 AM
Find Work-Life Balance Throughout the Pandemic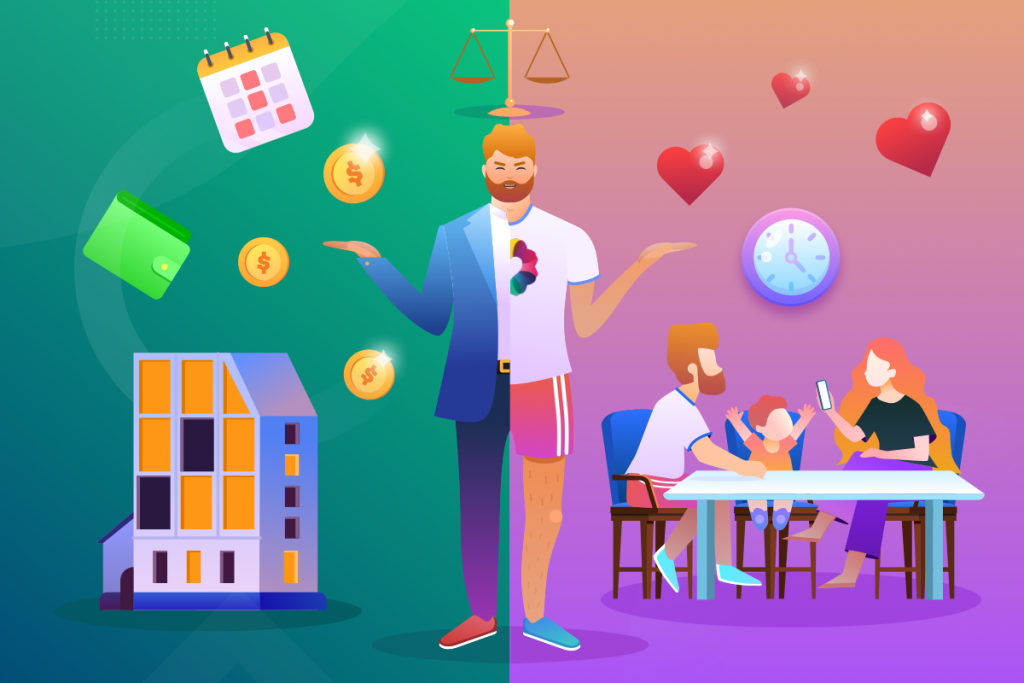 Are you overwhelmed with everything that's happened throughout the pandemic? One minute you're closing and the next you're reopening. You've also had to develop a health and safety protocol and a strategy for taking your business online. We don't need to tell you how hard running your own business is, but don't forget work-life balance is important and you need time for yourself, too!
We know you want to get back to business as usual but there are just so many factors involved. Here are a few of the things to consider as you navigate through the pandemic (closures, reopenings, hybrid models, etc.):
And that's just the tip of the iceberg! Surveys indicate that small business owners work double the amount that regular employees do. On top of that, 33% of small business owners report that they are working over 50 hours weekly and 25% said it's over 60 hours per week. It can seem endless, but if you prepare, we promise, you can find work-life balance!
The experts at WellnessLiving have you covered with tips to find work-life balance as you navigate through the pandemic:
Schedule your time
Too many things to do and not enough time? We know that feeling! It's a lot to take care of—setting your work hours, breaks, mealtimes, and more—all while coordinating each task in your business. Managing your time better will help you ease into a set a schedule for consistency and routine. Here are some great ways to get into a groove that'll help you better manage your time:
Set your alarm, get up early, and eat breakfast at the same time each day to start off organized and motivated for the day.
Avoid last-minute additions. Schedule meetings with staff members and follow up calls with clients—and then stick to that schedule.
Take care of pressing matters right away to avoid getting behind. Things like insurance, liability waivers, and health and safety protocols should be at the top of your list.
Schedule breaks and lunches. Whether it's five minutes here and 20 minutes there, all your time is accounted for and you're not left wondering where the day went.
Go to bed early (between 9 p.m. and 10 p.m.) so you're rested and ready to tackle the next day.
Take care of yourself!
Taking time for yourself is a big one! Start by setting boundaries. Set your work time and make it clear to your team when you're off the clock. It's easy as a business owner to make yourself available at all hours, but that puts you on the fast track to a burnout. Be careful not to overdo it! You need that work-life balance. As a fitness business owner, you need to practice what you preach:
Exercise regularly.
Take time to meal prep so you have the time to eat healthy.
Make time for your family, friends, and hobbies.
Take a walk, do breathing exercises, meditate, write in a journal. Get into a regular relaxation practice that works for you!
Schedule me-time! Whether that means a trip to the spa, a long run, or reading a book – set aside some time to treat yourself.
Delegate tasks and manage staff
You've trained a terrific team, now it's time to trust them! Micromanaging and overseeing every little detail causes you–and your team–more stress than necessary. If you've hired a front desk manager or extra staff, they're there to help you take care of everything that's involved as you work your way through this pandemic.
Lighten your load and save time with WellnessLiving's expert software! Conveniently manage your staff through the Elevate Staff App and make delegating daily tasks a breeze. Here are some of the ways our software will make your team's lives easier:
Staff members can take payments anytime, right from their mobile device.
They can manage their own schedules, make bookings for clients, cancel classes, and more with our easy-to-use features.
They can track clients, view client profiles, and access details about attendance or payment history so they get to know their clients and their habits.
Staff members can host their online classes through the app via Zoom with simple functionality and mobile access.
Detailed reports mean you and your team will always be in the know.
Make booking easy for clients
Allowing clients to book and fill in a waiver electronically means it's more convenient for them and faster for you! Use automation to free up some of that much-needed time and use it where it matters most.
Here's how clients can easily get book your classes, services, and more with the tools from WellnessLiving:
Electronic forms: Get clients filling out forms online easily by swiping their finger on the app or by using the signature pad in-person. The info is then stored in their unique client profiles for you to use later.
Online booking: It's so easy for clients to access your schedule and book right through our Achieve Client App or through your branded Client Web App.
Reserve with Google: Get new clients as they can find and book your services right from Google Maps or web searches.
Website widgets: Convert leads by installing Schedule, Event, or Appointment Widgets, so clients can sign up right from your website or Facebook page.
BOOK-A-SPOT™: Give clients peace of mind and allow them to keep a safe distance while filling your classes by giving them the ability to remotely reserve their equipment, favorite treadmill, or pick a spot in your class.
From the front desk: For in-person visits, avoid overcrowding and keep the line moving with our signature pad, credit card mobile reader, credit card swiper, and more.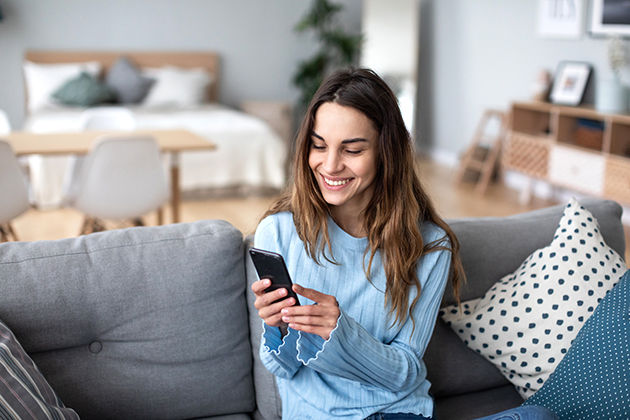 Automate your marketing
Start spreading the news… With all the updates, announcements, and class additions, you need an efficient way to communicate with your community. WellnessLiving can lighten your load!
Don't get bogged down reminding clients about memberships updates, credit card information, class cancellations, online additions, or anything else you need them know. Here are some of the ways you can automate your marketing to get the word out quickly and easily:
Email: Send info out to everyone at once! Let clients know about your business and keep them on the same page with our custom email templates.
Text/SMS: Want to check in, offer a promo, or send out a quick note reminding clients to stop by? Texting is one way you know your clients will get the message!
Push notifications: Similar to texting, this method reaches even those clients who aren't on Wi-Fi. Send a link so they can sign up right then and there.
Get to know your business inside and out with all the data that automation brings! With our detailed reports, you'll know which campaign worked best, who read your message, and which promos attracted signups. Use this insight to tweak your strategy, target the right people, and send the best message for a winning strategy.
Remember, work-life balance is key
You know about balance, it's what you teach your clients! Listen to your own advice and avoid getting overwhelmed with everything you need to do to navigate through this pandemic with reopening, closing, managing your virtual business, and more.
WellnessLiving can help you achieve that work-life balance by taking over the things you're spending too much time on, increasing efficiency, and helping you reach more people. Our staff app helps your team get the job done, our simple tools allow clients to book quickly and conveniently, and our automated marketing takes the work out of getting the attention your reopening deserves.
And that's not all—we've got so many other tools that'll make your business a success. Ready to learn more about how WellnessLiving can help manage your business? Book a free no-commitment demo with WellnessLiving today!