Jun 30 2020, 9:00 AM
Get More Clients Using Reserve with Google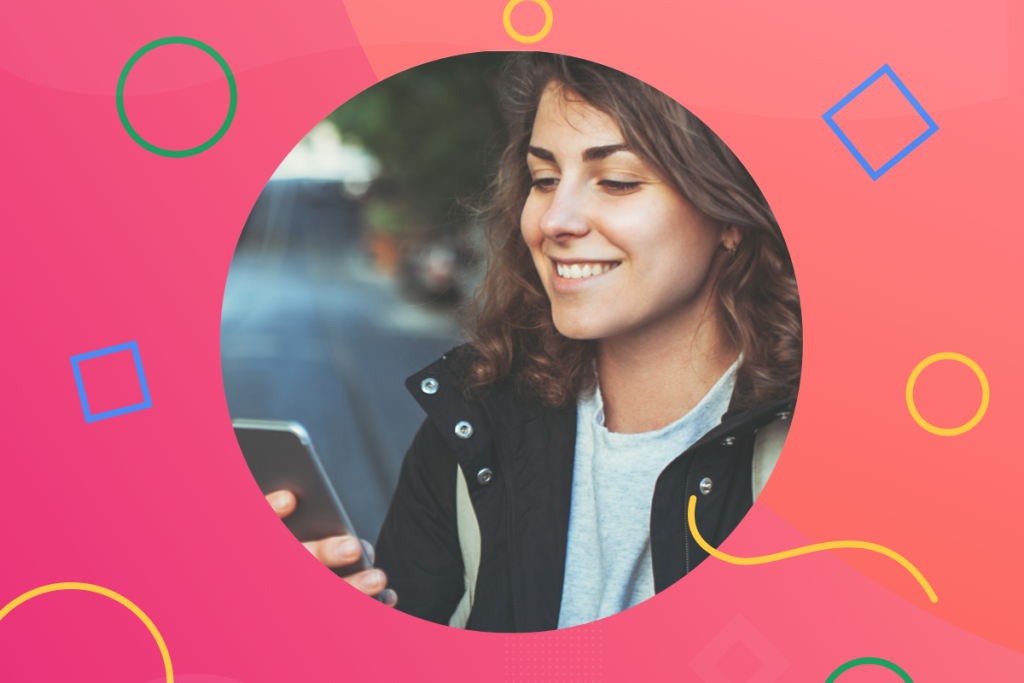 While the fitness industry is busy recovering from the effects of COVID-19, it's time for you to get busy building your business! How can you make up lost revenue and get ahead by finding more leads and attracting new clients? Get the tools you need stand out, build your brand, increase your exposure and gain credibility.
With your WellnessLiving Google My Business account and our Reserve with Google tool, we can help you do just that. We've partnered with Google to give you your best chance to get noticed on the web!
Here's how our expert tools can help you make a name for yourself when (and where) it matters most:
Get discovered on Google
There are so many people searching on Google each day – in fact, on average, Google processes over 40,000 searches per second! With that kind of traffic, you need to do whatever it takes to boost your SEO and improve your search rating. Studies show that if you're on the first page of Google search results, your business will get 42% of the traffic, so it's crucial that you come out on top.
Our tools make sure your business is at the top of the search results organically, so your business gets found first. Build your online brand – and increase your profits – by getting to potential clients ahead of your competition!
Lets clients book directly on Google
Turn new leads into clients with direct booking! Once potential clients find your business, it's quick and easy for them to find your services and book a class or schedule an appointment directly through their Google search or Google Maps, using Reserve with Google. From online to in-person, this convenient feature takes all the work out of booking:
Online classes: Promote your virtual services with Reserve with Google, along with our Zoom integration for an easy, seamless way to fill your livestream classes.
In-studio classes: Clients can view your schedule and book their visit with just a few clicks.
Up your attendance and your client experience with direct booking on Google!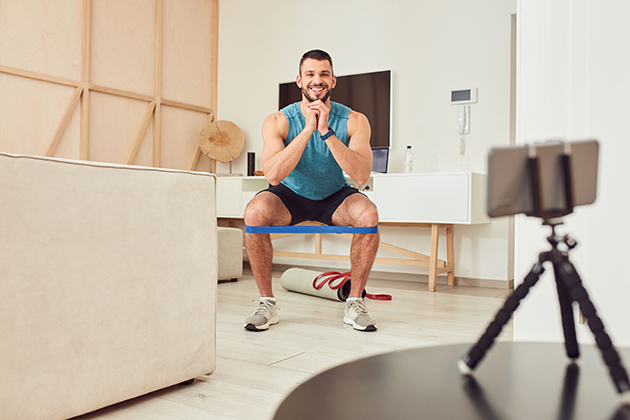 Manage your business' schedule
With the direct booking features we've talked about, you'll see results instantly. Your business schedule is automatically synced so you don't need to go in to make adjustments, update your appointments or wonder if it's working.
Use your time wisely! With new protocols and concerns about managing capacity, this tool helps you get a handle on attendance, class numbers and staggering appointments to meet your new needs.
You'll never have to worry about overbooking, overcrowding or overlooking scheduling details again!
Keep clients up to date on your business
Besides boosting your online presence, your Google My Business listing includes all the details new leads and existing clients need to stay informed. Let the world know you're open for business, outline new policies, promote online offerings and more! Update your listing regularly so anyone who finds you in their search sees the most current info.
Encourages client feedback
Make it easy for clients to brag about your business! There's no better way to gain credibility than a third-party endorsement, so when verified customer reviews automatically appear on your Google My Business listing, it's a no-brainer.
Glowing references help your business get attention, but the reviews themselves also help your business! By encouraging more reviews, you're boosting your SEO with fresh content, making it even more likely for you to be found on the web. Not just that, but when your Google account is connected to WellnessLiving, those great reviews automatically appear on your website for the world to see!
Get online attention, build your brand and improve your ranking by encouraging your happy clients to spread the word about your business!
Set up Reserve with Google
Get set up with Reserve with Google – it's as easy as 1, 2, 3! With these simple steps, you'll be ready to start converting leads:
1. Create your Google My Business account: Easily create and update your listing so your current info gets top spot with Google searches.
2. Choose WellnessLiving: Get Google My Business at no extra cost with us, so you know you're covered with our all-in-one expert software tools.
3. Turn on Reserve with Google: Enable this feature to take advantage of the integration and automatic synchronization for your WellnessLiving account, website and more!
Stay top of mind
Build your brand with a simple strategy! Improve your search results, encourage more client reviews and see better SEO performance with your WellnessLiving Google My Business listing and Reserve with Google. While your clients are still distancing and you're managing capacity, by staying top of mind, you'll encourage their support and remind them to visit as soon as they can. At the same time, use this chance to get attention for your virtual services and attract new clients with your impressive online presence!
As one of the few wellness and health software companies partnering with Google, we offer you the opportunity to get ahead of your competition. Our business management software helps build brands, convert leads, raise revenues and more with thousands of businesses around the world. Ready to get started? Book a free, no-commitment demo with WellnessLiving today!