Oct 23 2020, 9:00 AM
How the Right Software Can Grow Your Yoga Studio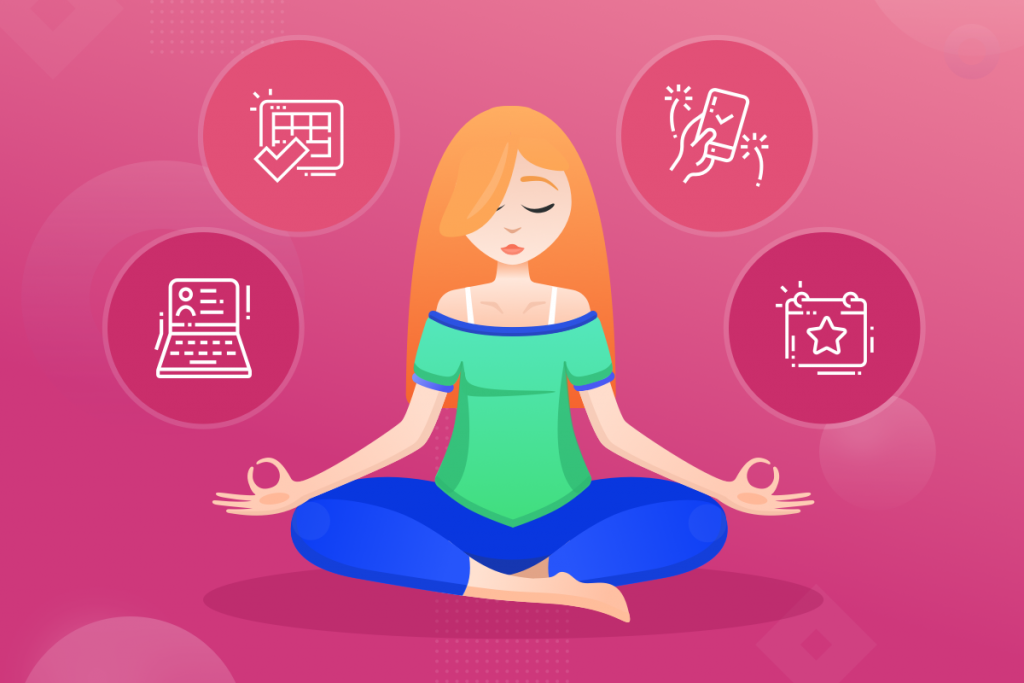 If your yoga studio's up and running, you're seeing success in the virtual space, and your numbers are growing for your on-demand content, that's great news! With all the changes we've seen lately, boosting your revenue, improving your customer experience, and running your studio better is the secret to keeping up that momentum.
You can't do it alone though. With the right tools and all-in-one business management software, you can grow your yoga business by streamlining your processes. Do you have a simple way for clients to book your services, pay, and check-in for class? Our software will take the stress out of your day to day, without the need for you to hire additional staff. You also save the time and energy you need to find your ZEN – and success in your studio, too.
WellnessLiving knows your business! Keep reading to learn all about how our software is designed to make running your yoga studio easier:
Make signing up with your studio seamless and eco-friendly
At WellnessLiving, we value balance as much as you do! Working with eco-friendly practices and minimizing our carbon footprint is at the top of our to-do-list. And the best part? You can improve your customer experience at the same time!
Get your forms online to eliminate paper, make it hassle-free, and allow sign-ups to happen anywhere, anytime. It's 100% online!
Easily set it up online, send them the form electronically, and they're automatically prompted to sign a waiver with just a swipe of their finger on the Achieve Client App. Signing up in person? No problem, it's just as easy for students to use the signature pad at your studio. And once the form is signed, their info is conveniently stored in their client profile, readily accessible to you and your team.
Organize and view your class schedule
Want to up your numbers and fill those classes? Struggling to get eyes on your schedule? Whether it's a hot yoga class, restorative, hatha style, ashtanga, or vinyasa, the more eyes you get on your schedule, the more interest you'll generate. And you'll stay on top of things, too. From booking or canceling appointments to scheduling and canceling classes, arranging closed days, and more—this feature does it all!
Everyone has quick and easy access to your schedule with WellnessLiving's software! Clients can use the Achieve Client App and staff members can use the Elevate Staff App wherever they are. You can even choose your favorite view so it's best for your business! Our features also make it easy for you to:
Organize your yoga classes and instructors
Substitute yoga instructors
Set up waiting lists for your yoga classes
View your schedule by day, week, or month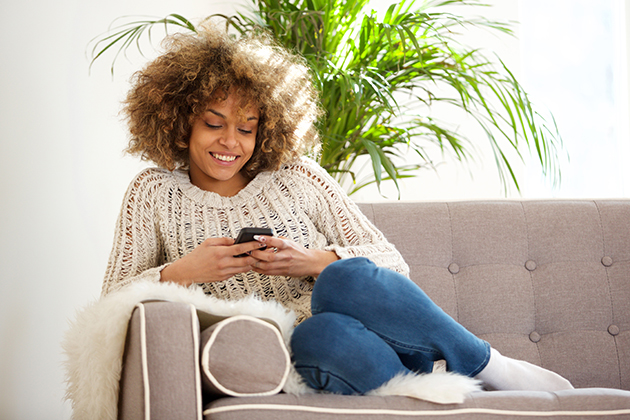 Make client check-in easy
Want to make a small change for a large gain? Simplify your check-ins! The easier it is, the more often your students will want to come back. Stick with WellnessLiving and your yoga students will love how easy it is to sign up, pay, and check in to class.
Limiting your in-person check-ins benefits your business in more ways than one, like avoiding a crowd at your front desk and eliminating surprise walk-ins. Students can just go right in and get set up, as they follow your guidelines to keep safe. Offering virtual classes? Easy check-ins mean that these students won't even have to leave their homes to get set up and enjoy their favorite yoga classes.
Here are some of the ways WellnessLiving takes the work out of safely booking and checking in to class:
Automate recurring memberships for all clients
Sick of the paperwork it takes to manage your memberships? Use automation to simplify your life, better address your students' needs, and avoid hitting pause on your membership revenues.
Do you offer monthly memberships or (5, 10, and 20) class card passes? Have you promoted introductory offers to get more members? Do you focus on how frequently your members visit you? Offering something for everyone will make you the yoga studio of choice! Provide flexible membership options like combinations of in-studio, virtual, and on-demand classes. You can even gear them toward your specific classes (hot yoga, yoga, restorative, hatha, Pilates, or barre) to make them just for you. Once you get your memberships organized, the trick is to use your software to manage them like a pro!
WellnessLiving makes it so easy to manage memberships and collecting and storing important client data to help build connections. Here's how you can make that happen:
Organize yoga retreats, workshops, and more!
Have you put yoga retreats on hold? What about carefully planned in-studio events and virtual workshops? With WellnessLiving, we'll get your meditation workshop, virtual yoga teacher training or any event you're planning, off without a hitch! Our all-in-one platform makes it super simple to keep your events and your regular classes separate. Plan, promote, and fill each spot with the help of our expert software. Here's how:
Use automated marketing: Send out emails, texts, and notifications to members, letting them know about your early bird offers so tickets are sold quickly.
Offer an event widget: Enter event details so members have direct access to book right from your website widget or Facebook page.
Promote a payment plan: Make it easy for clients to pay in advance for the entire event series or pay for each session as they attend, so cost doesn't stand in the way of signing up.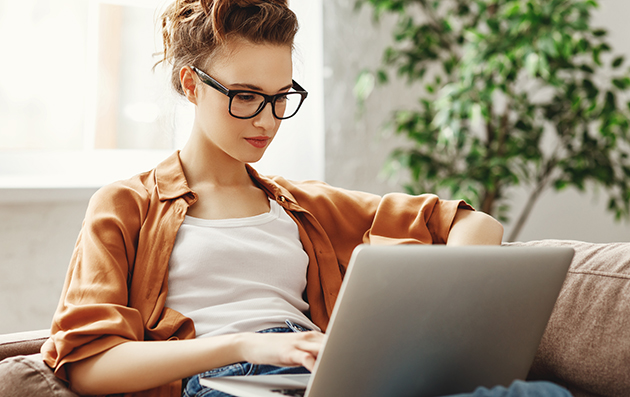 Helps manage yoga instructors
Now that you've got a handle on your booking and scheduling, it's time to organize your team! Make staff admin a breeze with WellnessLiving's great staff management features:
Get growing!
Grow your studio, keep your yogis happy, and get your team performing at their best with the right yoga studio software. WellnessLiving makes it easy to stay eco-friendly and simplify signups, streamline scheduling, shorten check-in times, automate memberships, and organize events. Our automated marketing tools will also build your brand and your client base for real results!
Grow your yoga studio with our help! What are all the ways WellnessLiving can help manage your yoga studio? Book a free, no-commitment demo with WellnessLiving today to learn more!