Sep 10 2020, 9:00 AM
How to Set Up Your Online Store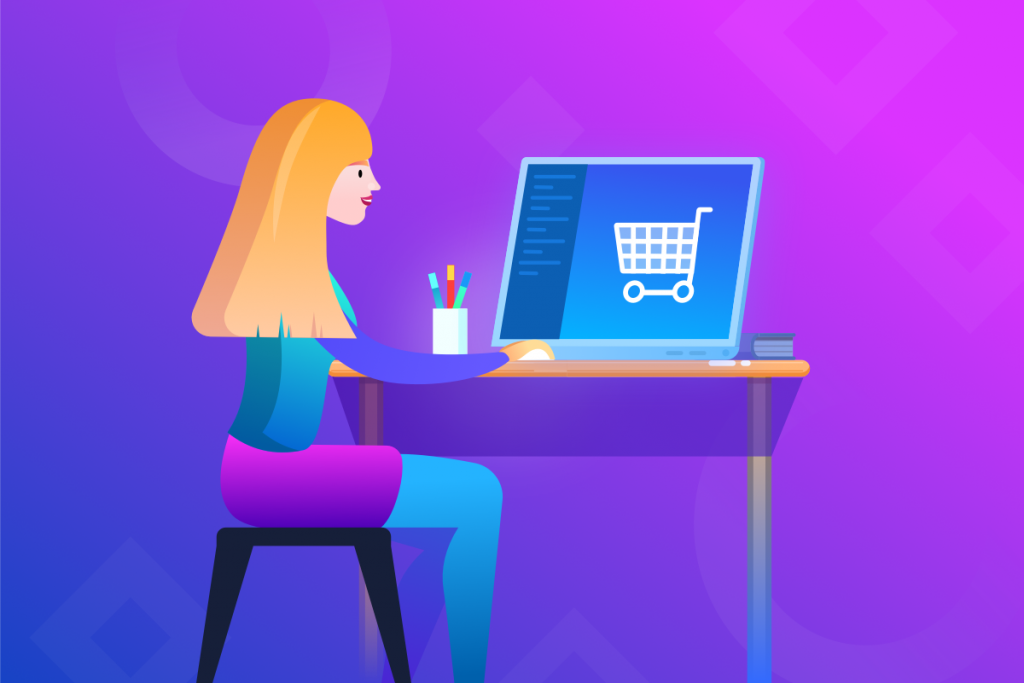 Online shopping is big business! In fact, in the U.S. alone, eCommerce sales are expected to reach over 740 billion dollars by 2023. You need to get in on that with a retail store that'll help you grow. If you're running your business without an online store, you're missing out on a great way to create passive income for your company!
It's a triple threat: your retail/online store lets your team process sales efficiently, with an easy way for customers to buy from you, attracting buyers who may never even walk through your doors. And, remember your online store is open even when your business is closed – this way you'll be making sales with your eyes closed! From renting and selling equipment to offering gift cards, packages, services, merchandise and more, your online store will improve your bottom line.
Not sure how we can help? Here's how these WellnessLiving customers are using their online stores to their advantage:
Hi-Ignition Fit Lab: They're maximizing profits by easily selling and renting out their equipment.
Authentic Pilates of Austin: Take a page from their book by offering clients easily accessible workout routines right from your store.
SWEAT Fitness Center: You can do it all, from selling workshops to memberships to personal training sessions and online access, they've got everything their clients could want right in their retail store.
Fight Fitness: With a focus on branded merchandise, your clients can help build your brand with just a click or two, just like this business.
Bay Area Pilates TX: This business offers their memberships, classes, gift cards and merchandise (even masks!), right in their easy to view store.
Get your online store boosting your biz! In this article, you'll learn everything you need to know about setting up your online store.
What are you offering in your store?
What you can sell online? The simple answer is: everything! With WellnessLiving, you can set your store up with options like products, gift cards, events and more – and they can even be placed in one or more store categories so they're super easy to find. Here are a few suggestions for stocking your store:
Equipment to rent or sell: Spin bikes, yoga mats, other yoga equipment, skipping ropes and resistance bands, etc.
Gift cards for your in-studio or virtual services
Services: Specific packages, memberships, session passes, events or services
Merchandise: Branded water bottles, t-shirts, clothing, face masks, etc.
Letting staff make sales
WellnessLiving makes it easy for your team with a direct way for staff members to process transactions at your point of sale. It's simple for staff to select and customize items to be bought and sold at your store. They can also apply discount codes and gratuities, set re-order level, and configure various settings so the store runs the way you need it to. Your inventory automatically adjusts as clients make purchases, too, so they stay on top of your sales.
Here are a couple of the tools at your team's fingertips:
Quick Buy option: With this feature, staff can sell products right in the schedule interface of the web app. When a client checks in, QUICK Buy lets you conveniently sell them retail products, sign them up for workshops, or set up appointments.
Elevate Staff App: Increase sales from wherever you want with on-the-go access for your team to sell products, passes, memberships, and more in your mobile store.
Making it easy for clients to purchase
Why wait until you're open for business when you can make money in your sleep? Make selling a snap when clients can easily buy with the WellnessLiving store widget and Achieve Client App. Here's how it works:
Store widget: When you embed the widget into your website, clients have direct access to your store, making it easy for existing clients to purchase and new clients surfing your site to sign up. Clients can add items to their cart for later and checkout is effortless. It also automatically updates inventory and sends out an email purchase receipt, so you don't have to!
Achieve Client App: This mobile app is a jack of all trades! Not only does it keep clients connected to your business and helps build your brand, it also makes selling simple. Retail purchases, workshop registration, membership renewals – and more – are simply processed and it will even notify you when someone makes a purchase, so you can put it aside for them.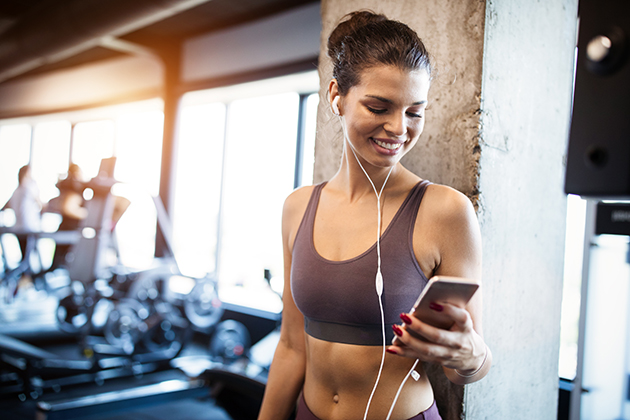 Track your sales
Does inventory give you a headache? Are you struggling to manage your store? Make more sales by knowing what's selling, so you can project retail revenues with accurate sales numbers. Get the data you need to figure out what should be in your store, what you need more of, what to get rid of, and so you can measure your company's growth.
With WellnessLiving, we'll do all the work! Our reporting will get you access to the insight you need to do the math for your retail store. Our one-click reporting means it only takes a moment for you to access the crucial data you need, like:
Getting an inside look at your retail store means you can grow that part of your business. Use our tools to learn as much as you can with the detailed reporting you need to make smart decisions for your business.
Set up your store through WellnessLiving
Setting up your store through WellnessLiving is easier than you think – we'll get you ready to go so you can get on with your business! Here's how to get started:
Head to the setup menu and click store configuration.
Click purchase options, products, or gift cards depending on which item you want in your store.
Search for items and then decide on each store category.
Select the store category or categories the item should be listed.
Save and you're all set!
Promote your products
An online store is a way for you to make passive sales when you're not even trying! Fill your classes, sell out of your branded merch and get insight on your clients and their buying habits to make smarter business decisions. Get the tools to get the job done right! With WellnessLiving, cut down on your transaction times, protect credit card data, store client payment info, make smoother purchases and more, just by trusting the experts.
If you market it, they will come! Get the word out about your retail store quickly, easily and by reaching as many people as possible with automated marketing. Reach out via email, SMS or push notifications to promote your store with professional, branded marketing campaigns that help you get attention. Send out a direct link to buy, promote a flash sale or a new on-demand video, and send traffic to your store.
And these are just some of the tools offered at WellnessLiving! What else can we do for your business? Book a free, no-commitment demo with WellnessLiving today.