Jun 02 2020, 9:00 AM
How to Improve Staff Loyalty When Reopening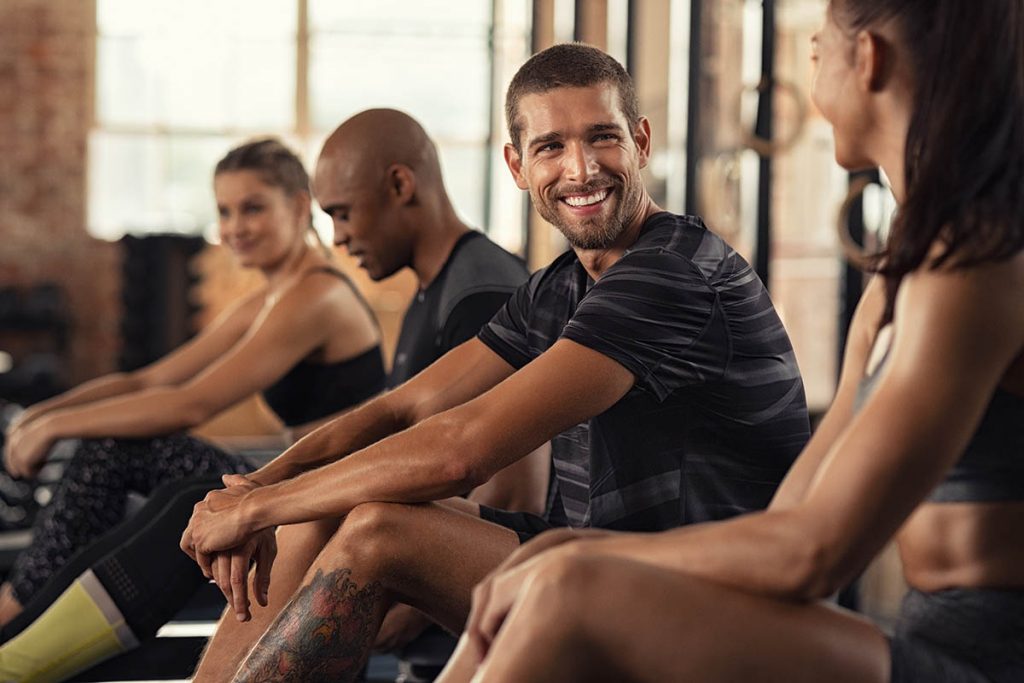 Planning your reopening after COVID-19? Don't forget about your team! If you've lost touch with some of your staff during the closure, you need to reconnect and remind them why they love being part of your business.
With all the changes we've seen recently and the adjustments still to be made, you need a team you can count on! You've trained a great staff – now's the time to get them back and keep them working to help build your business.
Worried that staff loyalty may have wavered? Or that the team dynamic has suffered? Focus on building your company culture, offer your employees a sense of security and motivate them to come back ready to work. Here's a list of the ways you can motivate your team and boost overall loyalty when you reopen your doors:
Offer more flexibility
Jump on this opportunity to offer your team some increased flexibility! Now that you've added livestream Zoom classes and on-demand services, you'll need more staff to accommodate your clients. With some staff working in the studio and others working from home, coordination and cooperation will make it a success. Develop a system so everyone gets what they want!
Some staff members and instructors have kids and others have a longer commute, so giving your team a say in their schedules will make them part of the decision-making process and make work-life balance more attainable. They'll be happier and more productive, leading to more loyal staff members.
Get them noticed
Shine a light on your amazing team with some much-earned recognition! Feature your employees so your clients get to know them. It's important that clients can train, workout or attend classes with their favorite instructors and trainers. Increasing your staff's self-esteem and allowing them to foster their own client relationships will boost their confidence and make them happier at work.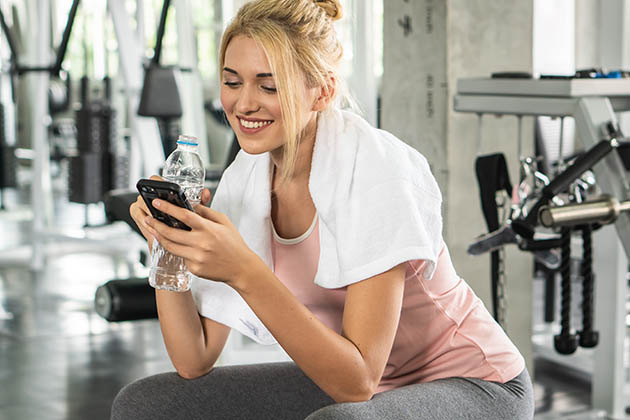 Trust staff and instructors to be your ambassadors! Encourage them to take the lead by promoting your business (and their part in its success) on their social media channels. This could include posts about their online classes, teasers featuring on-demand classes, links to their favorite retail items or anything else to bring value to your clients. Keep them connected to your studio and to your clientele by representing and promoting your brand. With that trust, comes the long-term loyalty you're looking for!
Offer incentives
Get your team's loyalty to the next level with a little motivation! Now that they're building their own following and boosting employee relations, incentives and rewards are an added bonus, keeping them inspired to reach for more. How can you reward them?
When an instructor fills their online or in-studio classes, offer them a bonus that they can collect on a weekly or monthly basis.
Offer staff a cut when clients view their on-demand classes, which they also collect weekly or monthly.
Reward the instructors who are most in-demand with freebies or discounts on merchandise from your business.
You can even host monthly results-based contests or draws for a little competition!
Keep in mind, you can organize any loyalty rewards program right on WellnessLiving! When your team is recognized and rewarded for their hard work, they'll feel appreciated and want to do even better. Leaving will be the last thing on their minds when you're building loyalty with your support and encouragement!
Simplify their lives
Cement your team's loyalty with the tools they need to make their jobs easier, so they never want to leave. Offering your team a way to quickly and conveniently do their jobs from anywhere, anytime, from any device is a definite perk and WellnessLiving's Elevate Staff App delivers! Here are a few of the features our staff app offers that your team will love:
Stay organized: manage schedules, book or cancel classes, shift staff availability and manage class attendance
Increase revenue: take payments and send an electronic receipt from anywhere, on any mobile device
Access client profiles for info on client history, payments and buying trends
Stay on top of the business with detailed reports and data
Staff apps are a tool designed to make your team's life easier– and with staff satisfaction, comes a productive and loyal team!
Staff communication is key
Keeping the lines of communication open is the key to keeping your staff happy, loyal and working hard. Stay on top of how they're feeling by holding regular staff meetings in person, on Zoom or over the phone to check in. Ensure that they know your door is always open (even if it is virtual!). Encourage employees to communicate with each other for support. This pandemic was a new experience for everyone, so getting through it has definitely taken teamwork and cooperation.
With a little help from WellnessLiving, your staff and business can reach new heights! From our loyalty rewards program to Elevate Staff App, you can show your team the love with the tools they need to be the best! How else can we help? To learn more, book a free, no-commitment demo with WellnessLiving today!