Jun 12 2018, 10:27 AM
June 2018 Release Notes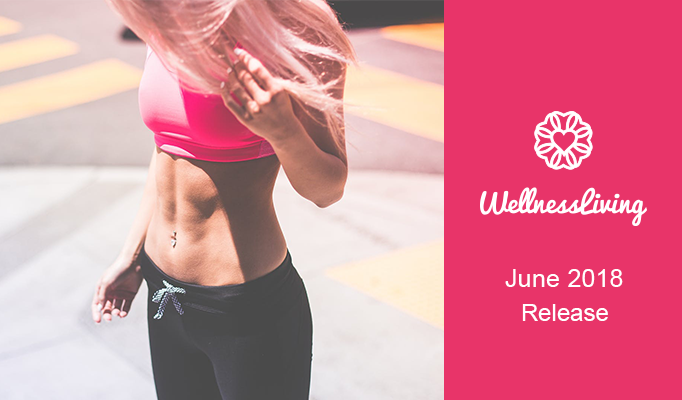 The Sun is shining, the air is sweet, and the WellnessLiving Elevate Staff App can be in your hands today. Could life get any better? Read on to learn all about the killer improvements we've added to give you even more control over your business while also freeing up more of your valuable time!
New Features
Improvements
New behaviour for online waiver
Disabling Client self check-in
Hiding service duration when booking
Editing Purchase Options without reissuing contracts
Increased document attachment size
New Features
Elevate Staff App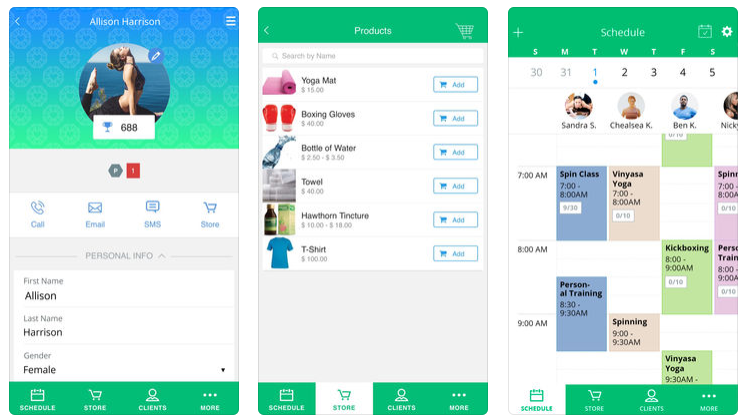 We are proud to announce the full release of the Elevate Staff App on both Android and iOS devices! With the help of innovative suggestions from inventive customers like you, we've designed the perfect app for your staff members to take your business on-the-go.
Now, your staff members can book appointments and assets from anywhere, and even sell products, passes, and memberships directly from their mobile devices. Whether your staff members are in the office or anywhere else, they can use the Elevate Staff App to view scheduling, attendance, billing, and contact information, create new client accounts, cancel classes, or adjust their availability. When your staff is out of the office, don't let your business slow down; Elevate it!
Improvements
Discount Code Improvements
We have been working hard on our already powerful discount codes to make sure that they work exactly how you need, wherever you need. In this update, we've improved your discount codes in multiple ways to help you provide the best possible customer service to your clients.
Discount Codes for All Services

Your discount codes keep getting better! Now, you can allow discount codes to be applied to any and all your services. That means that your discount codes can now be created to be applied to individual class visits, appointment visits, events, and even asset bookings, instead of only to items in your store. With this significant improvement, you'll always be able offer your clients the exact deals that they want and watch your profits soar.
Discount Codes in Achieve Client App
Not only can your discount codes be created to be applied to all services, but they can also be used in your Achieve Client App online store! With this update, your clients will be able to independently make purchases from your business, apply discounts, and make payments all from their smartphone. No matter where your clients are, the convenience of buying your services will always be right in their pocket.
New Behaviour for Online Waiver
We've improved your online store functionality with a new configuration, which you can enable or disable to determine whether or not your online waiver must be signed before clients can make purchases from the store. With this function, you can allow clients to make a purchase without signing a liability release or waiver first.
Disabling Client Self Check-in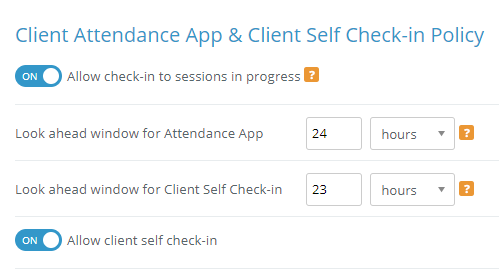 Within your Business Policies, you now choose whether to enable or disable client self check-in. Don't want your clients checking themselves in online or through the Achieve app? With this new option, you can ensure check-ins can only be performed on-site by staff members, giving you more control over how clients access your services.
Hiding Service Duration When Booking

If desired, you can hide the duration of a service from clients when they are booking via the Client Web App or Achieve Client App. This way, services that have difficult-to-predict time periods will never appear to end early and your clients will always be satisfied with the services that they attend.
Editing Purchase Options without Reissuing Contracts
At WellnessLiving, we believe you should always have full control over how your business operates. Now, when you make edits to Purchase Options, such as passes or memberships, that have contracts, you decide whether or not clients need to re-sign related contracts.
New Staff Role Permissions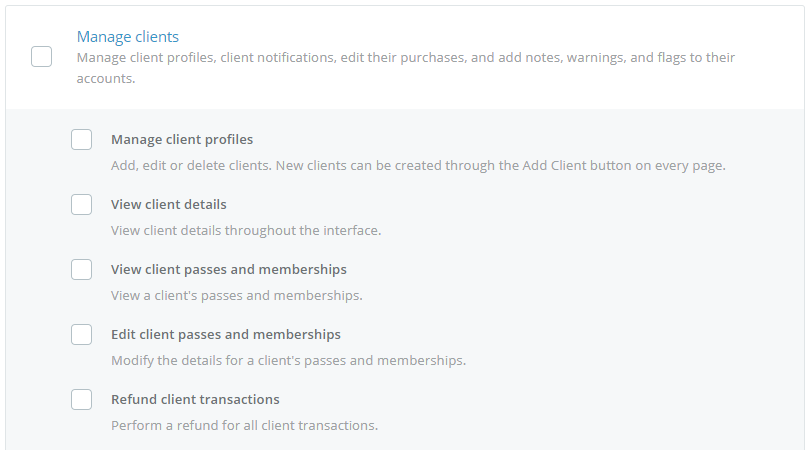 Three brand new permissions have been added to your staff roles, all of which apply to the Account tab of the client profile. Now, you can determine which of your staff members can view passes and memberships; cancel or edit Purchase Options; and perform refunds. These new permissions will help you to ensure that your staff always have access to everything they need, and can never view or make changes to client account data that they shouldn't be able to see.
Increased Document Attachment Size
The maximum file size for documents attached to client profiles has been increased. With file sizes up to 15 MB, you can now add virtually any file you need to a client's profile to keep all relevant information readily available.
Coming Soon
ClassPass Integration
WellnessLiving will soon be integrated with ClassPass! ClassPass connects your business to an enormous database of prospective clients in your area who are seeking services like yours. With this integration, you'll be able to offer prospective clients access to your services via the ClassPass network.