Sep 25 2020, 9:15 AM
Use Key Insights to Manage and Grow Your Business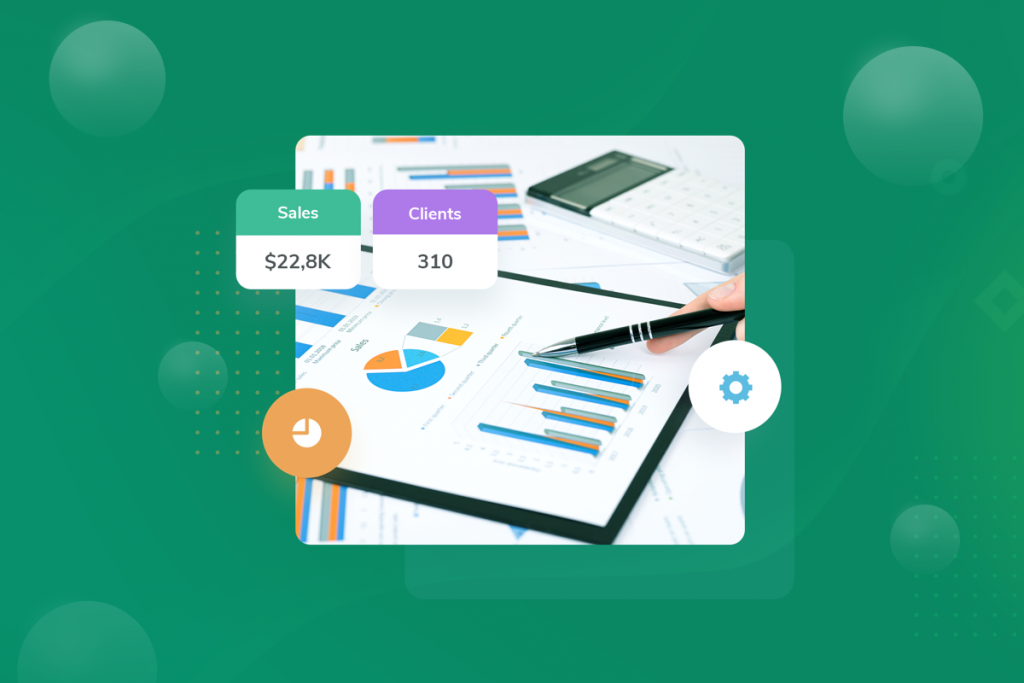 Do you have your finger on the pulse of your business? Do you know how your numbers compare to last quarter, or even to last year? Is data easily accessible for you to analyze and make the right decisions on your business? Reporting is how the pros are making smart business decisions.
With today's economic uncertainly, you need stats and figures to know exactly where you stand. Reopening, closing again, going virtual, these are all possibilities, and you need to be ready with a strategy built on reports and insight.
When you have all the facts, it's easy to make informed decisions about your business for marketing, staffing, payroll, inventory, clients, and more!
Learn about clients and how they engage with your business
Your clients matter and getting to know them better is the key to building your business. Learn everything you can to understand what they need, their behavior, and how to engage them. Client reports are an easy way to get the inside scoop on your clients for retention and marketing purposes, so you can use that data to your advantage. From upcoming birthdays to billing history, you'll get all the info you need to get to know your customers.
WellnessLiving's specific client reports can include:
Discover how your services are being used
Think attendance stats don't matter? Think again! Attendance reports help you learn about how your clients interact with your business and how they use your services over time. This is valuable data in building client profiles and modifying your offerings. Some of the reports WellnessLiving offers include:
Manage staff members
Stats aren't just for clients! Use insight and reporting to analyze staff performance, manage your scheduling, and to access payroll options. Here's a look at just a few ways these reports from WellnessLiving will help you manage your staff:
Get the scoop on payroll. Review how much each staff member has earned and the number of services they've directed, so you know where your team stands.
Take a look at the number of clients booking and attending their services. It's a great way to see who's in demand and might be in line for a promotion.
Analyze the number of no shows. Late cancels will tell you about the loyalty for a class that a staff member has garnered.
Check on staff attendance with a list of staff members and average total class attendance for a specified date range, to get insight into whether it's worth it to keep a class going.
Client retention info such as new clients or repeat clients will give you an idea about how engaged your community is with your services.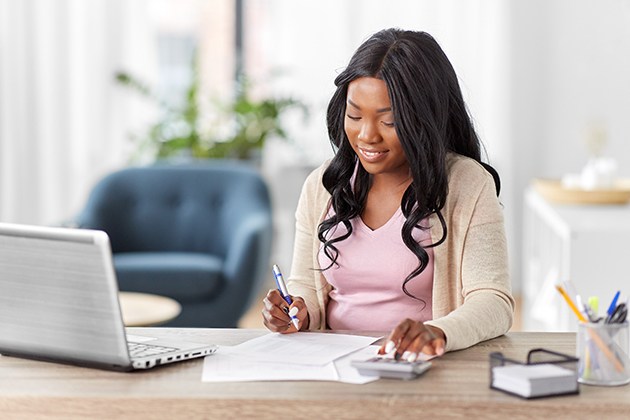 Everything you need to know about sales and revenue
If you don't have a handle on your sales and revenue, you're missing out on the valuable data you need to build your business. How can you know what's working if you're not looking at the numbers? From inventory to sales per revenue category, you need to know where you stand. Learn how to assess revenue and sales performance with these reports from WellnessLiving:
Gain marketing insight
Is your marketing hitting the mark? Find out who's viewed your communication with expert reporting so you can tweak your campaigns for maximum effect:
Learn when to grow and expand
How do you know when it's good for business to expand? Don't take unnecessary risks! With detailed reporting, you don't have to. WellnessLiving's Franchise Cloud offers custom automated reports, so you can analyze and track data from one location, all locations, or any cross-location combination. You'll never have to guess whether expansion is a good idea with powerful reporting. Know which locations are doing well, so you know when it's time to grow:
All the data at your fingertips
Take the guesswork out of your business with the insight you need to be a success! And with your own customized dashboard, you only get exactly what you're looking for. Stay on top of your business with easy access to your data on WellnessLiving's Elevate Staff App and get the info you need to make the best decisions for your business.
How else can WellnessLiving help manage your business? Book a free, no-commitment demo with WellnessLiving today and learn more!