May 27 2020, 9:00 AM
Letting Clients Know You're Opening Up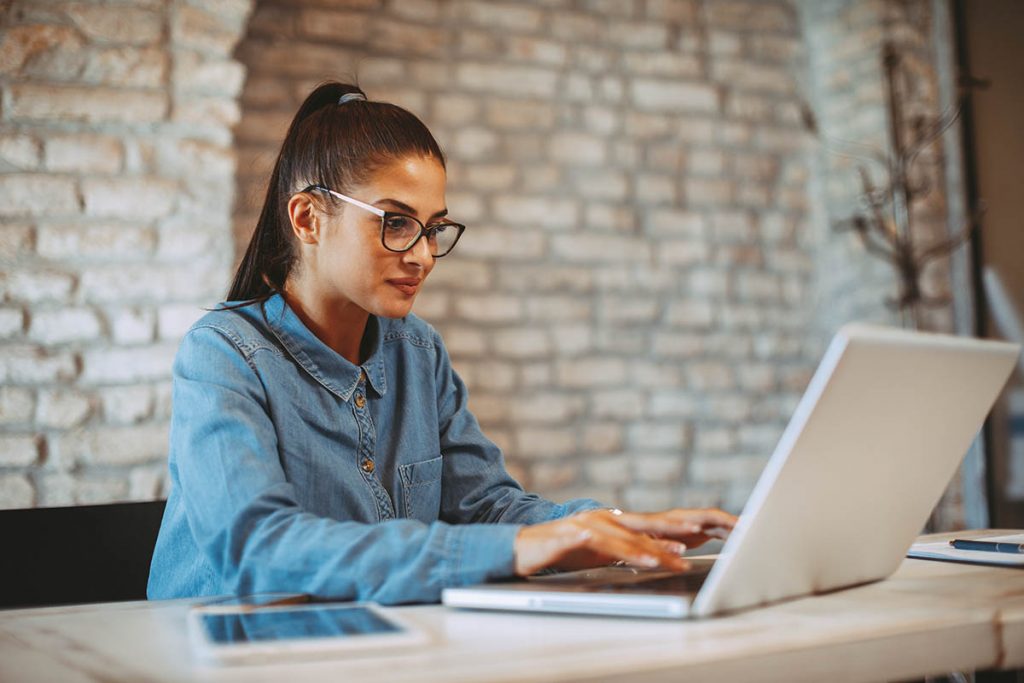 Many fitness studios and businesses can now reopen in certain U.S. states. Are you ready to open your doors? You need a plan to let clients know that you're open for business!
As you reopen, things aren't quite business as usual – not the old way, anyway. Times have changed and you need to approach your business in phases. At first, you may not be able to fill the room the way you used to, so online classes can fill that void as a revenue generator. Even with the initial changes and limitations, reopening is still an exciting step in the right direction!
How do you get more clients to come visit your business again? Here's a list of ways you can let them know you're reopening:
Reach out to members
How do you get your clients to come back in? Start with a personal phone call by checking in and letting all members know about your reopening plans, membership changes or any other details they need to stay up to date. You may have kept in touch with an email, but nothing shows you care more than a call. You can't yet see your clients in person, so this gives you the opportunity to see how your clients progress with their workouts are going while suggesting other health advice or strategies before you reopen.
Want to get inactive clients back? Reach out to members who have canceled their memberships or who you haven't heard from in a while to let them know your plans. A short phone call will go a long way and they will be happy to hear your voice!
Automated marketing (email, texting)
How else can you keep your clients in the loop? Send welcome back emails or texts (SMS message) using WellnessLiving's convenient automated marketing software to keep your clients updated while giving them something to look forward to.
Emails are great but for clients that don't check every day, texting will increase the likelihood of reaching them. Texts can even link to further details in an email. Here are things you should update clients about:
When you're reopening (also send reminders closer to the date)
New safety and cleaning measures
Updates to services such as online classes and pricing
Modifications to scheduling
New products, promotions or specials
Social media posts
Reach a large number of people quickly on social media! Keep your posts positive, fun and engaging to get your community looking forward to visiting you in person. Continue posting helpful health and wellness content, adding teaser posts and promoting things they can look forward to upon their return.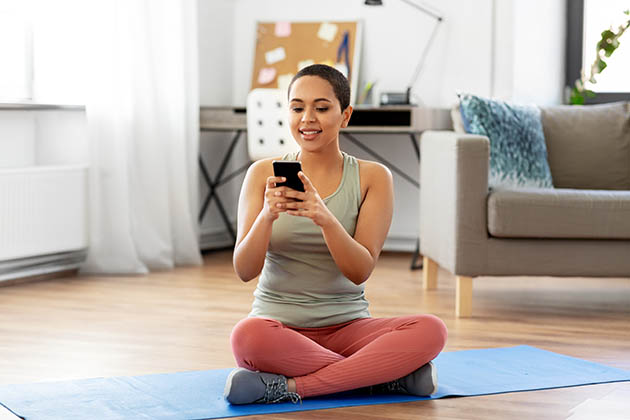 Your community can't wait to visit you, so don't hold back on posting content and interacting with your audience. Here are a few suggestions for content that'll grab attention and create a buzz around your reopening:
Post a welcome back video and tour of your space—get clients excited to return and remind them what they've been missing.
Promote new and improved offers to help create excitement as clients return.
Get attention with Facebook or Instagram ads to promote your reopening, expand your reach and attract new clients.
Send out reminder posts in the weeks and days before, so they don't miss out on signing up for classes or joining you live.
Keep the conversation going on social media to stay in touch and top of mind so they're looking forward to their next in-person visit.
Build the hype
People might be hesitant to visit businesses right away, so you need to entice them a little. How do you increase excitement? Celebrate your reopening with an introductory sale on memberships, promos on class packages and referral rewards to help get the word out! You can even offer freebies or prizes to your first 100 visitors that come back your studio!
And don't forget about client loyalty! Use your WellnessLiving loyalty rewards program to encourage your community to spend money with you to reach their rewards. Don't have a program yet? Add it to your strategy to build the hype to your reopening! WellnessLiving can set you up, manage your program and have your clients redeeming rewards in no time.
Also make sure to announce you're reopening on your website and online listings! The name of the game here is to engage with loyal clients while also attracting new ones.
Stay prepared
Moving past a pandemic is a first for all of us, and it doesn't come with a guaranteed success strategy. With the future still uncertain, you need a plan that takes your staff, finances, and your online and on-demand options into account. Stay well prepared with features like WellnessLiving's Zoom integration and FitVID on Demand making virtual coaching, live sessions and on-demand classes even more accessible. Learn from this experience and get set up with the tools you need to be ready for any future threats to your business.
WellnessLiving's all-in-one software has the tools you need to reopen your business with confidence, including automating your marketing to reach your clients quickly and effectively. Want to learn more? Book a free, no-commitment demo with WellnessLiving today!