Aug 03 2020, 9:00 AM
Live Your Dream with KK Hart: How to Automate, Optimize and Monetize Your Sales and Marketing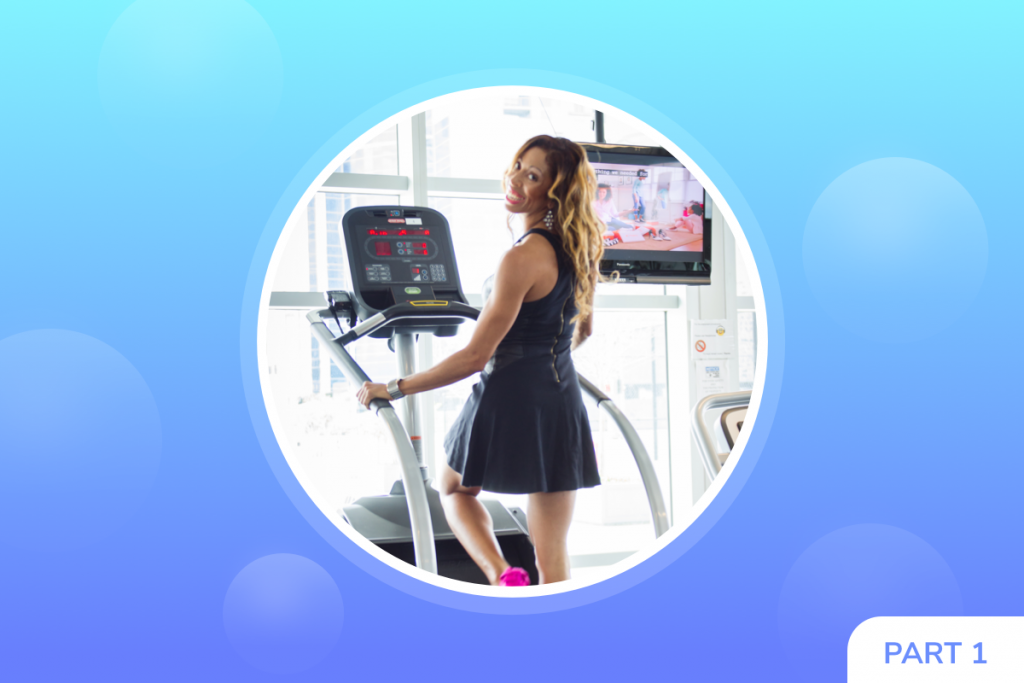 Today's reality brings unique challenges and uncomfortable adjustments to fitness business owners! Are you ready to live your dream and do what it takes to grow the business you started with passion? Often referred to as a game-changer and secret weapon for business owners, KK Hart lets us in on her secrets for the next steps.
KK's been helping businesses of all sizes grow and expand for over 15 years and with a Master's degree in Health and Business, she knows her stuff! As a Certified Consultant, KK owns and operates several wellness businesses, and she's the CEO of Hart Marketing & Communications, a boutique sales and marketing agency specializing in health, fitness, beauty, wellness and small business industries. With her extensive experience as an international fitness and business expert, you'll see her regularly featured on Fox and The Huffington Post, among other media outlets.
KK's passion is to help fitness owners become as profitable and self-sufficient as possible, coaching on strategies for revenue, retention, pricing, and sales and marketing. KK shares with us her expert take on what you need to be doing to live your passion with your business. Read on for the recap of our latest Live Your Dream show: How to Automate, Optimize and Monetize Your Sales and Marketing and see for yourself why her clients consistently become top earners in their industry!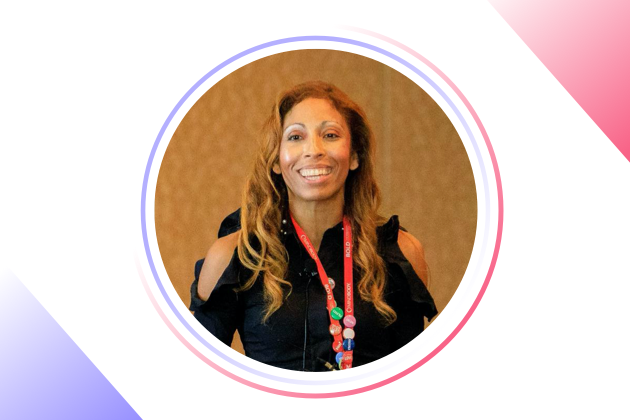 What are you offering clients?
In today's reality, your success as a business owner hinges on you moving forward to create the dream you want for your business. Don't just live the dream you think is 10 years down the road, you need to be living that dream now in your business and in your life! Build on your passion with automation and monetization.
Before KK gets to the straight talk about our next steps, she asks our WellnessLiving audience to look at what they're doing today with a live poll about positioning your businesses for success, now and in the future. She'll be providing some great resources, assuring us "I wouldn't be a good coach if I didn't give you a lot of implementation tips and things you can do tomorrow and things you can do in a month." She asks the audience to answer, checking all that apply:
I am offering live/on-demand classes
I use automation in my business
I have a clear understanding of what clients want from the business
My team is currently actively aware of the business goals and working to help us reach them
The poll shows that 80% of our viewers are offering live and on-demand classes, which is fantastic! With WellnessLiving's Zoom integration and FitVID on Demand, we know that this element of our business is here to stay and our tools offer the long-term solutions businesses are looking for.
Only about one-third of viewers are using automation to run their businesses and a large number of viewers know what their clients want but need expert advice on how to deliver in these uncertain times – and perhaps with limited resources.
It's so important to note here that it needs to be a team effort, so stay tuned for tips on how your team can contribute to your studio goals!
Now it's time to dive into the areas you need to look at today to get to the next step. KK starts by identifying the 5 elements that challenge the fitness industry most:
1. Profitability
At the end of the day, the real question is: how do you generate more automated revenue?
KK tackles this one head-on, noting, "Part of the struggle of this lockdown is that for many of us, maybe we weren't where we wanted to be technology-wise, maybe you weren't already totally using all the tools that were at our fingertips and that's where I believe there's tons of opportunity to make the most of what you currently have whether it's software, your team and everything in between."
You started your business with passion. If you truly believe that you offer something that's changing lives, then you need to be tactical about how to grow your business – and not just with revenue. Smart spending matters, too!
It's important to consider how much time or money you've 'wasted' without being able to enjoy the fruits of your labor and scale your business the way you want to. KK assures us that "profit is not a dirty word" and that focusing on profit is how you'll start living the dream and see your vision become a reality.
How can your WellnessLiving business management software help with profitability?
Our many booking features help your clients find and book your services on your website, Google searches, Facebook, and more!
Automated marketing lets you direct emails and texts to get clients to sign up for specific services which they've purchased before in your business.
Creating an online store lets clients buy your products which helps increase your income.
Custom reporting allows you to keep track of your finances like sales, wages, taxes, and more, all right in an easy-to-read, detailed report.
2. Op-expense (operational expenses)
Here's a question business owners have struggled with for decades: how much does it cost to deliver your services? This is a need-to-know when you start looking at your operations expenses. When asked, most businesses would say their top two expenses are brick and mortar rent and payroll.
Let's look at payroll… It's a tough one! You rely on your team, of course, but you're juggling a staff that delivers services, conducts training and sells packages. You also need to be able to pay your staff with the pricing you've created for your business. Getting the math right is key to making this a success and it starts with knowing your numbers—i.e. monthly memberships, retail income, attendance numbers, etc.
3. Attendance
From yoga to kickboxing to dancing, there's an ongoing struggle with how many people are showing up for class – virtually or in person. How do you maximize the use of a facility that you're paying a lot of money for in rent? This is one of the top concerns for the fitness industry.
It's an uphill battle getting people to come in, and then getting them to come back in, figuring out how to manage them through that process, encouraging them and giving them accountability. "It's not easy but it can certainly be more systematic and more logical," KK confirms.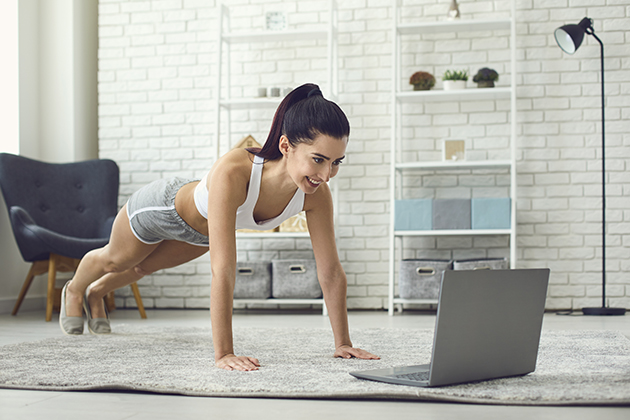 4. Retention
There's a lot of talk about getting people in for the first time, but we hardly ever talk about that really low number of people that actually come back! KK offers her insight here, "It's not necessarily that you don't have the best services for them or the best systems for them. Often times clients just need a little bit more." Here's where you need to look at your practices and figure out how to become more 'client-centic.' It's times like these that really highlight the need to find solutions that provide positive outcomes for your clients and your business.
5. Client value
The truth is, there's a cost to doing business, maybe now more than ever before! Business owners often overlook certain aspects of the sales process. Drop-ins are great but if you don't keep clients interested, you aren't maximizing their value. Focus on what it takes to make them a client for life!
Take your business to new heights
Are you ready to live your dream? Now that you know KK's 5 elements that challenge the fitness industry most, check out part 2 where KK points out four common fitness biz myths and addresses how to move past them.
WellnessLiving's all-in-one platform includes many features that can help boost profitability—from automated marketing, online booking, and more. In fact, you may not even be using the software to its fullest – it's time to maximize the resources you have available at your fingertips! Want to learn more? Book a free, no-commitment demo today!

Live Your Dream with KK Hart Series