Sep 11 2020, 9:30 AM
Manage Staff Effectively at Your Yoga Studio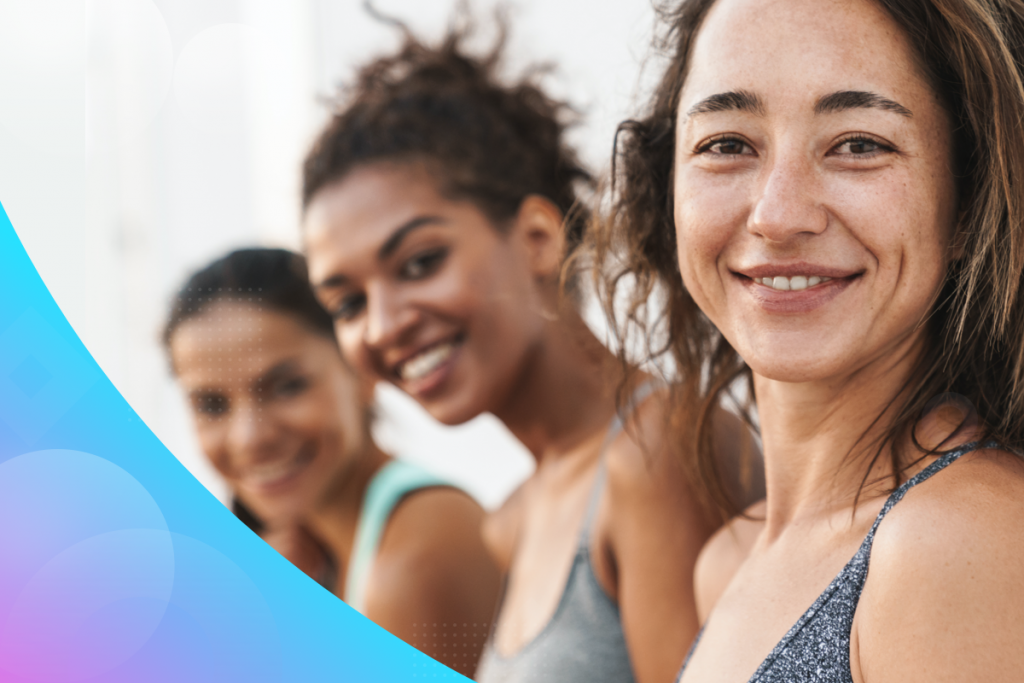 Your staff is important, and you wouldn't be able to run your business without them! From your yoga instructors, front desk staff, cleaning staff, and energy exchange students—everyone plays a key role in the success of the business.
How do you manage and keep track of your staff and make sure they are performing at their best? A well-managed staff gets your business running smoothly and WellnessLiving's all-in-one software has all the tools to help you manage your team for success.
Why does it matter? Studies show that highly engaged teams increase a company's profitability by 21% on average and disengaged employees cost U.S. companies up to 550 billion dollars per year. Managing your team effectively will keep them loyal, engaged, and doing their best to build your business!
Control staff responsibilities
Make your team responsible and accountable with clearly defined responsibilities that they can own. With the right tools, you can easily manage each staff member's role, allowing them access to the information they need to get the job done. WellnessLiving makes it simple for you to assign each team member a role (with your desired permissions) like yoga instructor, manager or front desk staff so you control who makes changes to your business' information within the WellnessLiving system.
Customize the roles and permissions to suit your needs! Free up some of your time and get your team managing key responsibilities for your studio, like:
Scheduling
Accessing the online store
Configuring key settings in the system
Schedule and update staff hours
Keep your scheduling stress-free with a team that's in sync! With WellnessLiving, your team can update staff hours, allow clients to book appointments, join classes and sign up for events based on your team's availability. Does your staff teach classes at multiple yoga studio locations in your franchise? No problem! Manage it all from one central location by simply setting staff's working hours at different locations.
Keep track, manage your scheduling and automate your online booking with easily customized features, like:
Working hours
Days off and vacation time
Breaks or any other time staff cannot be scheduled
Stay connected with staff
Get your team talking! Stay on the same page and on top of what's new by managing details like when a client books an appointment, cancellations, changes to the schedule, adding virtual classes, and more.
Get the message across with customized templates so your team easily recognizes your brand. Keep your communication and instructions clear and make sure they don't get overlooked so you're all in the know! Here are a few of the best way to send communication to your team:
Email: Send out information like company newsletters, policy updates, and more with your branded email templates.
SMS or text: Inform your staff quickly and efficiently by reaching them with an instant SMS or text and get a hold of them wherever they are.
Push notifications: With this feature, you'll make sure your staff gets the message, even if they don't have access to data.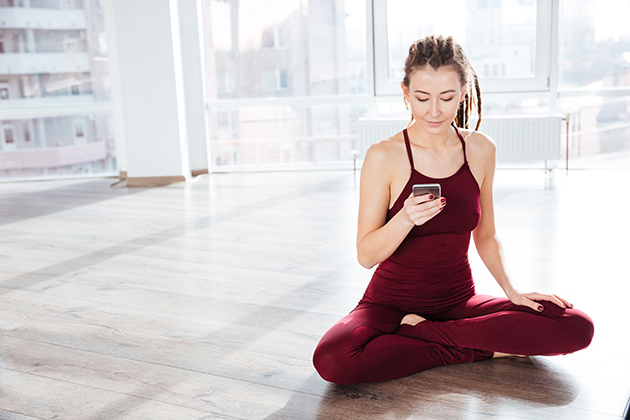 Keep track of staff payroll
Manage payroll like a pro with our help! The tools from WellnessLiving allow you to easily keep track and manage your staff members' pay rates – by service or class, by the hour or by commission and you can even enable bonuses. You can also set up advanced pay rates with multiple options for different staff members, so it's all taken care of.
Manage the numbers, track staff payroll and analyze your staff's performance with detailed data reports, like:
The number of clients booking and attending their services
The number of no shows and late cancels
How much each staff member has earned
Staff attendance, including a list of their average total and class attendance for each staff member during a specific date
Client retention info such as new clients or repeat clients
Manage staff all in the Elevate Staff App
Your time is valuable, so use it wisely! There's nothing worse than having to go to multiple locations to track data, analyze your successes and stay in the know about your studio. Make it easy to manage staff all in one place with the Elevate Staff App. How can it help your studio? Here are a few of the features you can look forward to using, right from the app:
Managing staff schedules and making changes to their activities
Filling staff holes, adding staff unavailability and making substitutions
Letting your team host virtual services, book clients and track payments
Checking client attendance and tracking staff members' class history
Getting staff on the same page
With the tools from WellnessLiving, you'll manage staff effectively without missing a beat. Oversee your staff's responsibilities and scheduling, boost your connections, stay on top of payroll and analytics – all easily done from one location, anywhere on the go.
Managing your staff effectively means you're managing your studio effectively too. And your staff will love it! They'll appreciate the simpler processes, consistent messaging and never missing the info they need to do their best. When your team's happy, they can deliver a better experience to your yoga students, and that's how you get your studio to the next level!
Our apps can get you started, but what other tools does WellnessLiving offer to help you get ahead? From easy booking to automated marketing, we provide the tools to help you grow your business! Learn more about how we can help manage your business and book a free, no-commitment demo with WellnessLiving today.