Jun 19 2020, 9:00 AM
Managing Capacity at Your Business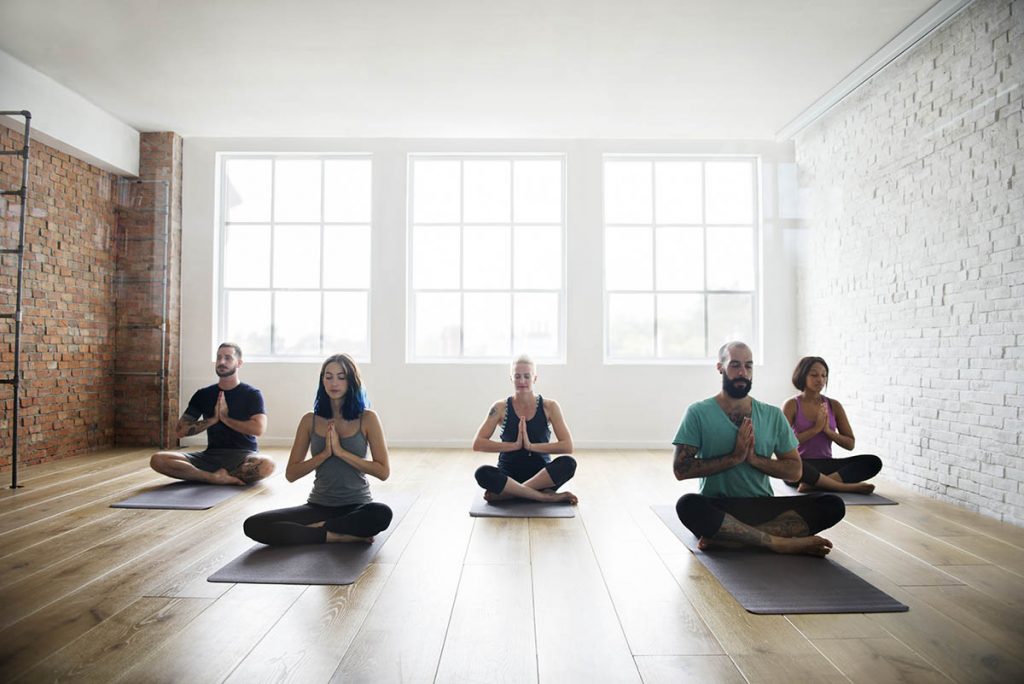 With COVID-19 altering the fitness landscape for the foreseeable future, managing capacity at your business is more important now than ever before! "Business as usual" is looking different these days with physical distancing and the safety of your staff and clients at the forefront.
Whether you run a gym, yoga or fitness studio, own a spa and salon, or manage a martial arts, dance or music studio, you're looking at a new norm, with new rules. Will you need to restructure your space to make everything work? Smaller classes, fewer people using equipment, less staff and staggering appointments will make managing your capacity at your business feasible.
Create a successful system to manage capacity like a pro with our expert tips:
How to minimize class sizes/people at your business
Keep people separate, avoid lineups and eliminate crowds with a few simple steps:
Prioritize members: Don't take on any new clients/members during the initial reopening stage so your loyal clients get great service and you don't get overwhelmed.
Create a waiting list: Put new members on a list so you can control and manage your numbers.
No walk-ins allowed: Avoid surprises and stay prepared for how many people you'll have to manage by implementing a no walk-in policy.
Stagger staff schedules: Allow some staff to work at home if possible, by teaching online classes, and also stagger staff members' schedules at your studio to prevent them from running into other staff.
How to make physical distancing work
Physical distancing will take some planning, but it can be done, and we can help! Here are a few of the tools we offer at WellnessLiving to simplify this process:
BOOK-A-SPOT:
Keep your spaces organized and your clients apart with our BOOK-A-SPOT feature. This tool allows your clients to reserve their exact spot and equipment ahead of time, based on what you make available. As an extra step, lay tape out on the floor to direct clients and to keep people staggered during training or workout sessions. No overcrowding needs to happen when everyone has their own space!
Require members to book ahead:
Control your class sizes and keep capacity low by requiring your members to book ahead. It's much easier to manage your capacity if you have time to prepare and you can limit availability. Here are a few of the ways that WellnessLiving makes it easy for your clients to book ahead:
Book online or use client app: Our Achieve Client App offers a quick and easy way for guests to book classes, sign up and pay for sessions before they visit you in person.
Reserve with Google: Our Google partnership makes it easy for clients to find you and make an appointment or book a class, right from their web search.
Schedule widgets: Use our customizable widgets so clients can book remotely when they visit your website or Facebook page.
These features are multi-taskers! Not only do they help you manage capacity and limit the traffic at your front desk, but they'll also attract new clients and build your online brand.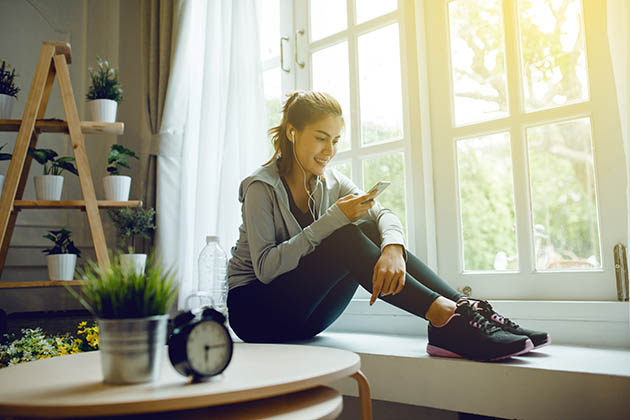 Provide guidelines for your business
You will want to create a plan to keep your front desk area free, as well as a system to avoid overcrowding as your classes and sessions end. Post signs with the rules and instructions so clients know what to do and how to act responsibly at your business.
This all starts with communicating clearly with your clients! Avoid confusion by creating guidelines they can follow to simplify the process. Include things like:
Routes clients or members need to follow
Closed off areas you want people to avoid
Actions or areas that are now or temporarily restricted
Take every action you can to avoid clients gathering too closely!
Our Elevate Staff App gives you even more control
Managing capacity means you need a handle on your staff numbers too! Get an app to stay on top of your team, keep them apart and effectively manage their schedules.
How can your team stay connected while staying away? Here's where our Elevate Staff App saves the day! With easy access to client profiles and class schedules, your team can monitor attendance (for both virtual and in-studio services), make staff substitutions and confirm the classes they're teaching—all without having to come in.
Continue to offer online services
As your business continues to adapt and change post COVID-19, don't forget about your online services! People may be hesitant to visit you in-person or need the flexibility in their schedules, and it's a great way to keep clients invested on your business while your capacity is lower.
With WellnessLiving's Zoom integration, you'll get a seamless way to livestream your workouts and services. You can also send out automatic class reminders and direct booking links, so clients don't miss the chance to work out with you from home in real-time. With our FitVID on Demand feature, clients can access your content on their own time. You upload your workouts, organize them the way you want, and then your clients can access your library of content—it's that simple. Stay connected to your community virtually and in-person with the help of our all-in-one solution!
With evolving policies and guidelines, how can you keep your clients informed? Automate your marketing with WellnessLiving! Reach out via email, text or SMS so your clients are up to date with the changes and know how to book, and this will allow you to successfully practice physical distancing and manage the capacity of clients who come through your doors! Want to learn more? Book a free, no-commitment demo with WellnessLiving today!