Jun 14 2019, 11:22 PM
What to Look for in Your Martial Arts Software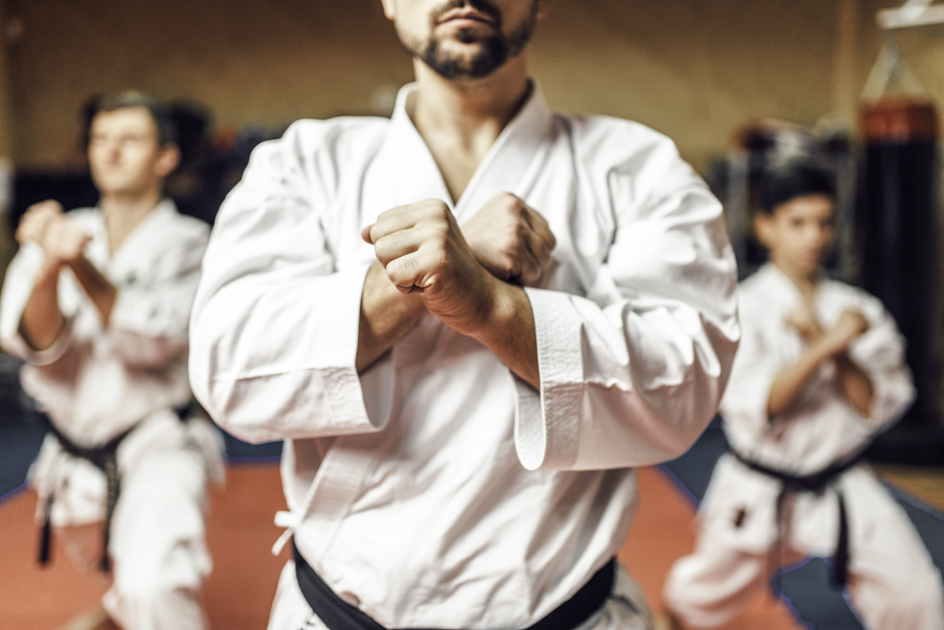 Are you making the most out of your martial arts software? Today's technology is able to offer business owners streamlined ways to manage the day-to-day, while taking the work out of the tedious details that can leave you burnt out.
Are you spending hours organizing schedules? Could you use a helping hand with payroll? A great martial arts software can help!
Setting up the right software for your business can mean the difference between success and failure – and let's not forget to mention the state of your sanity. Whether you're a new business owner looking for answers or a seasoned veteran looking to up your game, the perfect martial arts software will give your business just the kick it needs!
From managing your studio on-the-go to offering a better experience for staff and students, it's time to simplify your life with a top notch martial arts software. The key to getting your business running at its best is to increase your efficiency and improve your time management. With better organization and your software doing the work, you're free to focus on the big picture (your clients!).
If you're frustrated with your current software or looking for a more reasonably priced option, then it's time to take a closer look at all your options on the market. With multiple handfuls of reputable software companies out there, you shouldn't settle for "it's okay".
So how do you decide which software is right for you? There are some key features no martial arts software should be without. You don't have to spend a fortune, but your business is worth investing in.
Let's narrow down everything you need to consider to make an informed decision. Consider factors such as reliability, consistency, and functionality. This process might seem overwhelming, but we are here to help!
We've put together a list of questions to ask yourself when considering a software company:
1. Do They Offer the Features You Need?
This is a crucial first step! Do an audit. Identify the areas where your studio needs to grow. Start with that list to choose the best software for your studio. Your business is unique and your software should be too!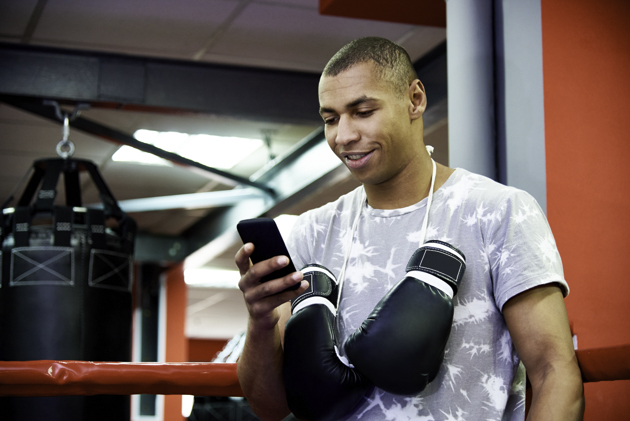 Do you need help with your online store? Is reaching out to your students a challenge? Could you use a hand with soliciting reviews? These tools – and many more – are available with the right software.
Many companies will add in extra fees or charges for external applications. Do your research! Starting your business was a big decision and this one is too. You don't want to make a costly mistake that could set you back instead of propelling you forward.
Choose a software that's all-inclusive, so there are no surprises later. You want a martial arts software that has features already built in. Not only does that make it easier and more cost effective for your business, but you know you're dealing with the experts when they've already thought of everything!
Once you identify your needs, you can start to look at what's out there to determine a fit for your business.
2. Do They Share the Same Values?
Didn't know that software could have values? Well, look at it this way: you need a solution that aligns with the vision you have for your business.
Is your business model centered around the bottom line as its primary goal? Or are you focused on the process and experience? Some martial arts software has a focus solely on the numbers. This type of software might be in line with how franchises are run, but is it what you're looking for in your application?
For smaller boutique studios, a more personalized approach is likely what you need. Keep that in mind while comparing all the martial arts software out there. Make up your mind to align yourself with a company that values the client and staff experience, along with lightening your workload.
Your martial arts software is essentially an extension of your business, so you want it to add value and align with your business practices.
3. Do They Have Superb Customer Service?
We know that this might seem like it's an obvious feature. When can a business get away with poor customer service these days? You might be surprised at how often it happens!
While you're assessing software functionality, cost and relevance, the question of customer service could easily get lost in the shuffle. In today's world of social media and online reviews, customer service isn't something to be taken lightly.
Nevertheless, don't assume that all software companies offer comparable customer service. Taking that for granted could result in a costly mistake!
If this is your first foray into the world of martial arts software, you can't be expected to be an expert overnight. You need support from the experts to get set up for success!
When looking at customer service as a factor, it's important to be sure you get what your business needs. It's no use choosing a top-notch the software if you can't use it to its fullest. You need a software that delivers on its promises.
Already have experience with this type of software? If you're leveling up, that's fantastic! But with any new software, there's still a transition. You'll want to know that help is available, should you need it.
OK, your software company should provide full customer service, but what does that mean? If you're unsure about what options are available to you, we can help!
What does great customer service look like? Here's a list of questions to ask when evaluating the software's level of customer service:
Is there training available?
Can you get help to set up the system?
Is data migration an option?
Is there 24/7 support?
Is phone support an option?
Start with those questions and go from there. Are there other needs you've identified for your business? Get all the information up front to avoid any surprises later.
Don't waste your time trying to figure out a system that's designed to help you save time!
You need support from the experts, so be sure that the software you choose provides the help you need to achieve the goals you've set for your studio's success.
4. Do They Have Extra Features?
Now that we've covered the basic software features, what about the extras? The nice-to-haves? The added bonuses?
Wouldn't it be awesome to invest in a martial arts software with all the bells and whistles that suits your budget and offers the tools you've been searching for? Don't settle. Choose a software that meets – and exceeds – your needs!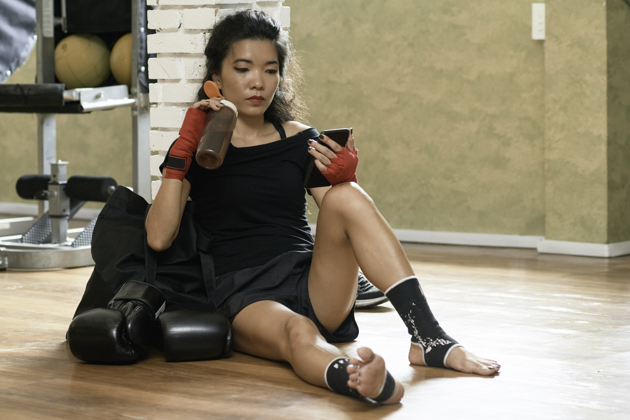 Start by asking yourself if the software you're considering covers those basic needs you identified at the start? Use that as a baseline, but don't stop there!
Here's a list of some of the features you can take advantage of with a premium martial arts software:
Customized reporting
Ad-free apps
Increased Google ranking
Exposure for positive reviews
Loyalty program management
Automated marketing
Martial arts software isn't just about scheduling! There are so many ways it can help you free up your time, add value for your clients and improve your marketing efforts. It's features like those listed above that can really make the difference between a steady revenue and noticeable growth for your studio.
5. Do Other Business Owners Love Them?
Look into what other businesses and clients are saying about the software you're thinking about. We mentioned doing your research above, and here's where it really counts! It's important to look at what similar companies think about the martial arts software you're considering.
Can you check out testimonials? Are there reviews of the company and its software online? When you're relying on an amazing software to help manage your business, it's crucial to go with a reputable, well-known software to minimize your risks and get it right the first time.
How We Can Help
WellnessLiving is leading the way in martial arts software. We are wellness specialists, helping businesses worldwide to ease their workload, better their guest and staff experiences and up their game. We can help you too!
Our martial arts software is all-inclusive, helping you to streamline your payroll, organize your scheduling, better your marketing and so much more! By booking a free, no-commitment demo with WellnessLiving today, we'll help you get a black belt in business in no time.