Jun 26 2020, 9:00 AM
Why You Need a Loyalty Rewards Program for Your Business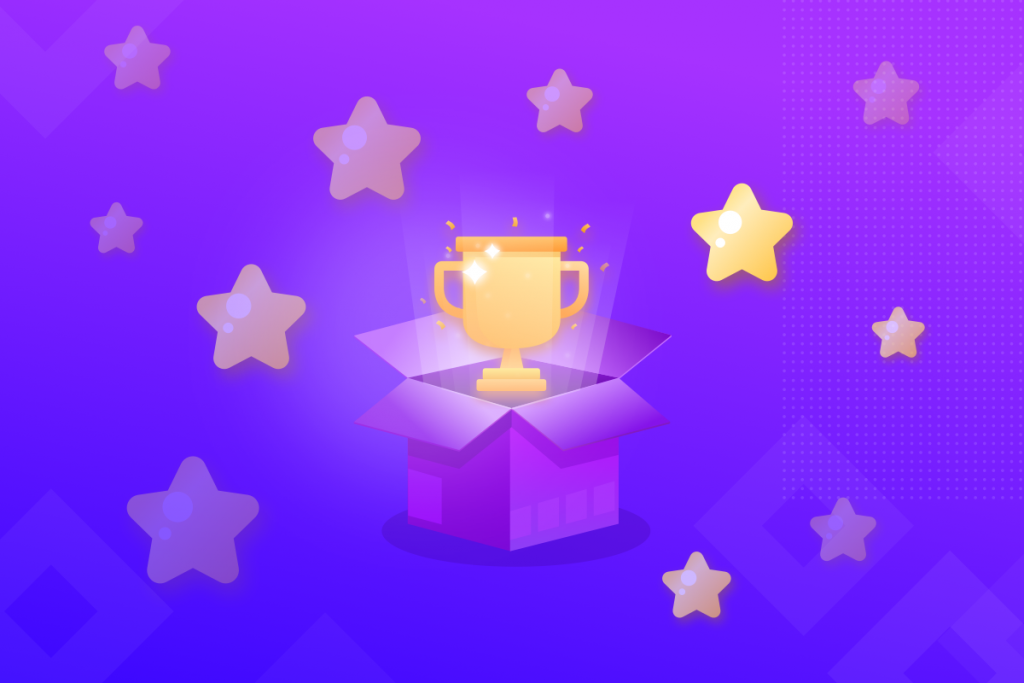 As nearly every industry—from gyms, fitness or yoga studios, spas or salons, and music, dance, or martial arts studios—pivots to a new hybrid model (the online/in-studio combo), now is the time to focus on the big picture to see real results for your business. How can you build client relationships and encourage long-term investment in your business? A loyalty rewards program is the answer!
Why does loyalty matter? Studies show that you're 60% to 70% more likely to sell to an existing customer vs. the 5% to 10% chance you'll make a sale with a brand new one. Don't re-invent the wheel! Focus your time and energy where you'll get the biggest return on your investment.
Even though you're physically seeing your clients less these days, you'll build relationships, expand sales and increase your customer retention with a killer loyalty rewards program.
What is a loyalty program?
A loyalty program is a plan that a company offers to customers, using incentives to increase their investment and engagement for a relationship that lasts a long time! You need a concept that appeals to your clients and encourages them to take part so they can earn rewards. The more they participate and continue to enjoy the positive experience, the more loyalty is built. Oh, and your revenues rise, too!
Increases engagement/builds relationships
Increased engagement and customer relations may seem like a challenge with a lower capacity and less physical contact, but all is not lost. Having your clients strive to achieve their rewards gives them a goal directly tied to your business, so you're still building a rapport even while you're apart.
Want to win back clients you've lost or who have dropped off your radar? Entice them to return by upping the stakes in your loyalty program. If you make the offer sweet enough, you just might have a winning strategy to get them back and make up for lost time.
Shows clients you care about them
A loyalty program also ups your perceived value. It's a perk that gives you an advantage over your competition. When clients get more for their money, they see their experience with you as better value, and that translates to being a business that cares about their customers. Here are some of the rewards you can use to boost your business' perceived value:
Discounts on online services/live stream classes
Discounts on online/in-studio memberships
Free on-demand videos/services
Discounts on merchandise or rental equipment
Custom prizes and monthly draw entries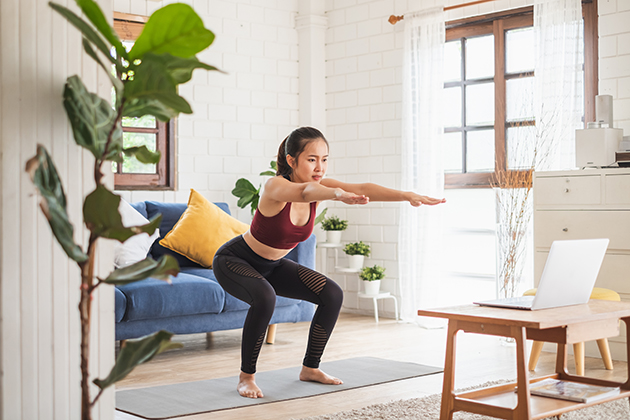 Helps you control actions of your clients
What if you could have a say about how your clients spend their money? You can! Tailor your rewards to motivate your customers to spend money the way you want them to. Low on memberships? Triple the points earned for new members! Want to boost referrals? Offer a reward for all members who bring a friend.
Not only is a loyalty rewards program great for tracking sales patterns, you can create them, too. Here are some of the ways clients can earn their points:
Referral/bring a friend
Attendance
Purchases
Social media shares or posts
Leaving a review
Boosts client retention
Happy clients are like gold for your business. It's the loyal customers you need to rely on as you get back to normalcy and work on expanding your client base. They're your most reliable income and your best chance at referrals! What's the best way to promote your loyalty rewards program and get more clients using your services?
Provides valuable data about your business
Get to know your clients through your loyalty rewards program! With the data you get from the program, you can tailor your marketing, address your clients' needs and make sure you're the business they choose for their virtual or in-studio services.
Your loyalty rewards program gives you an insight into how your clients are motivated, their level of engagement, what they've spent, which classes they're taking and whether your program is in fact enticing them to participate.
It's the hard data that's going to get you as close as you can to delivering what your clients want, keep them interested and increase your profits so you can grow your business.
Keep clients hooked
Your loyalty rewards program will help you stand out from the crowd, build interest in your business and have your clients spending their money with you. Remember, this is a long-term strategy—it only works while your clients remain interested and engaged. Set it up, promote it, watch it grow and tweak it to make sure you're still working for your business.
Since COVID-19, we know that keeping clients is the way to stay afloat when the going gets rough. Build your brand, increase sales and keep your clients happy for years to come with an expert loyalty rewards program like the one from WellnessLiving. Clients can even access their rewards program at their fingertips with the Achieve Client App! It's fully integrated, with a simple set-up and easy management, so you'll be boosting your client retention in no time. Ready to get started? Book a free, no-commitment demo with WellnessLiving today.