Paying for Training After Purchase? Find Out Why MindBody University Needs to Send You to (Expensive) Software School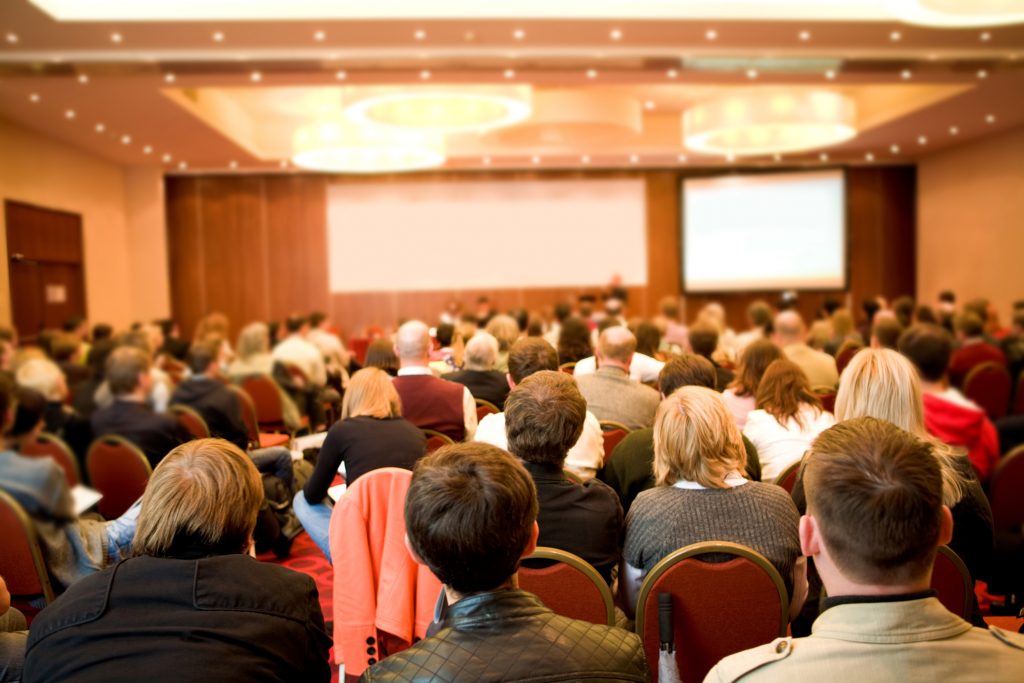 Tired of Spending Your Time and Money on Learning Complicated Software You Already Pay For? You're Not the Only One…
We don't have to tell you that running an independent fitness studio takes a lot of time and effort – you live it every day! That's why you've likely invested in business management software – to automate your everyday tasks and make your life easier, giving you more time to focus on your members and growing your business.
Great software is easy to learn and easy to use – at least, that's what we believe at WellnessLiving. Unfortunately many small businesses have tried out brands like MindBody, only to find out that the software is anything but – in fact, sometimes it can be completely counterintuitive and require untold workarounds to function. In fact, MindBody software is so complicated that they charge their clients to attend MindBody University to train them on how to use the software, MindBody scheduler and all its features! Why would any studio owner want to take time to go back to school for difficult to use software?
We spoke with and researched former MindBody clients to discover more about why it would be necessary for MindBody users to pay for courses to learn how to get the most out of their software – which they already pay for every month.
Unwanted Add-Ons Bury Critical Business Features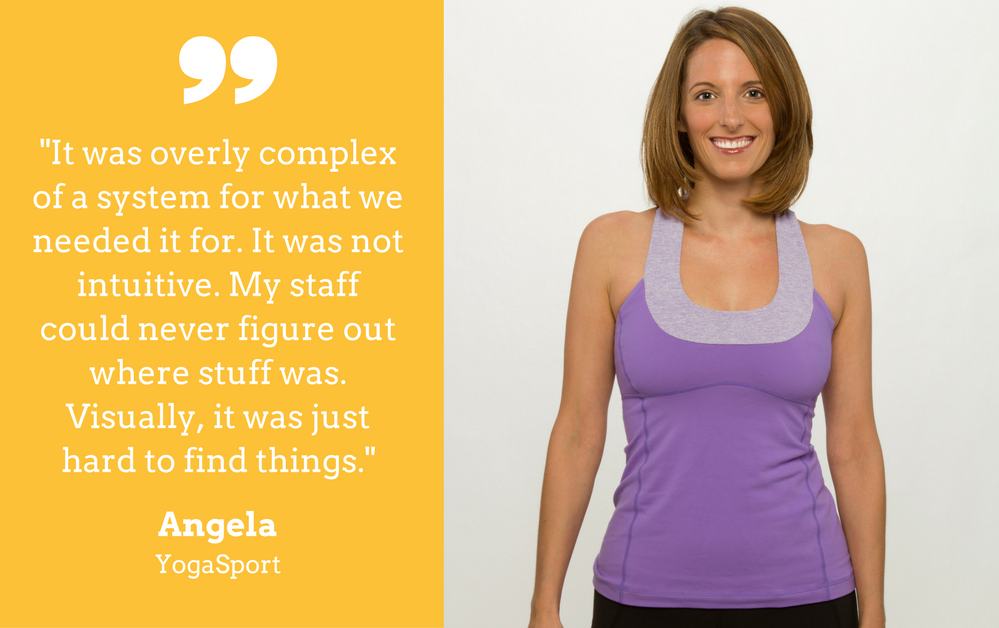 One of the biggest complaints from former MindBody users is that the features they need to run their studio are incredibly difficult to find and use. Angela, the owner of an independent studio called Yoga Sport, found it difficult to find the features her business needed within the software.
"It was overly complex of a system for what we needed it for," Angela says. "It was not intuitive. My staff could never figure out where stuff was. Visually, it was just hard to find things."
This caused Angela, like many business owners, to waste time and resources trying to learn how to use the software she was paying for. Many business owners complain about the seemingly endless number of videos and tutorials they had to go through to be able to use MindBody. Then, after being unable to figure it out, having to spend an excessive amount of time on hold to get help for something that should be simple.
Lack of Intuitive Reporting 
In addition to not being able to find or use features, many former MindBody users found that they were unable to easily find the reporting features within the software. Andrew, the owner of Yoga Moves You, was one of these users.
"When I was on MindBody, it was like I was going back in time," Andrew explains. "I'd have to really squint my eyes and put my glasses on to figure out where I need to go to. And when I call them, they don't even know; I have to find it myself." Having to waste time on tech support calls without getting the help he needed while having to devise his own workarounds for issues eventually caused Andrew to look into other software options.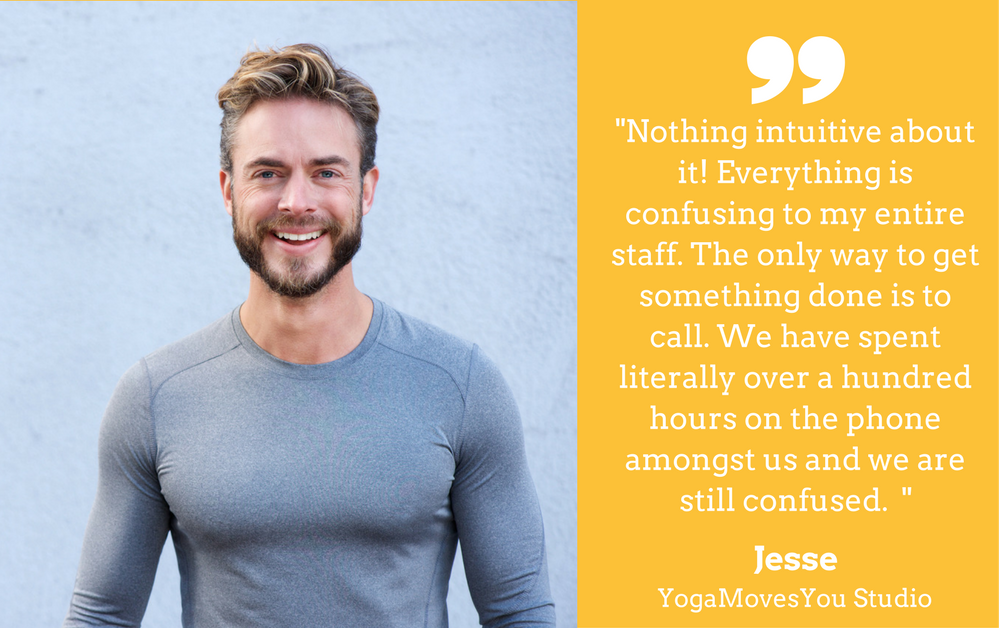 Other users report having the same issues with MindBody. Take Jesse B., for instance. His online review of the company details the utter confusion that he and his staff often felt when trying to use the software. "Nothing intuitive about it!" he writes. "Everything is confusing to my entire staff. The only way to get something done is to call, and we have spent literally over a hundred hours on the phone amongst us and we are still confused!"
Training Requires Travel
The above problems lead many to seek out the training that MindBody University provides. So what's the big deal with having to attend MindBody University? First of all, there is a fee to attend the courses – the registration alone will run you between $750-$1095 after taxes, not to mention all of the incidentals. There's your airfare (MindBody U is only available in select locations), food, transportation… and hotels aren't cheap in one of their urban central "campus" locations. When you add it all up you're looking at almost $2000 for a three day course! Small business owners don't need to be sacrificing their time and money to travel to MindBody University in order to learn how to efficiently use counterintuitive software they already pay for. Small business owner Lauren McCarthy wrote an online review of the software that discusses this additional issue.
"I generally have found this software to be somewhat user-friendly, and then in certain areas inexplicably not user-friendly at all," she writes. "My personal opinion is that some of this is intentional, as they host 'MindBody University' in various cities a few times a year for a pretty penny. Personally, I don't find it particularly wise to capitalize on how overly complex your software is, especially considering that it's not super cost-effective to begin with."
Unexplained and Additional Charges
Many business owners using MindBody grow tired of the extra charges that they end up incurring for support from MindBody. In another online review, Kelly Collins talks about the extra charges her company faced after signing up for a feature at MindBody University.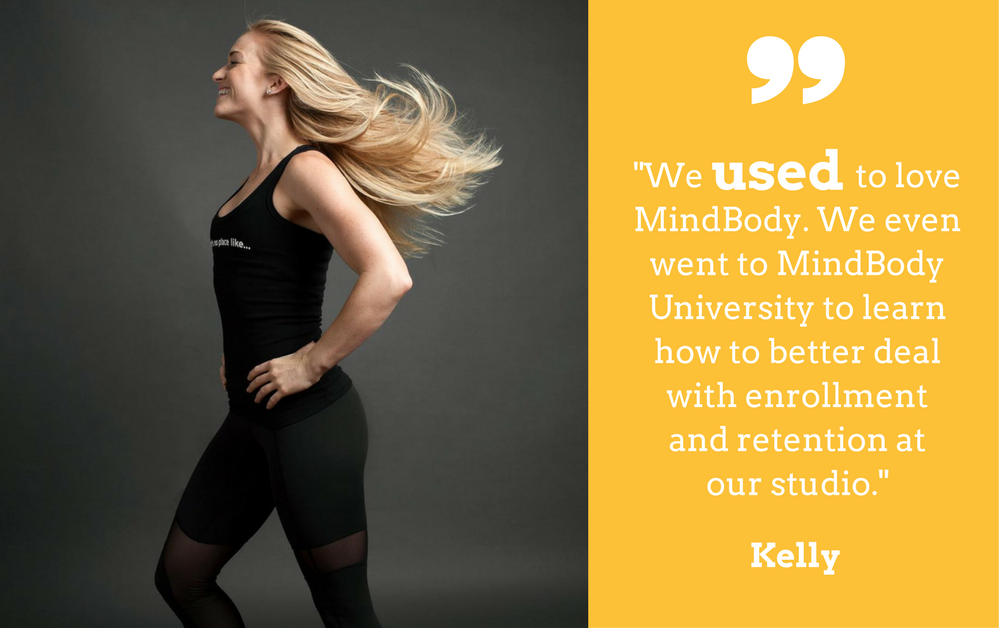 "We used to love MindBody," Kelly explains in her review. "We went to MindBody University to learn how to better deal with enrollment and retention at our studio. They recommended putting everyone on Memberships and create an awesome INTRO deal! We did that." That INTRO deal soon turned into a huge problem, as customers began seeing deals at other competing studios when logging into the Mindbody app. In addition, MindBody also threw on an additional 10% fee for each INTRO package purchase – so studio owners were paying more to promote their services while their software was serving their customers with ads from the competition.
Erin M. also writes about her bad experiences with extra charges from MindBody. According to Erin, MindBody was unable to give her additional training after the initial software setup. "Without the training I needed," she writes, "I put the business on hold. I was still paying for the service and my monthly fees were varying each month even though I was not accepting transactions."
You Shouldn't Have to Pay Extra to Learn Software
At WellnessLiving, we believe that you shouldn't have to spend more to learn how to use software that you've already paid for. Our support is free and our health club software or software for dentists and dental clinics is user-friendly. Andrew from Yoga Moves You agrees.
"When I'm on WellnessLiving, it's just like I'm using Facebook or something else user friendly from today," Andrew says.
Thanks Andrew! That's the dream. Our intuitive software and helpful customer support mean that you won't have to waste your time or money at software school. To learn more about how WellnessLiving can make a difference in your business, book a free demo of our software or contact the team at 1 (888) 668-7728 at WellnessLiving!