Jul 07 2020, 9:00 AM
6 Reasons You Need an Online Presence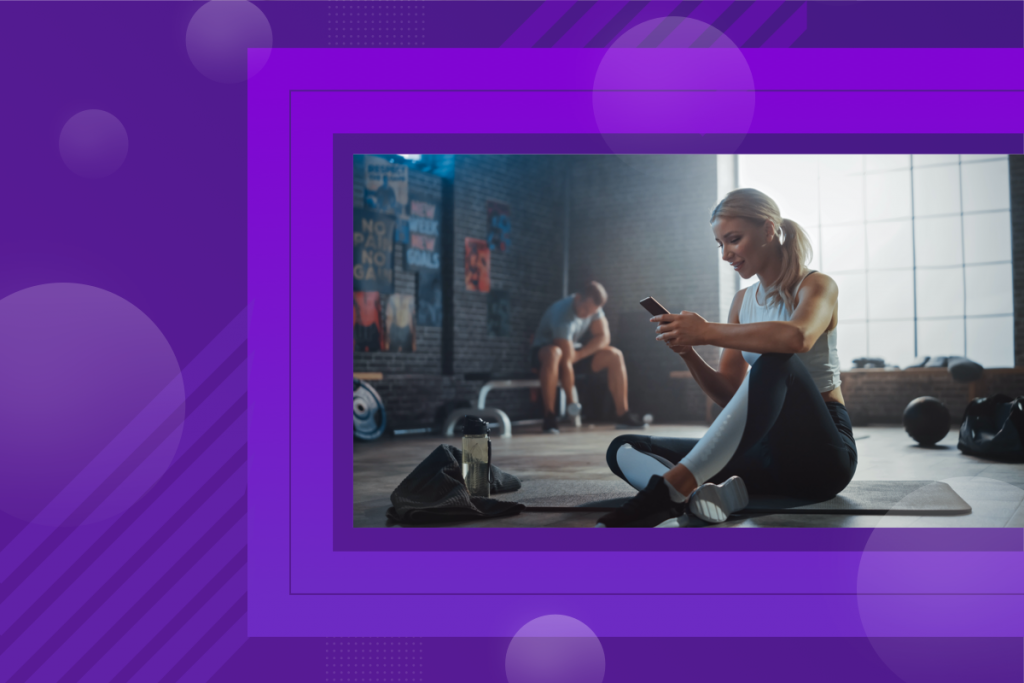 You've got a killer website, but how does your online presence compare? Your website alone doesn't make you well-known on the web! Whether people find you online by chance or because you promote your website, it's time to do more.
Why does online exposure even matter? Because that's where your clients – and potential clients – are. You want to be found first, impress your prospective clients and convert them into loyal, paying customers.
We're here to help with the whys and hows of boosting your online presence! Here are six reasons to prioritize this part of your business and the ways you'll see real results with better recognition, a larger customer base and bigger profits:
1. Gets you building your brand
If you want to be seen by potential clients, get more business and become a household name, you need to build your brand! The more people who know about your business, the more traffic you'll see – online and in-person. By getting your name out there and exposing your business to new eyes, that's the way your customer list will grow.
Your brand is your strength – it's about differentiating yourself from your competition, explaining what your company is all about and being recognized for all that you do. Becoming a stronger presence online is a way to get the attention you deserve and the business that will follow.
2. Lets you get virtual
With everything online these days, it's not enough to have a website—you need to provide virtual options for your clients, too! With expert tools, you can become the business that's raising the bar when it comes to offering your services online. Building your brand means getting attention, but it's not just about new leads! Impress your existing clients with superior virtual services. Here are two of the ways that WellnessLiving can give you a leg up on your competition with pro features to set your virtual services apart:
Zoom: Expand your reach to connect with clients as your virtual classes and services become accessible anywhere. Our Zoom integration makes it easy for clients to view your schedule and register for class. Direct booking links and schedule widgets on your website are also a great way to draw in a new crowd!
FitVID on Demand: Build your brand with a customized on-demand video channel where your clients can access your content library on their own time. You simply upload workouts or classes, and grant access to your members.
With a better product and a simpler process, you'll see your online presence and your attendance grow!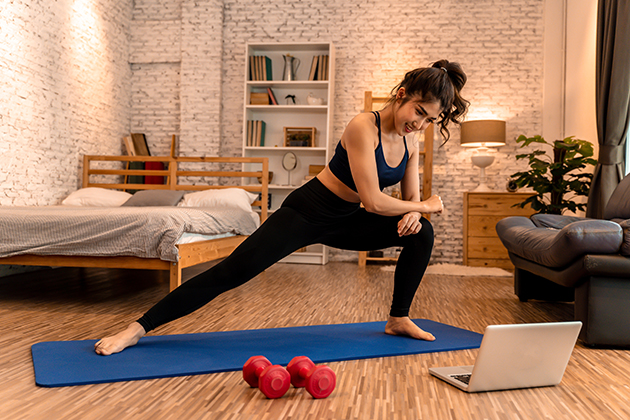 3. Gives you a voice
You deserve to be heard! You're the expert on all things fitness, so share your stories and knowledge with the world, as you build your community and make a name for yourself. Here are two of the best ways to get the word out about your business:
Use social media to: tell your story, interact with your community, share footage from your classes, create targeted Facebook groups, host contests and more!
Start a blog to: demonstrate your expertise, inform and entertain your audience, maximize your SEO with fresh content and promote your other channels.
Become your community's go-to expert by using your voice!
4. Gets you more traffic
With so many people searching the web for services like yours, you need to be found first! Get the jump on your competition with a WellnessLiving Google My Business listing. Our Google-integrated features make you easy to find while boosting your SEO and drawing attention to your business.
Use Reserve with Google to promote your virtual and in-studio services and fill your classes! Want to make registration easy? Here are a few ways you'll raise your numbers with multiple ways to book:
Reserve with Google: With our auto-sync feature, clients can view your most current schedules and book directly through their Google search or Google Maps.
Website widgets: Add a widget to your website or Facebook page so clients can view your schedules and book themselves in with just a few clicks.
Online booking: Clients can book classes, schedule appointments or reserve their favorite equipment (with our BOOK-A-SPOT feature) from anywhere for maximum convenience.
5. Lets you share what clients think
Happy customers attract more happy customers! Prospective clients love to see you featuring your fans, it means you're legit and that you stand behind your claims. When you include reviews and testimonials on your website and in your Google my Business listing, you'll gain credibility and appear first in SEO rankings.
By showing off your customer support, you're boosting your online presence – and that can be only good things for your reputation!
6. Makes you more secure on the web
Look at your website as the first step in building your online presence and WellnessLiving can get you set up with a website that's safe and secure! It's important that you arm yourself against threats, protect your clients' data and provide a safe environment for browsers on your site. As your traffic grows, so will your need for security! WellnessLiving can host and manage your customized, easy-to-use website with these features to keep you safe:
Security threat detection: With our help, you'll identify and protect yourself from potential security breaches in your system, programs or network. We won't leave you vulnerable to business disruption if a breach should occur.
SSL/TLS certificates: Make your company more trustworthy, protect your clients' data and afford visitors peace of mind with this safety feature.
Secure client portal: Stay connected and serve your clients securely when they're logging into your website. Build client trust as they easily access their client profiles and store their financial information on your site.
Data encryption: Go the extra mile to protect your clients' privacy with our data encryption, so they can be confident that their information is safe in your hands and securely stored on your site.
No time to waste
Your online presence matters! To attract new prospects and convert them into clients, you need to get noticed on the web. You'll build your brand, dominate the virtual space, be heard, increase your traffic and give your clients the security they need to make you their number one choice.
We're in the business of building businesses! That includes showcasing your business with an easy-to-use, custom-built website—hosted and managed by us! Our all-in-one management software will get you the attention you're looking for, grow your client base and provide a better customer experience. Want to learn more? Book a free, no-commitment demo with WellnessLiving today!