Sep 15 2020, 9:00 AM
7 Signs It's Time to Switch Your Fitness Software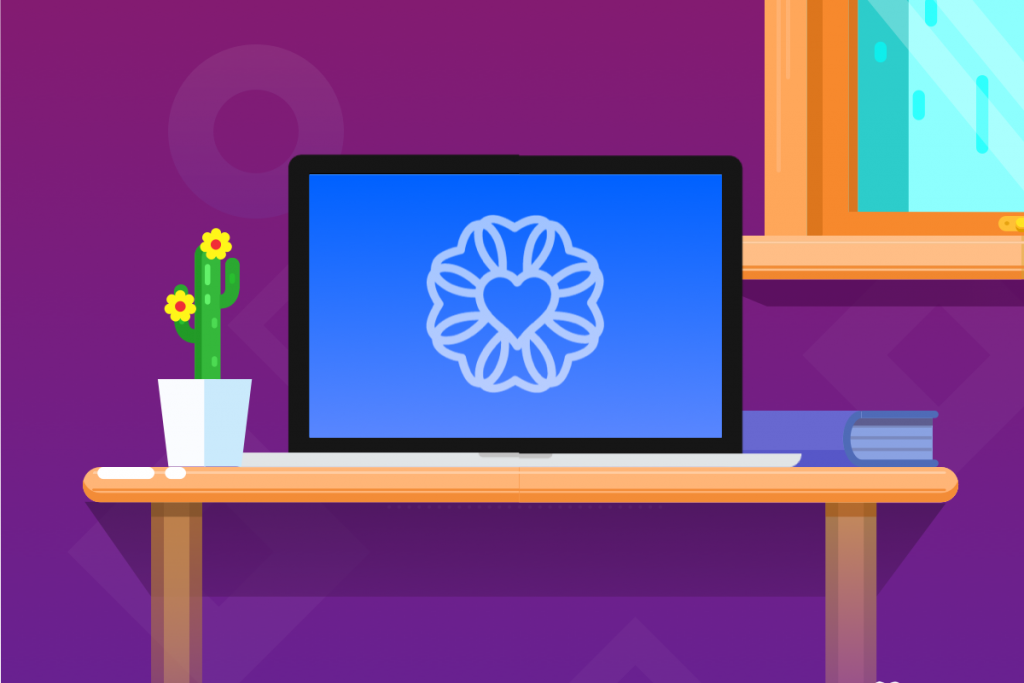 Is your fitness software performing at its best? Or is it time to make a switch? You won't know when the time is right if you aren't looking for the signs! Stick with us for a full list of the ways to tell when it's time to move on to another fitness business management software provider. Invest in what you need to get your business to the next level!
Here's a look at how to tell if your fitness software is no longer meeting your needs:
1. It's not easy to use: especially if you're not tech-savvy
Is your software cumbersome, with extra steps you don't need? Is it too techy for you? This is a common trap software companies fall into – they forget about their users! We're not all tech savvy, so you need something you can count on that's easy to use, at any level.
At WellnessLiving, our interface is simple, with an intuitive design, so you can book clients, schedule staff and make updates to your business info within minutes. Features like automated marketing, providing online services, getting to know your clients better, and boosting efficiency are a few more of the perks you'll enjoy with our software.
Take the stress out of managing your business with our expert tools that'll leave you worry-free!
2. It doesn't integrate with Zoom
If your software is missing this feature, you're missing out! These days, your clients expect you to offer online fitness, and if you don't, they'll go somewhere else. Don't give your competition the upper hand because you're using software that's out of date.
Give Wellnessliving's Zoom integration a try for a seamless way to livestream your content! Offer your clients the top of the line experience they're used to with this easy-to-use feature. Here are a few of the advantages that'll impress your guests:
Quickly get set up and manage your virtual classes
Automatically send confirmations when clients sign-up

Host your classes right in the Elevate Staff App

and clients can get access through the Achieve Client App or client web app

Limit access to your content with automatic client verifications
Send out direct booking links for simple signups
Competition is fierce in the online fitness space – stand out with a software that offers an integrated video conferencing platform. Make a name for yourself as the business that's ahead of the rest and get all eyes on your livestreaming content, with our help.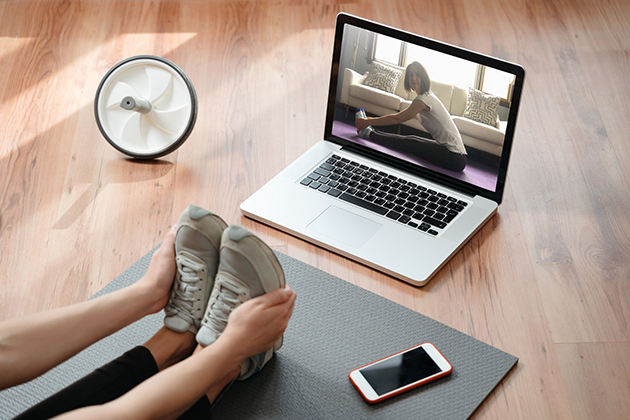 3. It doesn't have built-in on-demand features
If you're not making money with on-demand content, you're leaving money on the table. You need a software that makes it easy to offer content to your clients that they can access on their own time.
With WellnessLiving's FitVID on Demand, you can build your library for client access, adding a brand-new revenue stream to your business. You'll love how easy it is to get started and the benefits you'll see for your business:
Keep clients from navigating away from your page by avoiding a third-party provider page.
Simply create, upload and organize your content in the way it makes sense for your business. Give 24-hour only access to classes and categorize based on length class, type of class, difficulty levels, and more!
Limit access so only your clients can view your content.
4. Marketing your business is difficult
Word of mouth just doesn't cut it when you're trying to build your business. With so many companies like yours out there, you need a fitness software that makes marketing top priority!
With WellnessLiving, you can easily create email and text campaigns to get more clients, engage with current clients, and win back clients you haven't seen in a while. You can also set up automatic push notifications after a purchase, contact inquiry, visits, and more! Want to notify clients when memberships are expiring or when it's time to renew? We can do that too! Never miss an opportunity to reach out, keep your clients up to date, and the lines of communication open.
Automate your marketing with fitness software that understands your marketing needs!
5. It fails to offer a branded app
Your business is unique and you need an app that's all you! Don't settle for generic templates and an approach that isn't right for your brand.
How can you get your brand in front of your clients as much as possible? We have an app for that! With WellnessLiving's Achieve Client App, you'll stand out from your competition with your logo, images and colors, providing the same consistent, professional look your clients have come to expect. Use our custom branded app to keep your brand front and center! The Achieve Client App lets clients:
Book and purchase classes, appointments, events, and more.
Manage their account info and view the schedule.
Purchase memberships, passes, gift cards, and merchandise, all from your mobile store.
Write reviews about your business and access your loyalty rewards program.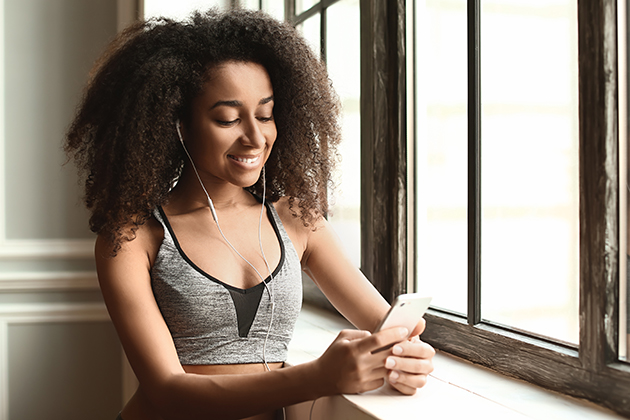 6. It doesn't keep your clients in mind
Are you showing your clients the love? You need software that puts your clients first! Remind them why you're their first choice and show your appreciation for their support with a loyalty rewards program from WellnessLiving.
Get set up easily and get clients earning points on the go! From taking an online or in-studio classes to buying merch, writing a review, sharing a testimonial on social media (and more), clients can automatically earn points towards rewards. And they can track and redeem those points too, with just a few clicks!
What rewards make sense? Here are a few ideas to get you started:
Discounts on services (online or in-studio)
Free on-demand videos
Discounts on rentals or merch
Entry into monthly draws for larger prizes
7. Customer support doesn't have your back and they don't have a community forum
Is your fitness software full-service? Far too often, software companies sell you the product but leave you hanging without support when you need it most. What about the learning curve, or what if something goes wrong?
Need some help? No problem! We want you to be the pro, so we support you with simple data migration, a community forum, your own top on-boarding specialist, a kickoff call, and a training session. You'll know your voice is being heard because we listen and do whatever it takes to be there for you!
Not only is our software designed to appeal to all levels, we make sure you know what you're doing so you can focus on the more pressing issues (like growing your business)!
Switch to the best!
Is your relationship with your business management software past its expiration date? Is it time to move on? Read the signs so you know when to make a switch and recognize what your business needs to stay at the top of your game. Choose a fitness software that's easy, lets you stream and offer your recorded content, helps with your marketing, builds your brand, and thinks of your clients first. It's time to switch to WellnessLiving!
We offer an all-in-one solution for your fitness business! How else can WellnessLiving help manage your business? Book a free, no-commitment demo with WellnessLiving today!