Software Features to Grow Your Music School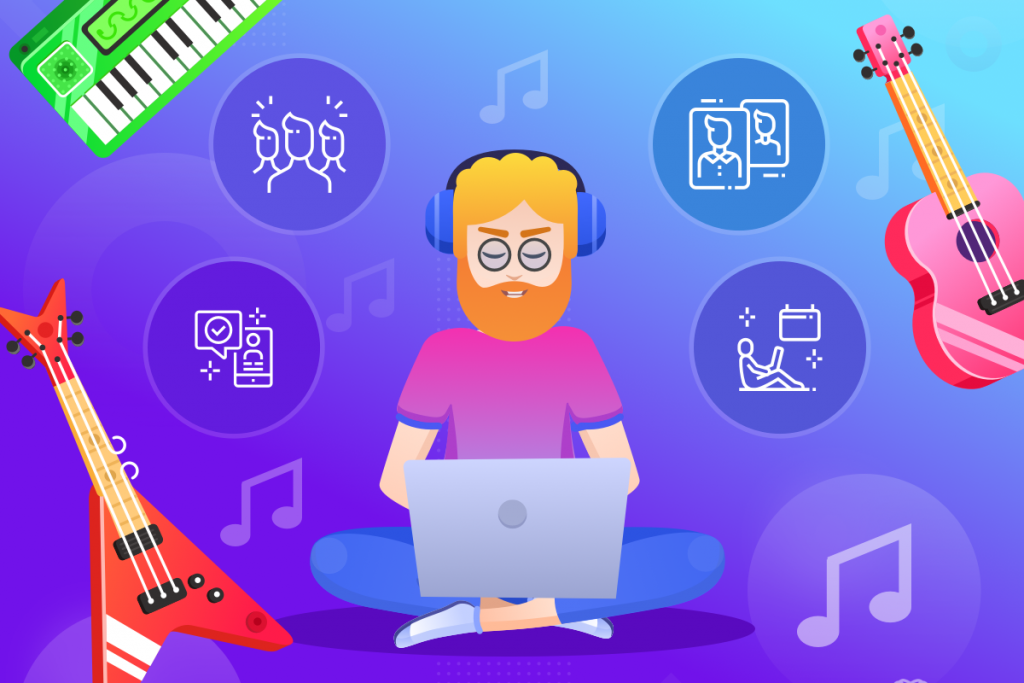 Have you changed the business model for your music school in the last several months? You're not alone! You've probably been teaching students online and it's been as close to your regular business model as possible. Maybe you're also welcoming students back and teaching face to face.
Do you have the right software to manage your music studio clients, staff members, and daily business activities? If no, then you need help with the right software features.
WellnessLiving's music school software is music to your ears! From student signup to waiver forms to paying for appointments or music lessons, we've got the tools you need to run your business seamlessly and efficiently. Don't hire staff members to take on the additional workload when our software will take care of it for you!
WellnessLiving's music studio software saves you time and energy with features designed specifically for your business. Here's how the right software will hit a high note with your business:
Make it easy for students to register online
At WellnessLiving, we know that organization is crucial to the success of your music school. Simplifying your processes will make your students happy, and you'll reap the rewards with more revenue. Make registering for your classes quick and easy by taking that part of your business online, so your students can sign up anywhere, anytime, even when your music studio is closed!
Here's how it works: you send students an electronic form to fill in, which prompts them to sign a waiver on the Achieve Client App (with just a swipe of their finger). If they're already visiting you and want to sign up for their next lesson, they can use the signature pad at your music school for the same process. Since their info is saved in their client profile, you have access to that data any time you need it.
Offer flexible memberships for students
Have you expanded your membership choices to appeal to more students? These days, music lessons need to be arranged around adjusted schedules and varying student needs. Keep your students loyal and happy with the freedom of choice! Offering more—and managing it properly —will help you make a name for your music studio:
Create different levels of memberships for advanced students and introductory offers for new students.
Offer passes based on music lesson length (i.e., 45 minutes, 1 hour, etc.).
Give students the option to take their music lessons online or in-person.
Track attendance and tuition purchases so you know how best to target or tailor your marketing campaigns.
Convert new students with intro specials and automate their membership payments.
Send automatic reminders via text or push notification when memberships are expiring so your revenues don't miss a beat.
Get the whole family learning by setting up recurring monthly memberships they can share.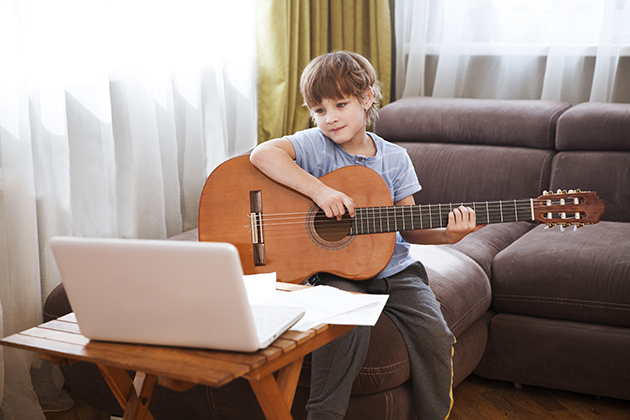 Let parents book and pay for their child's music lessons
Music is often a family affair! As families are enrolling multiple members into different lessons with separate schedules, are you struggling to keep track? Without the right music studio software and organizational tools, it can be difficult to collect payments and monitor everybody's activity. That's where WellnessLiving comes in—we make creating and managing family relationships simple with our all-in-one system. Here's how we can simplify this part of your business:
Allow parents to book and pay for their children's music lessons online or add a family member to a client's profile so you never miss a student or a payment!
Keep everyone in the loop by sending emails to family members on students' behalf. That way everyone will be on top of new promotions, cancelations, changes in the schedule, and more.
Make scheduling simple for staff members
Wouldn't it be amazing if you could keep track of your music lessons and music teachers all in one place? You can with WellnessLiving! With one instructor teaching guitar and another signing lessons, and while students take all sorts of classes, there's a lot of moving parts. With the Elevate Staff App, you choose your favorite view so staff members can quickly access the info they need with just a few clicks. You can even see what's happening at multiple locations and substitute teachers to better allocate your staff members. How else can this feature help manage your staff schedules?
Organize different music lessons and their teachers so you view all the info at a glance.
Make music instructor substitutions quick and easy.
Set up a wait list for your music lessons so your classes are always full.
View the schedule by day, week, or month, whichever works best for your business.
Manage students with unique profiles
Simplify your life with WellnessLiving's unique and versatile client profiles! The better you get to know your students, the longer you'll keep them. Track client behavior, monitor payments, and customize the fields to make the profiles your own. You'll have all the data you need in one neat and convenient package. Here are just a few of the things you can do with client profiles:
View contact information, family relationships, attendance records and past purchases, in one central location.
Send and track emails, texts, or push notifications to students directly from their profile.
Store details from music lessons and preferences so you remember all the important info about your music students.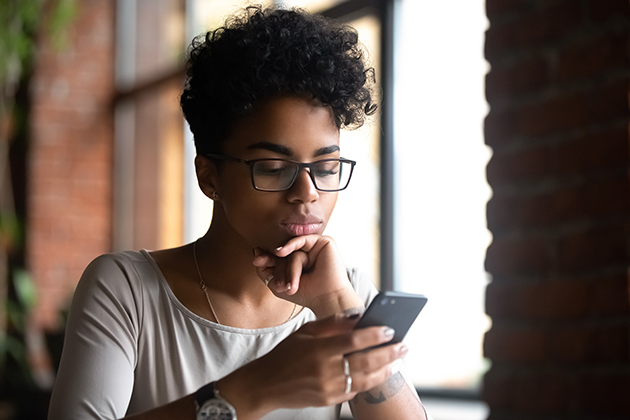 Make communicating with students a breeze!
You need to be able to get ahold of your students to let them know about new classes, update them on changing practices, and invite them to events. Make communication seamless and professional with automated marketing! From increasing engagement to saving you time to keeping everyone in the loop, here's how emails, text messages, and push notifications can help build your business:
Remind clients of their upcoming music lessons, sessions, or events.
Notify clients and music teachers of changes made to appointments like switching dates, cancelations, or substitutions.
Inform clients of new promotions, updates, or new virtual options.
Customize communications using a personal touch and reach your clients effortlessly, so you never have a no-show again!
Grow your music school by leaps and bounds
Building a business is no easy feat! Get your students singing your praises with the software features to better their experience, increase efficiency, and grow your music studio. Use these tools to simplify the sign up and registration processes, offer flexible memberships, streamline payments and scheduling, make the most of your client data, and boost your communication. Speaking of better communication, adding an automated marketing strategy will round out your expert approach. Use email, SMS, and social media to get the word out about your music school and watch your revenue grow!
We can help you get the insight you need, become a pro at time management, and focus on what you need to do to take your music school to the next level. What other tools does WellnessLiving use to help manage your business? Book a no-commitment demo with us today to learn more!
Share
https://www.wellnessliving.com/blog/software-features-grow-your-music-school/
Copy
Subscribe To Our Newsletter
wpDiscuz